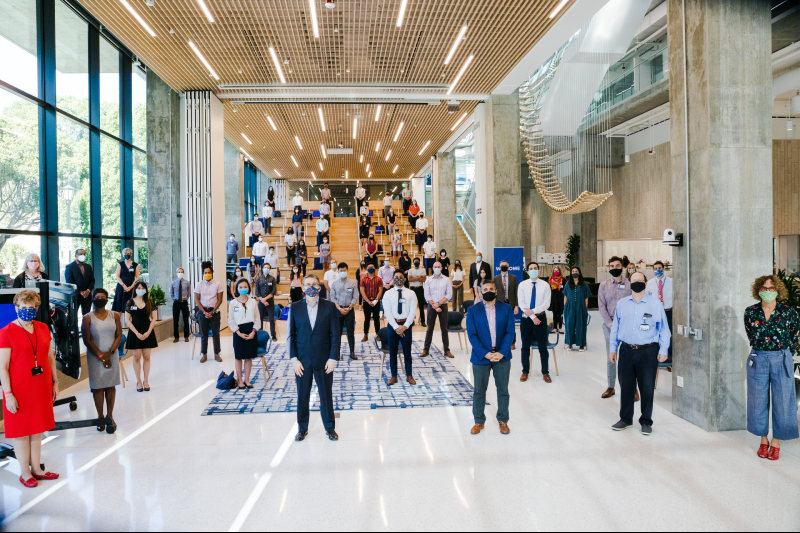 Faculty and students reflect on the launch of a new medical school amid a global pandemic.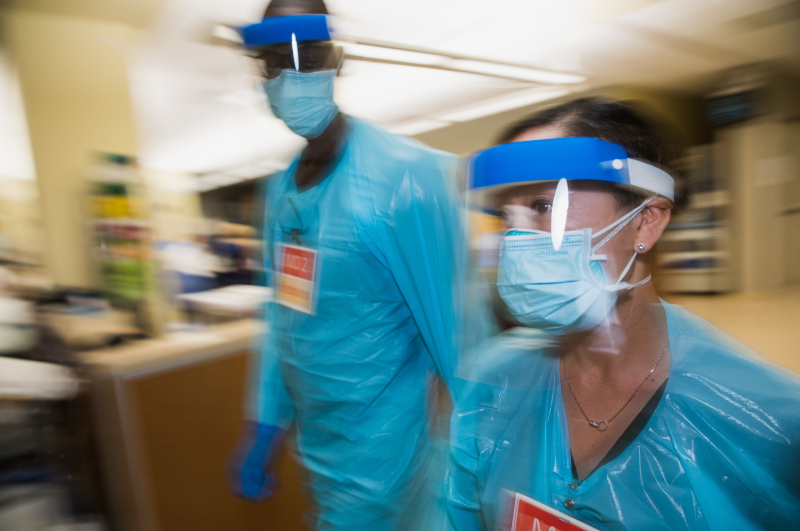 A Colorado Permanente Medical Group internist reflects on the trials and tribulations of the COVID-19 year.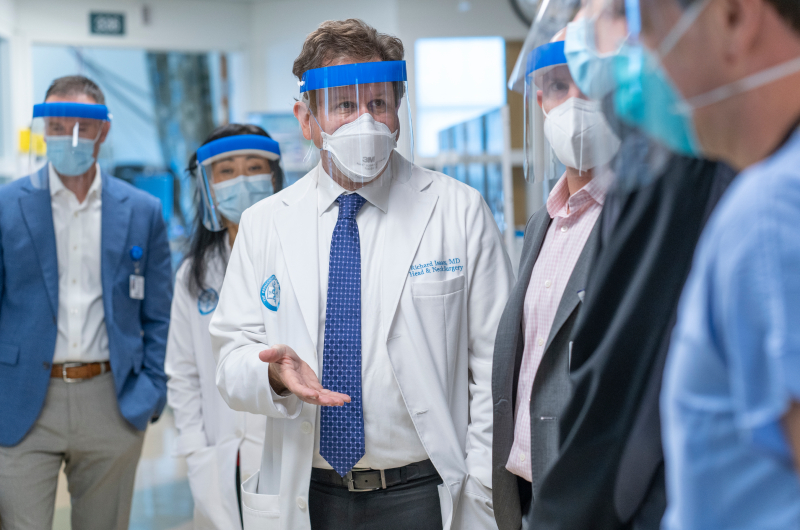 Permanente physician leaders and Kaiser Permanente employees reflect on the global COVID-19 pandemic and how it changed their work and lives.