Permanente Medicine
Physician-led care that puts patients first.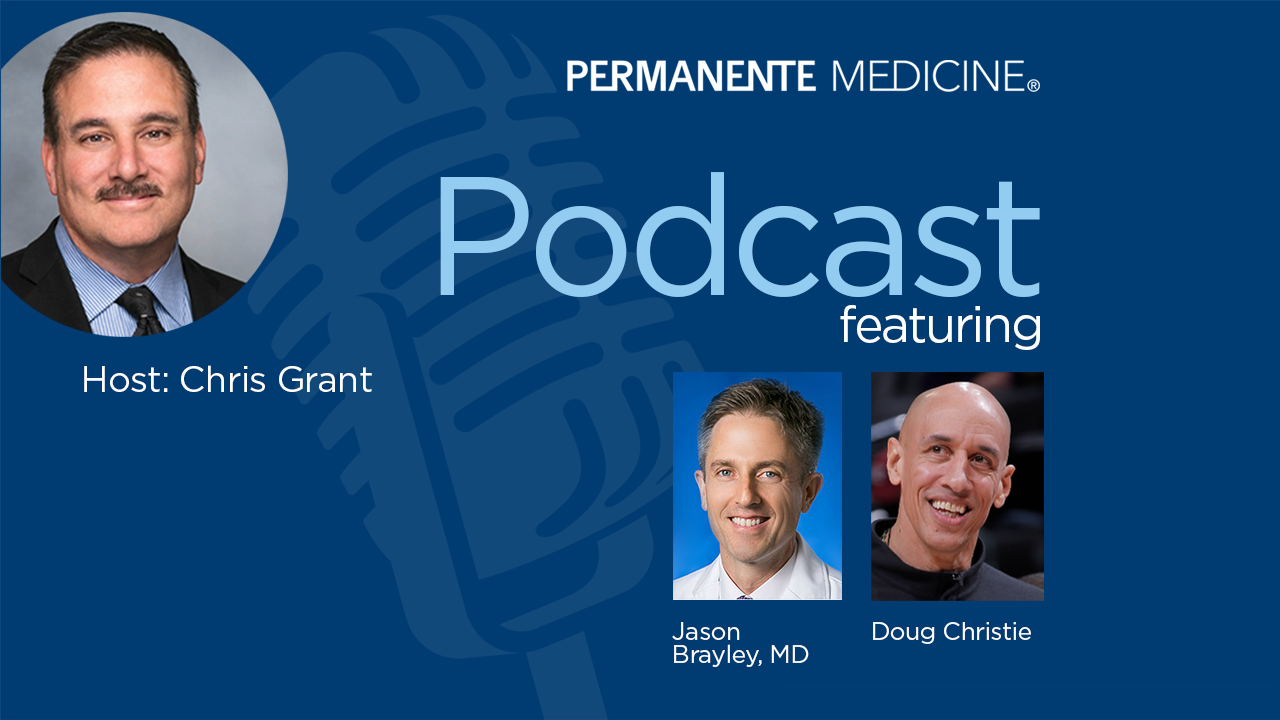 Jason Brayley, MD, and NBA coach Doug Christie join host Chris Grant for a discussion on the evolving relationship between sports and medicine.
All 39 Kaiser Permanente hospitals earned "high-performing" ratings in U.S. News & World Report's 2022-23 Best Hospital rankings.
Host Chris Grant talks to Salesforce Senior Vice President and Chief Medical Officer Geeta Nayyar, MD, on how the digital transformation in medicine can drive improved patient care.