We represent the P – the family of Permanente Medical Groups that are stewards of the health and health resources of the more than 11.8 million Kaiser Permanente members. Our more than 21,000 physicians deliver on the promise of Permanente Medicine and are leading the movement to transform health and health care in America.
Timothy Munzing, MD, fosters a community of caregivers in the Kaiser Permanente Orange County Family Medicine Residency Program.
Kaiser Permanente's Optimal Starts program helps to reduce complications, and enhance patients' quality of life.
For the eighth consecutive year, Kaiser Permanente receives high scores from the Centers for Medicare & Medicaid Services in its Medicare star quality ratings.
What does addressing physician burnout, a new medical school, and the desire to transform health, health care and physician wellness in America have in common? Find out in this column from Edward Ellison, MD.
A new state-of-the-art facility in Southern California incorporates automation to efficiently process highly infectious specimens and support more specialized testing from other regions.
A team led by Kaiser Permanente researchers has developed and validated a practical tool for identifying diabetes patients at highest risk for being admitted to an Emergency Department due to severe hypoglycemia.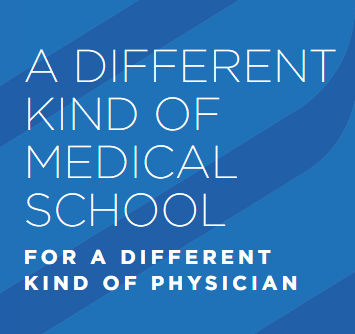 Looking at Medical Education Through the Health Systems Science Lens
Craig Robbins, MD, MPH, a family physician in Colorado, shares his thoughts on medical education in our latest Inside Perspective series.
Visit the Kaiser Permanente School of Medicine website.
Permanente physicians are regularly featured in the media on a variety of health issues.