Change happens here
We take a complete and innovative approach to the entirety of health, from prevention to cure, sharing our best ideas across the entire system of care.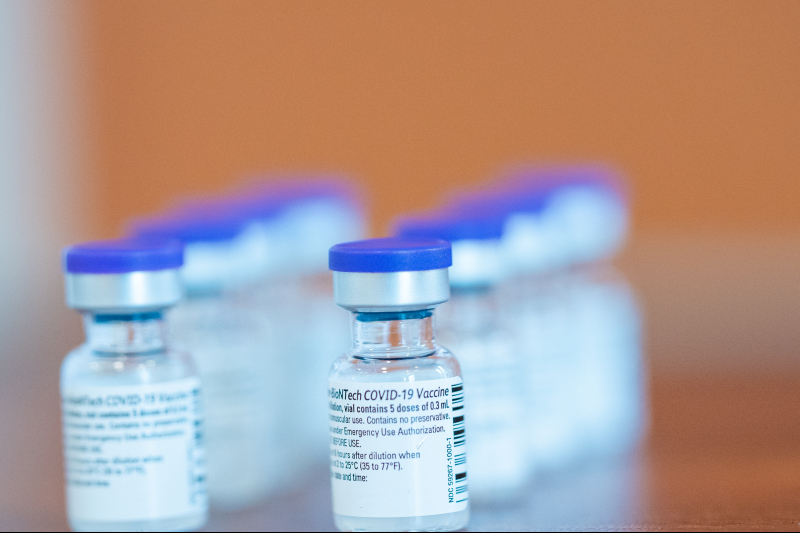 Peter Barkett, MD, an internist with Washington Permanente Medical Group, examines the history of vaccines and how they are powerful tools to promote public health.
NEJM Catalyst publishes article by Kate E. Koplan, MD, and Permanente colleagues on quality initiative that safely increased same-day discharges for knee and hip replacements from 7% to 62% in just 4 years.
Family medicine physician Alex McDonald, MD, shares the reality of the pandemic on social media.
Lessons from the front lines
The Permanente Medicine Podcast with host Chris Grant returns with Stephen Parodi, MD, and Edward Lee, MD, sharing a behind-the-scenes look at Kaiser Permanente's COVID-19 response. Listen here.