We represent the P – the family of Permanente Medical Groups that are stewards of the health and health resources of the more than 11.8 million Kaiser Permanente members. Our more than 22,000 physicians deliver on the promise of Permanente Medicine and are leading the movement to transform health and health care in America.
Permanente Medicine in Action
Watch this video to see how Permanente Medicine is making a difference in health care in America.
Joseph Young, MD, took on the role of clinical hypertension lead to improve the health of patients and the larger community.
Kaiser Permanente spine centers allow for care coordination to provide patients with a complete look at treatment options.
For the second consecutive year, the organization leads in thought leadership, innovation, and high-quality care, according to a Reaction Data survey.

Matt Handley, MD, of Washington Permanente Medical Group talks about the important role doctors play in a patient's life care planning.
Kaiser Permanente's telehealth initiatives, with collaboration from our physicians, use technology to help improve quality care delivery to patients.
Study finds Kaiser Permanente Northern California numbers outpace the nation.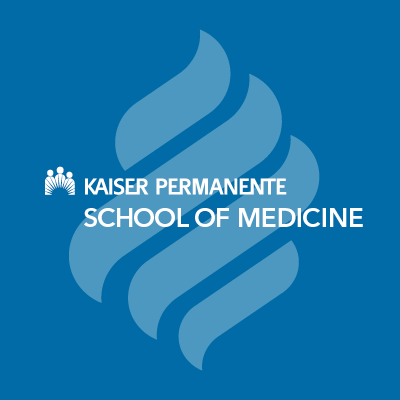 Fostering Resilience and Well-being in Medical Education
It's been one year since we convened on this topic in Washington, DC. See our visual journey.
Visit the Kaiser Permanente School of Medicine website.
Permanente physicians are regularly featured in the media on a variety of health issues.