Permanente Medicine
Physician-led care that puts patients first.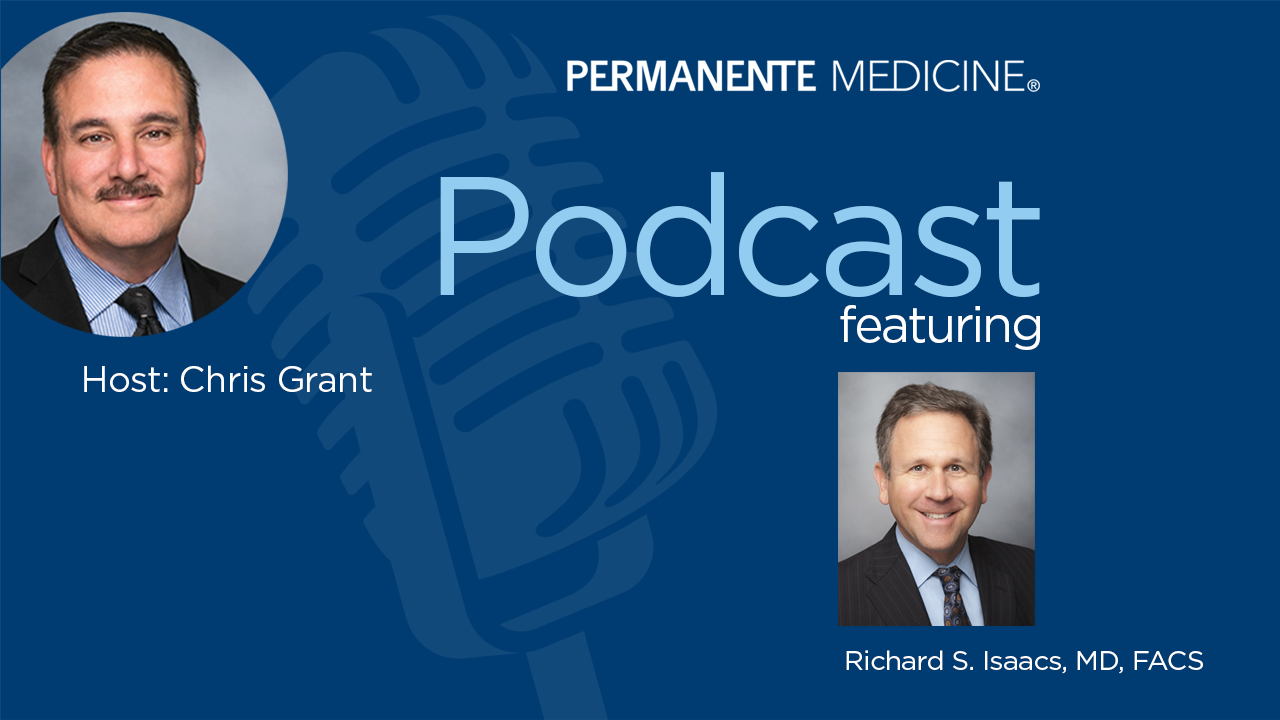 In a special edition of the Permanente Medicine Podcast, Richard S. Isaacs, MD, FACS, discusses the far-reaching impact of COVID-19 on health care and the innovations that lie ahead.
Kaiser Permanente Bernard J. Tyson School of Medicine's Simulation Center provides hands-on experience in a supportive environment.
The plans are among the nation's best for quality and performance in 2023 Medicare Star Quality Ratings.