Permanente Medicine
Physician-led care that puts patients first.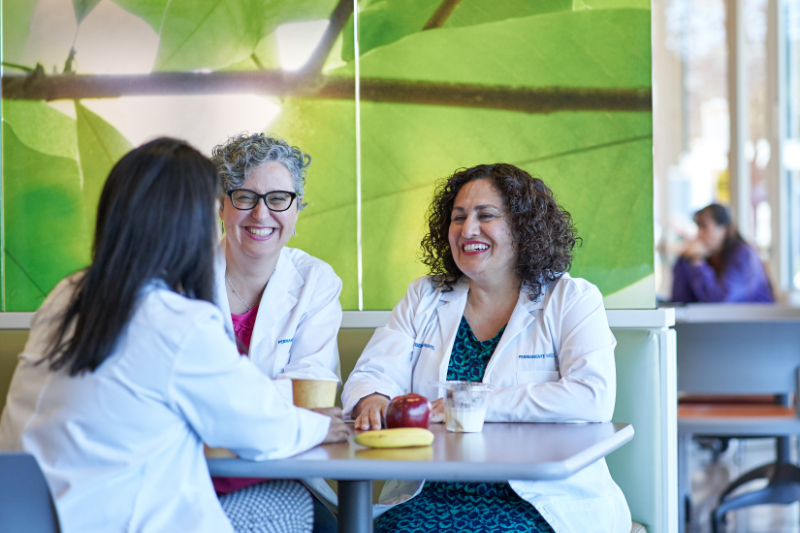 Washington Permanente Medical Group focuses on wellness in every decision the medical group makes.
Permanente physician-researcher believes at-home HPV testing could be a convenient screening option
In a special edition of the Permanente Medicine Podcast, Richard S. Isaacs, MD, FACS, discusses the far-reaching impact of COVID-19 on health care and the innovations that lie ahead.