We represent the P – the family of Permanente Medical Groups that are stewards of the health and health resources of the more than 11.8 million Kaiser Permanente members. Our more than 22,000 physicians deliver on the promise of Permanente Medicine and are leading the movement to transform health and health care in America.
Permanente Medicine in Action
Watch this video to see how Permanente Medicine is making a difference in health care in America.
Pediatrician Matthew Daley, MD, of the Colorado Permanente Medical Group, talks about the importance of vaccine education and research.
Kaiser Permanente spine centers allow for care coordination to provide patients with a complete look at treatment options.
The Centers for Medicare and Medicaid Services recognizes the organization's integrated care model, powered by Permanente Medicine, for helping to reduce disparities among Medicare recipients.
What does addressing physician burnout, a new medical school, and the desire to transform health, health care and physician wellness in America have in common? Find out in this column from Edward Ellison, MD.
The Permanente Medical Groups utilize a four-pronged approach to prescription opioids that focuses on physician education, community protection, patient safety, and patient education.
Meet a cardiologist and researcher with Kaiser Permanente's Division of Research and learn how he's working to improve patient outcomes.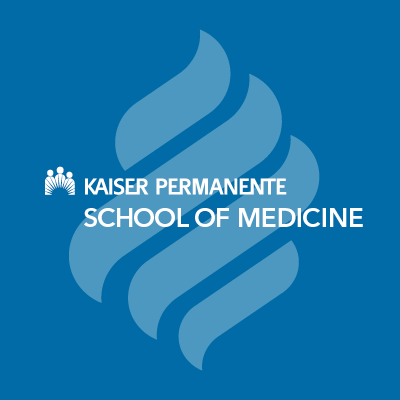 Looking at Medical Education Through the Health Systems Science Lens
Craig Robbins, MD, MPH, a family physician in Colorado, shares his thoughts on medical education in our latest Inside Perspective series.
Visit the Kaiser Permanente School of Medicine website.
Permanente physicians are regularly featured in the media on a variety of health issues.