We represent the P – the family of Permanente Medical Groups that are stewards of the health and health resources of the more than 11.8 million Kaiser Permanente members. Our more than 21,000 physicians deliver on the promise of Permanente Medicine and are leading the movement to transform health and health care in America.
Pediatrician Matthew Daley, MD, of the Colorado Permanente Medical Group, talks about the importance of vaccine education and research.
Kaiser Permanente's Optimal Starts program helps to reduce complications, and enhance patients' quality of life.
For the 10th consecutive year, Kaiser Permanente Northern and Southern California are the only health plans in the state to…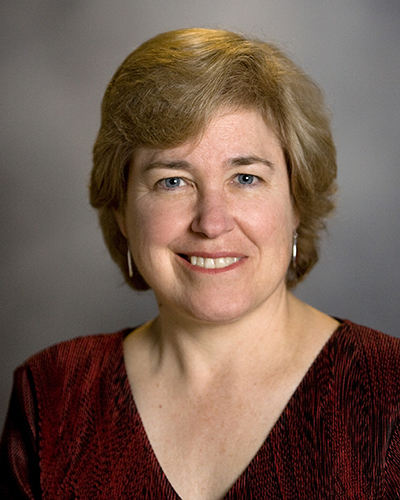 Family violence prevention lead Brigid McCaw, MD, shows how a systems-model approach can provide solutions to recognizing and improving care for intimate partner violence.
Registered dietitian Denise Schaefer helps lead efforts at our Southern California Center for Healthy Living to improve patients' total health.
Kaiser Permanente Northern California hospitals successfully implemented protocols and telemedicine to get critical treatment to patients, a study in the journal Stroke finds.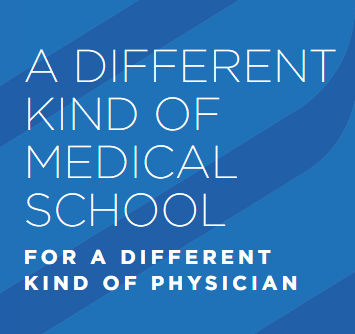 Looking at Medical Education Through the Health Systems Science Lens
Craig Robbins, MD, MPH, a family physician in Colorado, shares his thoughts on medical education in our latest Inside Perspective series.
Visit the Kaiser Permanente School of Medicine website.
Permanente physicians are regularly featured in the media on a variety of health issues.