Specialized medicine
Our connected teams coordinate and integrate care across specialties to support a patient's total health.
Special Report: COVID-19
Get the latest news and updates on how Permanente Medicine is helping to address the COVID-19 pandemic.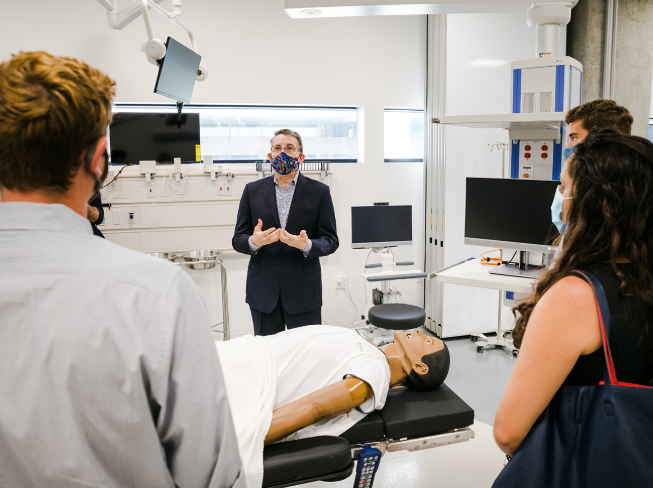 The Kaiser Permanente Bernard J. Tyson School of Medicine opened on July 27, as its inaugural class of 50 students began their journey to becoming future leaders in the medical field.
Kaiser Permanente study published in the journal Gastroenterology supports starting screening at age 45 among this higher-risk population.
The COVID-19 pandemic sparks memories of the Chernobyl disaster for a Permanente physician, and reminds her about the significance of medicine to society.
Mixing medicine and politics
In the second part of his interview with host Chris Grant, former U.S. Surgeon General Richard Carmona, MD, reflects on his political career and tackles difficult health issues facing America today. Listen here.