Specialized medicine
Our connected teams coordinate and integrate care across specialties to support a patient's total health.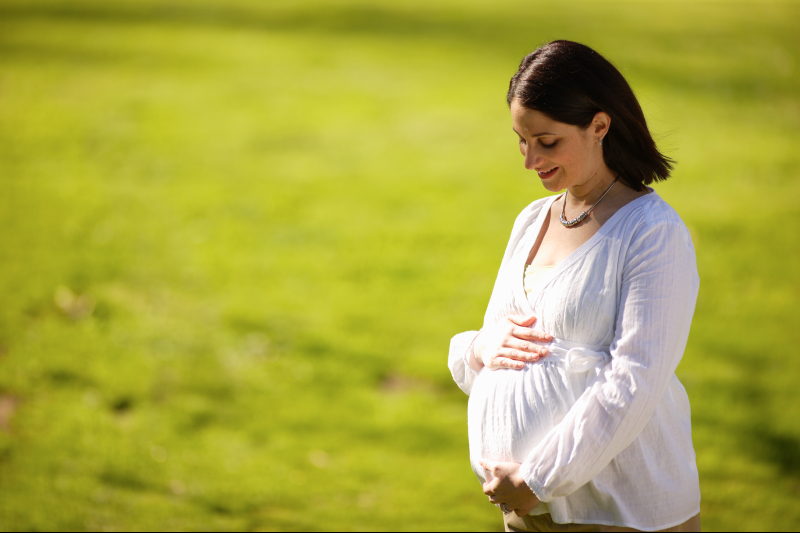 Cheri Lowre, MD, assistant chief of Ob-Gyn at Kaiser Permanente Panorama City Medical Center, and Marianna Volodarskiy, MSN, RN, NE-BC, discusses a new Kaiser Permanente Southern Cailfornia program that reduces C-section rates among pregnant women.
Sameer Awsare, MD, FACP, focuses on government rules and state laws attempting to hold pharmaceutical companies accountable to escalating prescription drug prices, and asks what's true transparency?
Read peer-reviewed articles in the latest edition of the Permanente Journal, including a special report containing the 40 abstracts from the annual Kaiser Permanente Los Angeles Research Week.
Educating tomorrow's doctors
Mark Schuster, MD, PhD, founding dean and CEO of the Kaiser Permanente School of Medicine, talks with podcast host Chris Grant about building a new kind of medical school from the ground up. Listen here.