We represent the P – the family of Permanente Medical Groups that are stewards of the health and health resources of the more than 12.2 million Kaiser Permanente members. Our more than 22,000 physicians deliver on the promise of Permanente Medicine and are leading the movement to transform health and health care in America.
Permanente Medicine in Action
Watch this video to see how Permanente Medicine is making a difference in health care in America.
Joseph Territo, MD, was born into medicine, and today leads the clinical quality improvement work at the Mid-Atlantic Permanente Medical Group.
Technology and innovation are powering minimally invasive cardiac care that is helping patients heal faster and live longer.
For the second consecutive year, the organization leads in thought leadership, innovation, and high-quality care, according to a Reaction Data survey.

Imelda Dacones, MD, president and CEO of Northwest Permanente, writes about the need to intervene early in a child's life to prevent chronic conditions later.
Kaiser Permanente's telehealth initiatives, with collaboration from our physicians, use technology to help improve quality care delivery to patients.
Combining data from electronic health records with results from standardized depression questionnaires better predicts suicide risk following a health visit, according to a new study.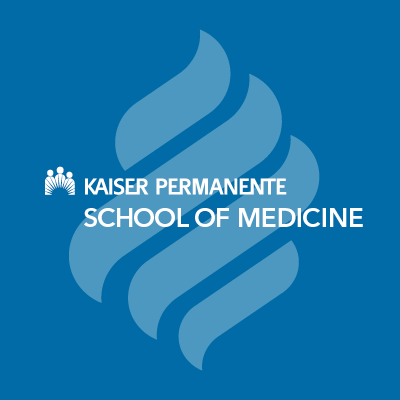 Giving Back Through Teaching
Yin Lu, MD, PhD, will serve on the core Foundational Sciences faculty at the new Kaiser Permanente School of Medicine.
Visit the Kaiser Permanente School of Medicine website.
Permanente physicians are regularly featured in the media on a variety of health issues.