Physician-led medicine
Our physicians are empowered to make the best decisions for patients.
Special Report: COVID-19
Get the latest news and updates on how Permanente Medicine is helping to address the COVID-19 pandemic.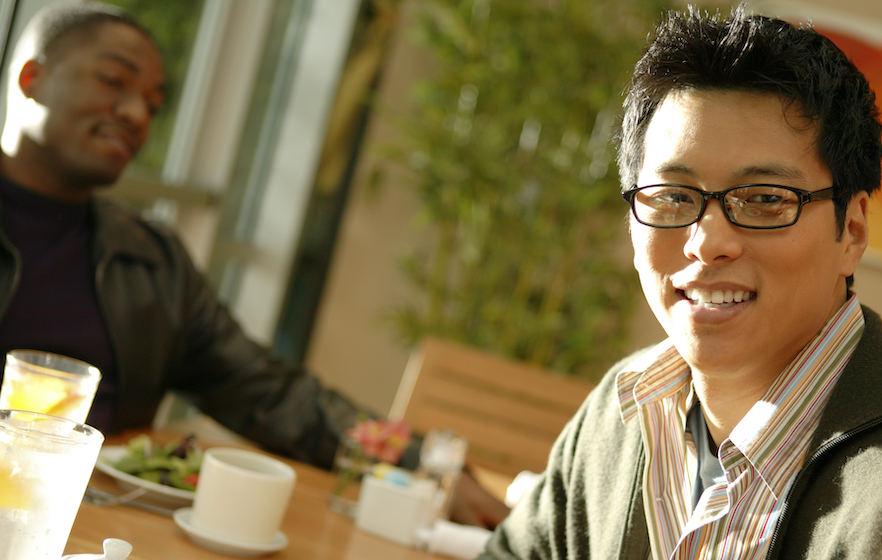 Kaiser Permanente Northern California researchers say new as-needed PrEP regimen may increase use of the highly effective medication.
Imelda Dacones, MD, president and CEO of Northwest Permanente, focuses on health disparities and the role of physicians and all of health care to curb injustice.
Kaiser Permanente research in Northern California backs anecdotal reports of people avoiding emergency care because of concerns over the coronavirus.
Mixing medicine and politics
In the second part of his interview with host Chris Grant, former U.S. Surgeon General Richard Carmona, MD, reflects on his political career and tackles difficult health issues facing America today. Listen here.