Permanente Medicine
Physician-led care that puts patients first.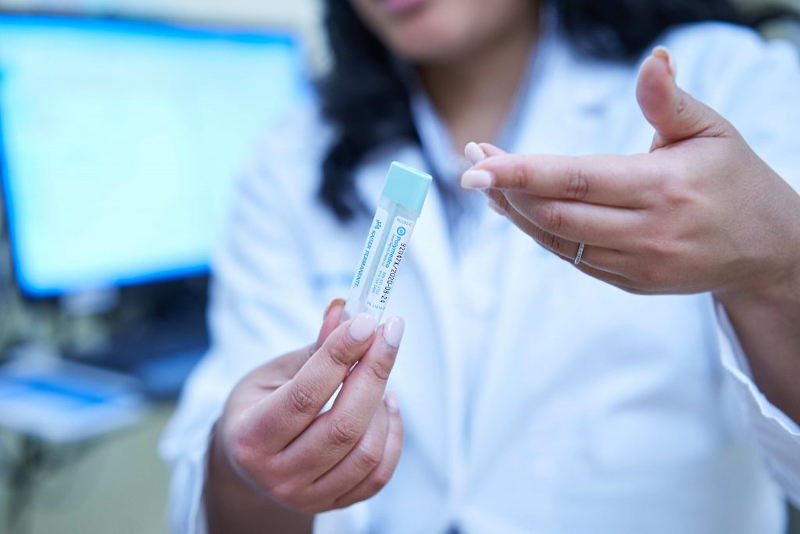 Permanente oncologist leader Tatjana Kolevska, MD, shares important takeaways from the recent White House Cancer Moonshot Colorectal Cancer Forum.
Permanente family medicine physician Raj Sundar, MD, created a podcast to advance health equity by helping clinicians understand the cultural differences of patients.
'Cocoon' care program weaves physical, mental, and social health support and services to better meet needs of expectant mothers.