Permanente Medicine
Physician-led care that puts patients first.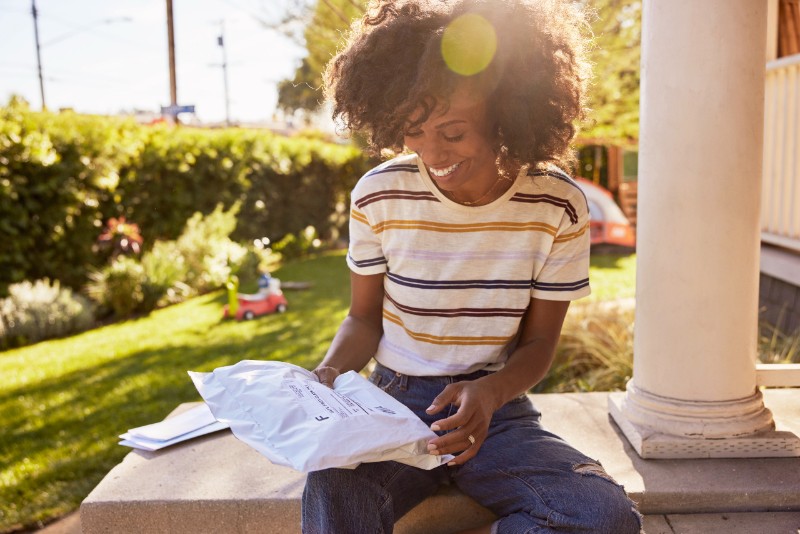 Angela J. Sparks, MD, of Washington Permanente Medical Group is co-investigator on a Kaiser Permanente study that supports the use of home-testing for human papillomavirus, which causes virtually all cervical cancers.
The Permanente Medicine Podcast with Chris Grant welcomes The Permanente Federation's co-CEO to discuss his path to leadership, setting an example through the challenges of COVID-19, and innovation in medicine.
Physician and educator Ted O'Connell, MD, helps design an oxygen concentrator with increased flow for COVID-19 patients.