Specialized medicine
Our connected teams coordinate and integrate care across specialties to support a patient's total health.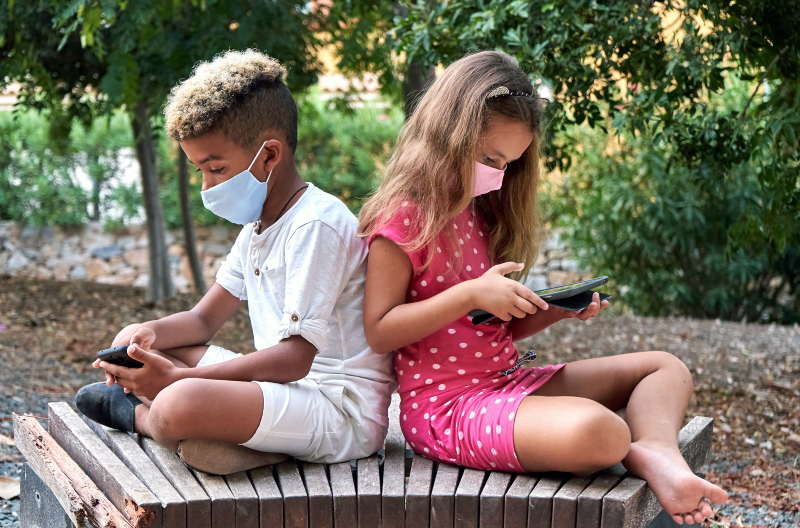 A Kaiser Permanente study shows youngsters gained excess weight from 2019 to 2020, with kids age 5 to 11 gaining more than 11- to 17-year-olds.
The class of 2025 is made up a diverse group of 50 students pursuing careers in medicine.
Permanente anesthesiologist James Healzer, MD, brings a passion for patient safety and physician peer review to his appointment to the Medical Board of California.

Charting a course for COVID-19 vaccination
The Permanente Medicine Podcast with Chris Grant welcomes Permanente physician leaders Tinisha Cheatham, DO, and Craig Robbins, MD, as they discuss keys to get more Americans vaccinated from COVID-19. Listen here.