Permanente Medicine
Physician-led care that puts patients first.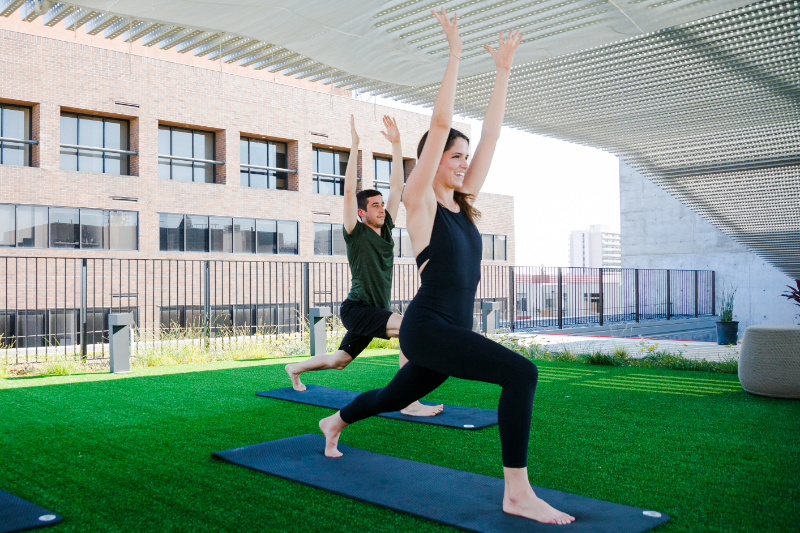 Kaiser Permanente Bernard J. Tyson School of Medicine offerings aid students in preventing burnout, stress while prioritizing wellness.
Leaders from the Permanente Medical Groups to discuss the health care industry's shift to value-based care, strategies to reduce readmissions and improve outcomes, innovative technologies, and prioritizing equity, inclusion and diversity from May 22 to 25 in Baltimore.
The Kaiser Permanente Evidence-based Practice Center synthesizes scientific evidence on health care topics and produces comprehensive reports that are used to guide decisions about health care.