Permanente Medicine
Physician-led care that puts patients first.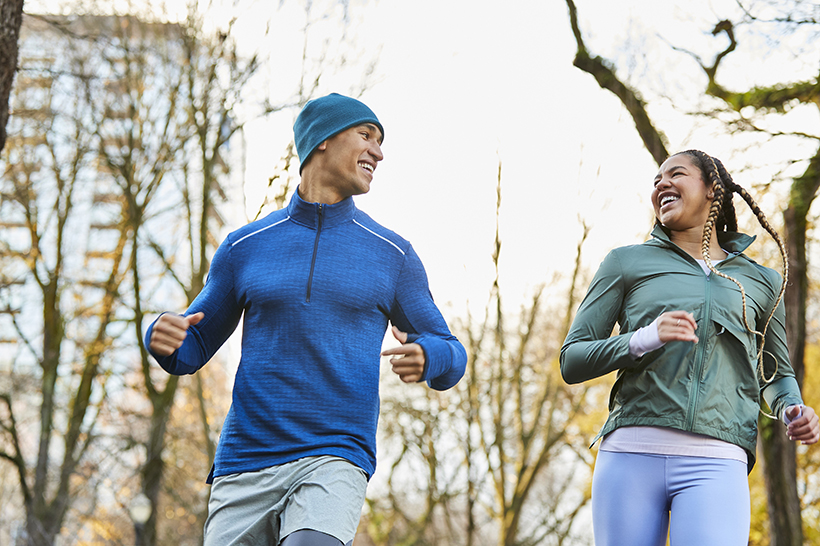 A survey of more than 20,000 people shows that individuals who exercised more during the initial lockdown period of the pandemic experienced less anxiety and depression than those who didn't.
The Kaiser Permanente National Implant Registries is expanding to encompass a wider range of medical devices and surgeries.
Learn more about the important and supportive role genetic counseling plays in helping patients and members make more informed health decisions.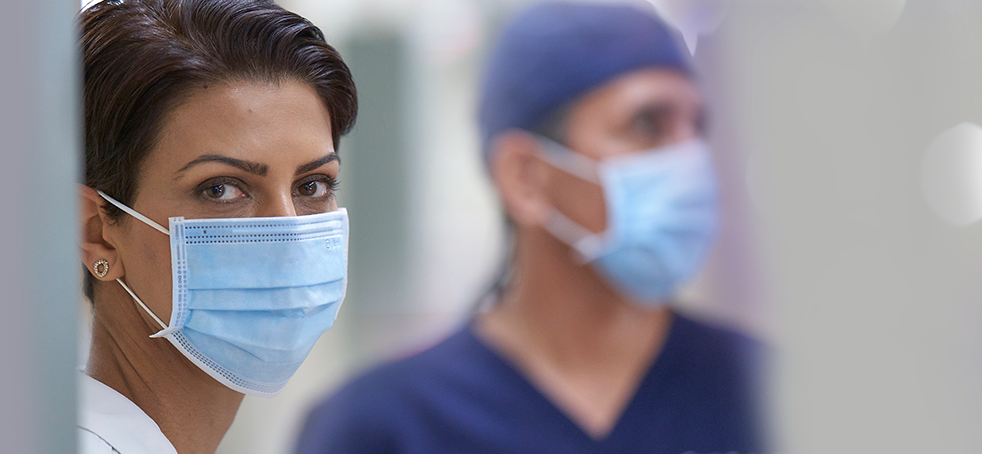 A foundation for physician wellness
The Permanente Medicine Podcast with Chris Grant welcomes Permanente wellness leaders who discuss the importance of supporting physician wellness through the challenges of COVID-19. Listen here.