We represent the P – the family of Permanente Medical Groups that are stewards of the health and health resources of the more than 11.8 million Kaiser Permanente members. Our more than 21,000 physicians deliver on the promise of Permanente Medicine and are leading the movement to transform health and health care in America.
Kelly Foley, MD, a hospitalist in Colorado took a circuitous route to arriving at Kaiser Permanente's integrated care model.
Kaiser Permanente's Optimal Starts program helps to reduce complications, and enhance patients' quality of life.
Permanente care teams achieve nation-leading results in managing hypertension through coordinated outreach, treatment, and follow-up.

Richard S. Isaacs, MD, FACS, the new executive director and CEO of The Permanente Medical Group, lays out the road map to success for his physicians.
A new state-of-the-art facility in Southern California incorporates automation to efficiently process highly infectious specimens and support more specialized testing from other regions.
In the latest Permanente Journal, learn more about Kaiser Permanente's program designed to reduce post-surgical morbidity and mortaility in a report co-written by Stephen Parodi, MD, associate executive director of The Permanente Medical Group.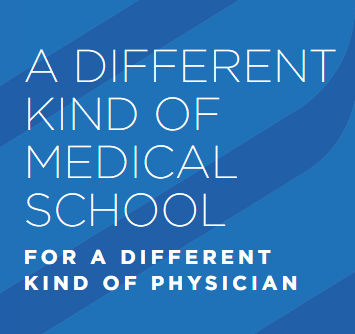 Bringing the Real World to Medical Education
Read our latest Inside Perspective series with Michael Kanter, MD, chief quality officer of The Permanente Federation, on tackling the "hidden curriculum."
Visit the Kaiser Permanente School of Medicine website.
Permanente physicians are regularly featured in the media on a variety of health issues.