Permanente Medicine
Physician-led care that puts patients first.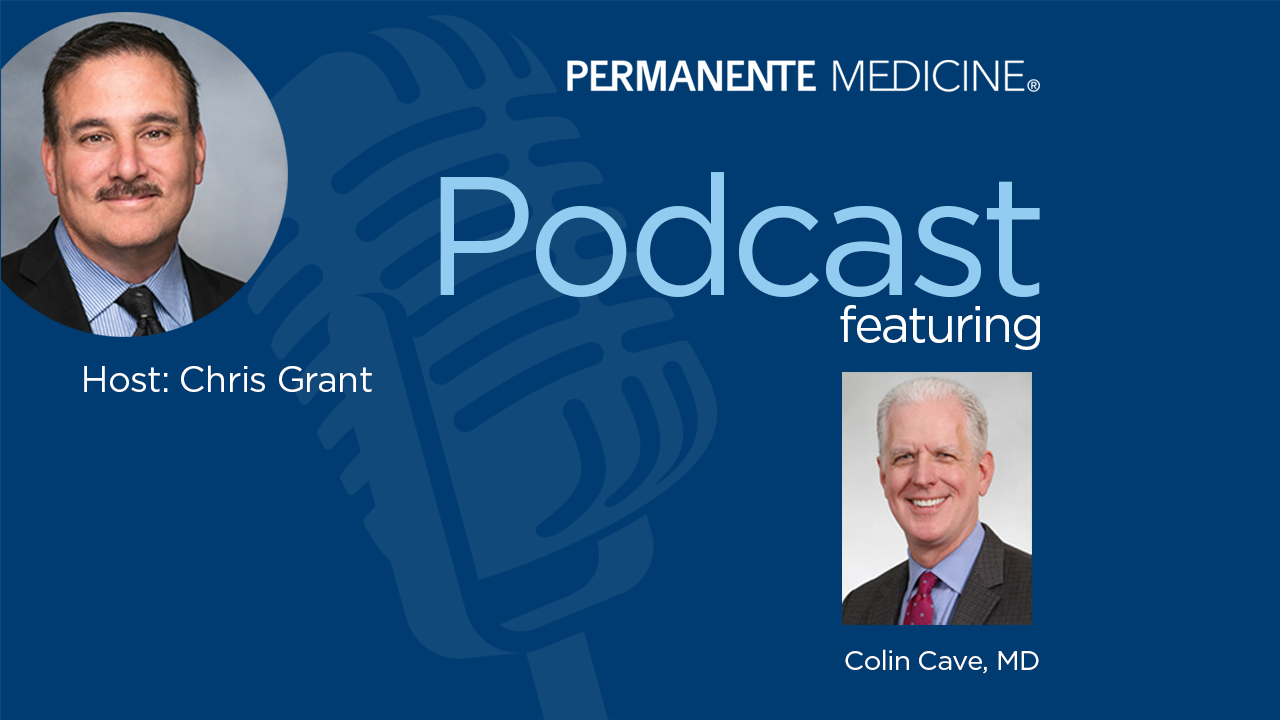 In a special edition of the Permanente Medicine Podcast, Northwest Permanente leader Colin Cave, MD, explains why climate change is a public health crisis.
In the last episode of the 2022 Permanente Medicine Podcast season, host Chris Grant welcomes Jay Crosson, MD, and Paul Bernstein, MD, for a discussion on the origins and evolution of the Permanente Medical Groups.
First class at Kaiser Permanente Bernard J. Tyson School of Medicine completes 2-year course to understand community health needs.