Specialized medicine
Our connected teams coordinate and integrate care across specialties to support a patient's total health.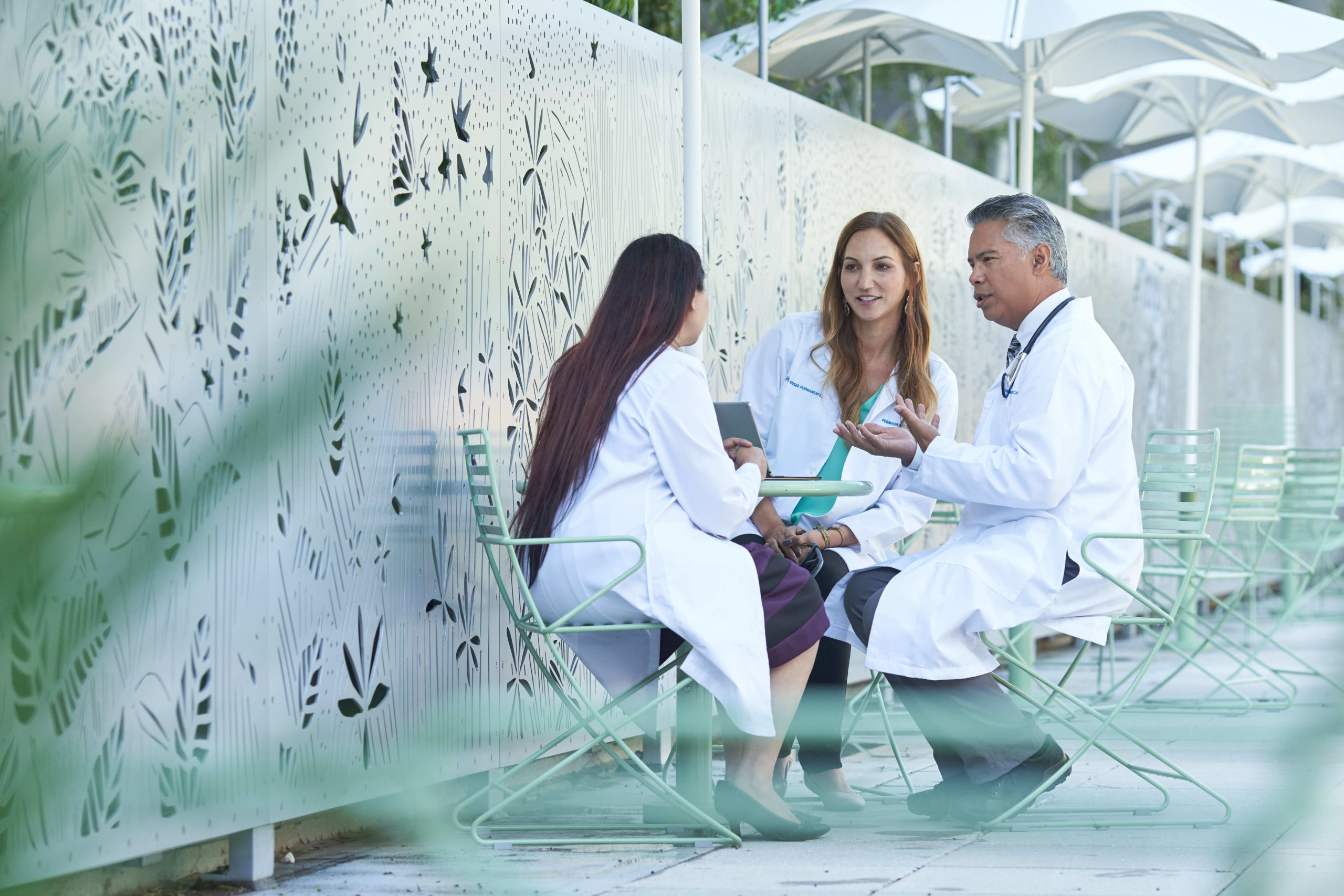 Peer support across the Permanente Medical Groups is more important than ever as physicians and medical teams continue to navigate a pandemic that has lasted longer than anyone expected.
Kaiser Permanente received top marks in the Centers for Medicare & Medicaid Services annual Star Ratings for 2022.
Kaiser Permanente is recognized among the nation's best for overall treatment, prevention, and patient experience by the National Committee for Quality Assurance 2021 Health Plan Ratings.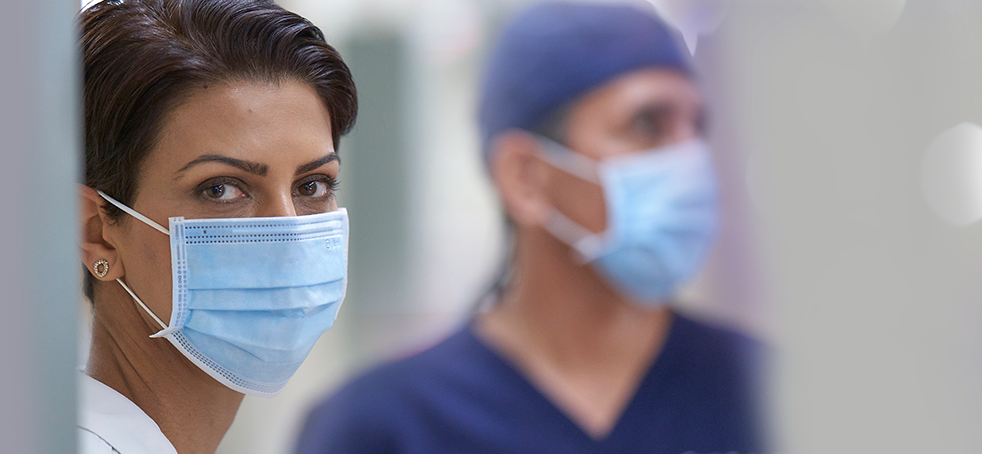 A foundation for physician wellness
The Permanente Medicine Podcast with Chris Grant welcomes Permanente wellness leaders who discuss the importance of supporting physician wellness through the challenges of COVID-19. Listen here.