Specialized medicine
Our connected teams coordinate and integrate care across specialties to support a patient's total health.
Special Report: COVID-19
Get the latest news and updates on how Permanente Medicine is helping to address the COVID-19 pandemic.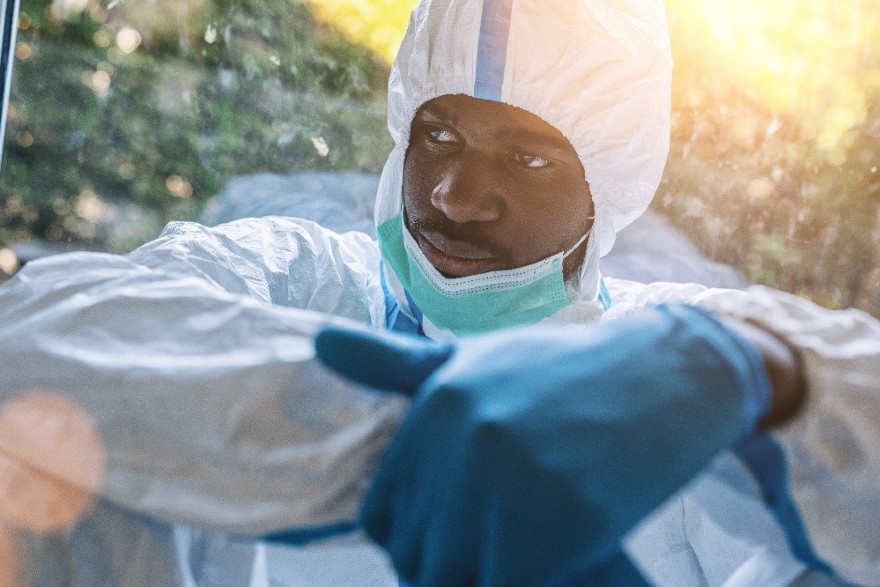 The unprecedented impact of COVID-19 has been felt across the medical community, increasing concerns over PTSD and moral injury rising among physicians and care teams.
Clinical trials play a vital role in advancing cancer treatment at Kaiser Permanente, improving patients' survival and quality of life.
Nation's health care leaders and clinicians in annual Reaction Data survey point to Kaiser Permanente as a leader.
Mixing medicine and politics
In the second part of his interview with host Chris Grant, former U.S. Surgeon General Richard Carmona, MD, reflects on his political career and tackles difficult health issues facing America today. Listen here.