Specialized medicine
Our connected teams coordinate and integrate care across specialties to support a patient's total health.
Special Report: COVID-19
Get the latest news and updates on how Permanente Medicine is helping to address the COVID-19 pandemic.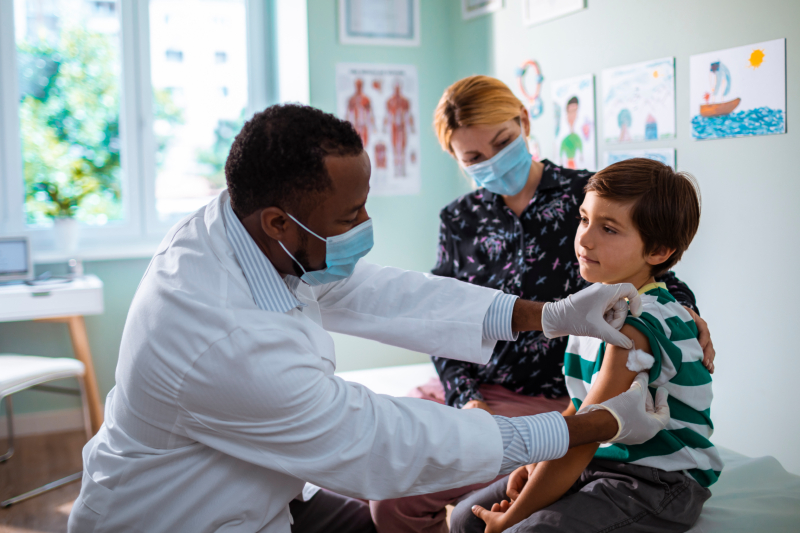 Permanente pediatrician Kate Land, MD, discusses the challenges of talking to patients about getting the flu shot with the backdrop of COVID-19.
On the front lines of Kaiser Permanente's pandemic response, infectious disease leaders play a key role in sharing research, building guidelines, and charting a national roadmap to flatten the coronavirus curve.
A new study led by Permanente physician-researchers found young people felt more comfortable talking about gender identity issues when asked first by a clinician.
Mixing medicine and politics
In the second part of his interview with host Chris Grant, former U.S. Surgeon General Richard Carmona, MD, reflects on his political career and tackles difficult health issues facing America today. Listen here.