Permanente Medicine
Physician-led care that puts patients first.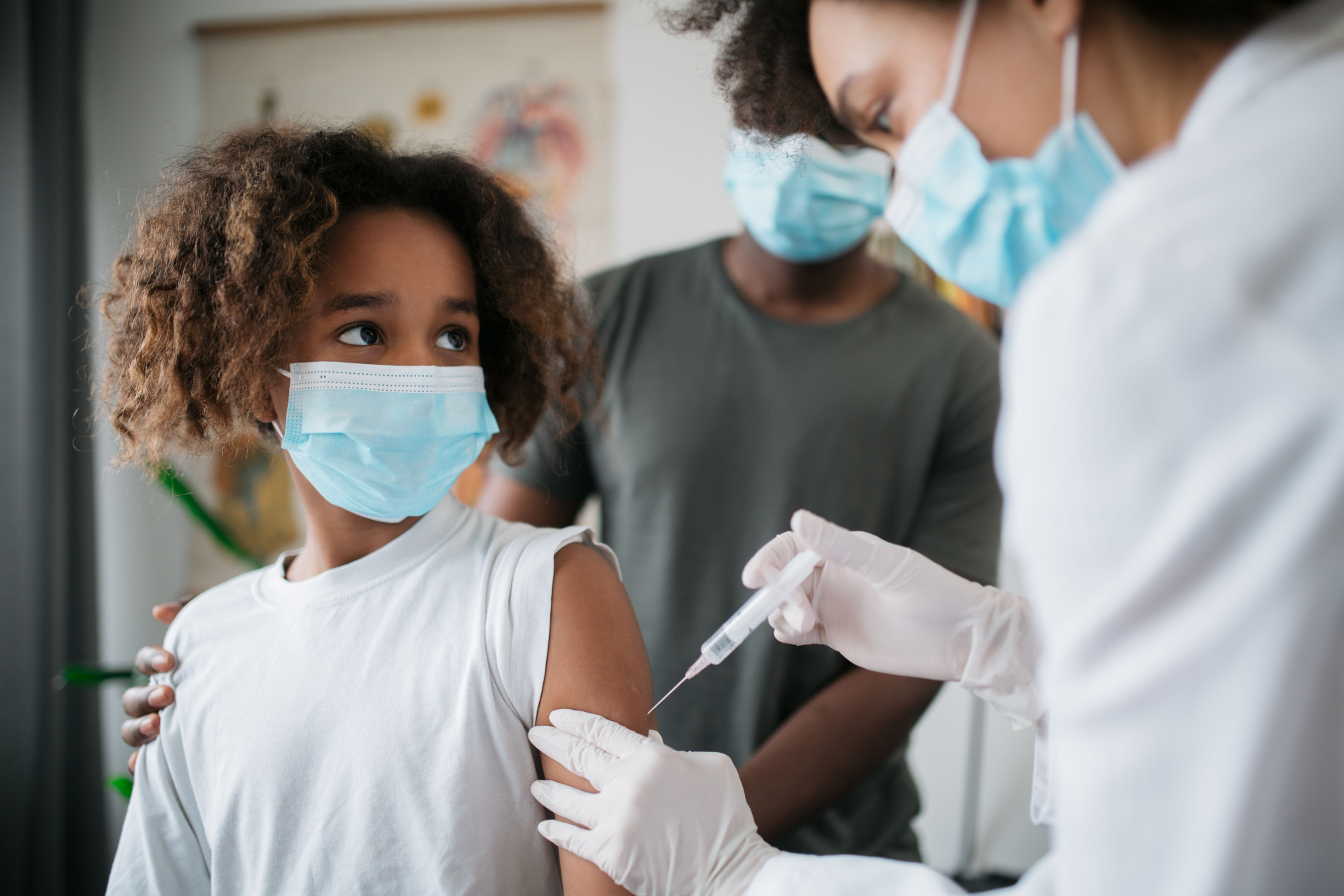 Permanente internal medicine physician Peter Barkett, MD, shares what influenced his decision to vaccinate his young son against the coronavirus.
In Kaiser Permanente's integrated care delivery system, lung cancer patients benefit from care pathways, genetic sequencing of tumors, and cutting-edge research.
A survey of more than 20,000 people shows that individuals who exercised more during the initial lockdown period of the pandemic experienced less anxiety and depression than those who didn't.