Specialized medicine
Our connected teams coordinate and integrate care across specialties to support a patient's total health.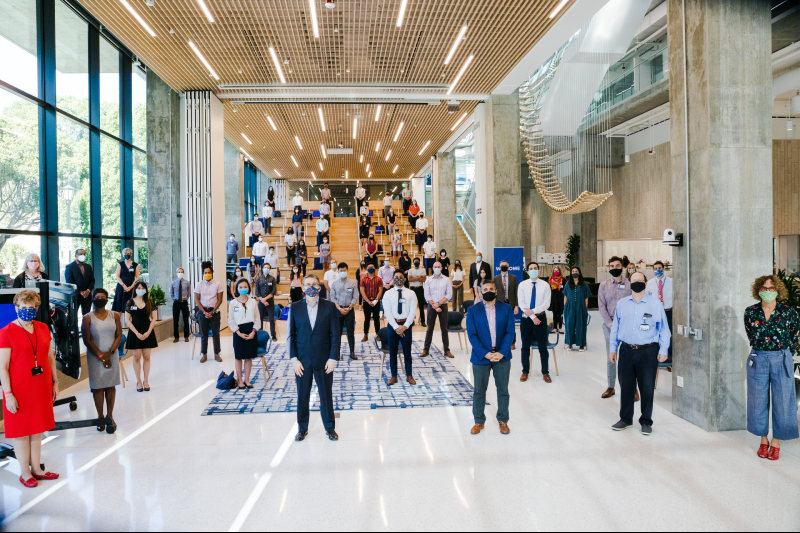 Faculty and students reflect on the launch of a new medical school amid a global pandemic.
Permanente nephrologist Leonid Pravoverov's fascination with kidney disease led him to a national leadership role that is driving quality improvements in end-to-end renal care across Kaiser Permanente.
An update to cervical cancer screening methodology in Kaiser Permanente Northern California is predicted to reduce biopsies and other procedures among patients.

Charting a course for COVID-19 vaccination
The Permanente Medicine Podcast with Chris Grant welcomes Permanente physician leaders Tinisha Cheatham, DO, and Craig Robbins, MD, as they discuss keys to get more Americans vaccinated from COVID-19. Listen here.