We represent the family of Permanente Medical Groups that are stewards of the health and health resources of the more than 12.2 million Kaiser Permanente patients and members. Our 22,000-plus physicians deliver on the promise of Permanente Medicine every day and lead the movement to transform health and health care in America.
Sign up for our newsletter!
Douglas Corley, MD, PhD, takes on a new role to lead delivery science program for optimizing care and treatment in Kaiser Permanente Northern California.
Kiila Johnson, MD, an obstetrician/gynecologist with the Mid-Atlantic Permanente Medical Group, shares how the integrated care model of Permanente Medicine helps high-risk pregnancy patients.
Kaiser Permanente is again among the nation's elite when it comes to providing care and service to its Medicare members.

Pediatrician Kate Land, MD, shares how physicians and clinicians can effectively persuade patients to get the flu vaccine.
Kaiser Permanente pioneered a program that uses its electronic health record to flag potential patient safety issues, including delayed or missed diagnoses.
Kaiser Permanente physicians and radiologists in Northern California created and validated a novel process for categorizing the risks from ovarian masses.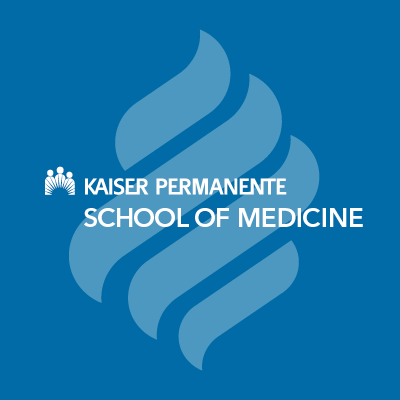 Focusing on Medical Students as Unique Individuals
Suman Abraham, MD, brings her "outsider" perspective to the school's Equity, Inclusion and Diversity Advisory Committee.
Visit the Kaiser Permanente School of Medicine website.
Permanente physicians are regularly featured in the media on a variety of health issues.