We represent the P – the family of Permanente Medical Groups that are stewards of the health and health resources of the more than 12.2 million Kaiser Permanente members. Our more than 22,000 physicians deliver on the promise of Permanente Medicine and are leading the movement to transform health and health care in America.
Jay Bachicha, MD, an obstetrician/gynecologist, serves as national co-lead of KP Pride, a group that represents LGBTQ Permanente physicians and staff.
Kiila Johnson, MD, an obstetrician/gynecologist with the Mid-Atlantic Permanente Medical Group, shares how the integrated care model of Permanente Medicine helps high-risk pregnancy patients.
For the second consecutive year, the organization leads in thought leadership, innovation, and high-quality care, according to a Reaction Data survey.

Leong Koh, MD, of Northwest Permanente, discusses how clinical notes open to patients and online reviews help to build a better doctor-patient relationship.
Kaiser Permanente encourages the use of long-acting reversible contraception as a first-line contraception in family planning.
A Kaiser Permanente study found patients receiving recommended reduction in opioids dosage still rated their doctors favorably.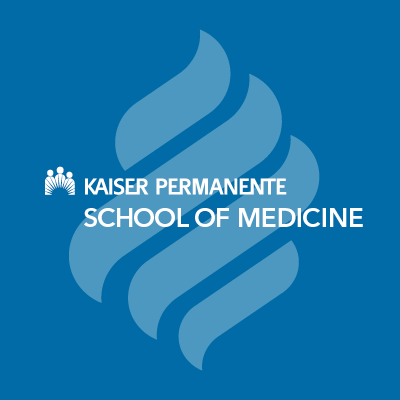 Non-Traditional Approaches to Teaching and Learning Anatomy
The new Kaiser Permanente School of Medicine will use innovative virtual technology to teach gross anatomy.
Visit the Kaiser Permanente School of Medicine website.
Permanente physicians are regularly featured in the media on a variety of health issues.