The Permanente Medical Group, Inc.
The Permanente Medical Group is the largest medical group in the United States — and one of the most distinguished. Our more than 9,000 physicians and 35,000 nurses and staff are leading the transformation of health care and delivering superior clinical outcomes that have a positive and often life-changing impact on the health of our more than 4.5 million patients in Northern California.
We are committed to being the best in all that we do through our focus on disease prevention, early intervention and world-class medical treatment, in partnership with our patients and their families. For example, we are a national leader in cardiovascular, cancer, perinatal and neurosurgical care, sepsis survival, and HIV treatment.
Our collaborative and coordinated approach to medical care enables physicians in more than 70 specialties to work together and apply sophisticated technology and high levels of medical expertise to benefit the lives of our patients. And through our innovative, personalized and technologically advanced approach to health care, we continue to set the standard and raise the bar in making high-quality care more connected, more convenient and more accessible — all with the goal of delivering the best clinical outcomes for our patients.
Fast facts
Headquarters: Oakland, California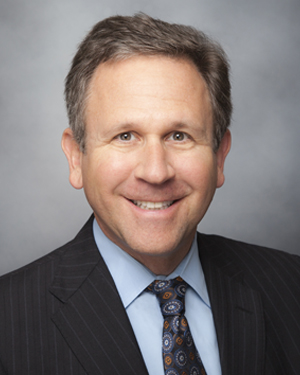 Richard S. Isaacs, MD, FACS
CEO and Executive Director
The Permanente Medical Group
President and CEO
Mid-Atlantic Permanente Medical Group
Co-Chief Executive Officer
The Permanente Federation, LLC