Southern California Permanente Medical Group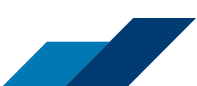 Learn more about us and our career opportunities ››
For more than 70 years, Southern California Permanente Medical Group has practiced ethical, evidence-based medicine — keeping our patients at the center, while also delivering high-quality care with compassion and heart.
We value ongoing learning, collaboration, and continuous improvement. Today, we provide care to more than 4.8 million Kaiser Permanente members — a membership that reflects the vibrant ethnic and cultural diversity of the region.
Many leading organizations consistently recognize the quality of our care:
In 2019, the Integrated Healthcare Association recognized 6 Southern California Permanente Medical Group areas with its "Excellence in Healthcare" award, which recognizes physician organizations that achieve top marks on quality and patient experience measures while managing costs.
For the past 12 years, Kaiser Permanente in California has earned the highest possible rating for clinical effectiveness in the annual Healthcare Quality Report Card from California's Office of the Patient Advocate.
Kaiser Permanente Southern California's Medicare Plan has received a 5 out of 5 rating from the National Committee on Quality Assurance (NCQA) in its Medicare Health Insurance Plan Ratings for 5 consecutive years. For the past 2 years, Kaiser Permanente Southern California received the highest ratings in the region for both its commercial and Medicare plans from NCQA.
For the past 9 years, our Medicare Plan, along with Kaiser Permanente Northern California, received the maximum 5-star rating from the Centers of Medicare and Medicaid Services.
In 2019, 15 of our Kaiser Permanente hospitals were rated as "high-performing" for at least one of 25 measures studied and 9 were ranked among the state's "Best for Overall Care" in the annual U.S. News & World Report's Best Hospital survey.
Southern California Permanente Medical Group received gold recognition – the highest level possible – in the American Medical Association's 2021 Joy in Medicine™ Health System Recognition Program. The distinction is a testament to our ongoing commitment to support physician well-being and reduce burnout.
Fast facts
Headquarters: Pasadena, California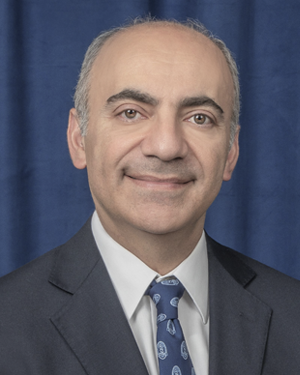 Ramin Davidoff, MD
Executive Medical Director and Chair of the Board
Southern California Permanente Medical Group (SCPMG)