Washington Permanente Medical Group, P.C.
Washington Permanente Medical Group (WPMG) is among the largest and most honored multi-specialty group practices in the Pacific Northwest. We are nearly 1,400 physicians, physician assistants, midwives, mental health specialists, osteopaths, and optometrists focused on prevention, evidence-based practices, and patient-centered care. We are united by a commitment to excellence, collaboration, compassion, stewardship, and innovation.
WPMG has over 550 specialists practicing in 26 specialties, including oncology, neurology, orthopedics, emergency medicine, cardiology, pediatrics and women's health—to name a few. We're an innovative engine that brings together the best of data, technology, and people to improve outcomes for individuals and communities.
Fast facts
Headquarters: Seattle
Leadership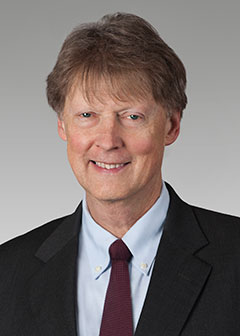 Stephen Tarnoff, MD, serves as president and executive medical director of the Washington Permanente Medical Group.
I believe in doing the right thing for our patients, and that delivering the best care at a price people can afford is the way health care should be. Permanente medicine is not the norm. We are disruptors of the status quo. We are innovators. We are the future.