Washington Permanente Medical Group, P.C.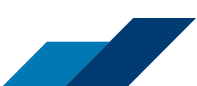 Learn more about us and our career opportunities ››
Washington Permanente Medical Group (WPMG) is among the largest and most honored multi-specialty group practices in the Pacific Northwest. We are more than 1,000 physicians, physician assistants, midwives, mental health specialists, osteopaths, and optometrists focused on prevention, evidence-based practices, and patient-centered care. We are united by a commitment to excellence, collaboration, compassion, stewardship, and innovation.
WPMG has over 550 specialists practicing in 26 specialties, including oncology, neurology, orthopedics, emergency medicine, cardiology, pediatrics and women's health—to name a few. We're an innovative engine that brings together the best of data, technology, and people to improve outcomes for individuals and communities.
Fast facts
Headquarters: Seattle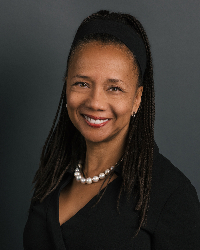 Linda Davis Tolbert, MD, JD, EdD, MPH
Executive Medical Director
Washington Permanente Medical Group