Permanente Medicine physician and clinician careers
Medicine you can believe in
Pursue a physician career at a Permanente Medical Group and deliver health care with compassion, dignity, humanity, and respect. We seek talented physicians and clinicians, as well as experienced professionals from nearly every career field, to help fulfill the promise of medicine.
View career and job opportunities at the Permanente Medical Groups:

A practice of medicine created with patients at the heart
Permanente Medicine is designed to sustain physician careers by letting you focus on what matters most — your patients and their loved ones. We combine our culture of collaboration with resources, evidence, clinical technology, and state-of-the-art facilities that let us place our patients at the center of all we do.
Permanente Medical Groups are self-governed multispecialty practices that are led by physicians. They work closely with health plan and hospital collaborators in a tightly integrated relationship. This unique care model, called Kaiser Permanente, lets us deliver value-based care that emphasizes and rewards healthy outcomes while making health care and medicine more affordable.
A focus on physician wellness
Kaiser Permanente's mission is to provide high-quality health care services and to improve the health of our patients and the communities we serve. To support our mission, Permanente Medical Groups are committed to creating an environment where physicians and other clinicians find joy and meaning in medicine. Since 2013, our medical groups have focused on promoting physician and clinician wellness and reducing physician burnout.
Our medical groups also offer a variety of programs to help develop personal resiliency and provide support during difficult times for our physicians and clinicians. Collegiality and collaboration, along with respect for equity, diversity, and inclusion, are enduring hallmarks of our physician-led medical groups.
"An inclusive, safe environment is a foundation to wellness … it's creating a culture where people can be whole."
Family Physician and Chief People Officer, Northwest Permanente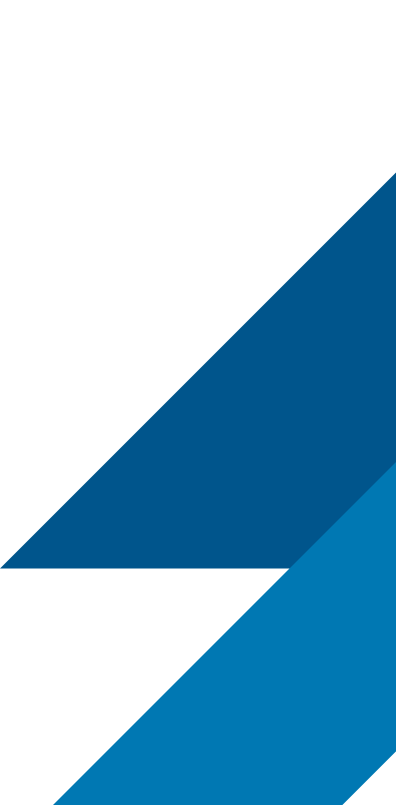 Benefits and Compensation
Diversity, Equity, and Inclusion
Many career paths, one goal
As a Permanente physician, you will have many unique opportunities to choose the path that best fits your interests, such as research, teaching and training, quality and clinical improvement, and leadership opportunities.
Ultimately, all paths of Permanente Medicine seek to achieve the same thing: To provide high-quality care to patients and improve health among people and communities. How you will contribute depends on the path you choose.
A rewarding physician career
Our team strives every day to support our mission. In return, we offer competitive compensation and benefits designed to help our team members and their families stay healthy, meet their financial goals, and generally thrive in and beyond work. Because our medical groups are autonomous organizations, benefits and compensation plans may vary.
Every individual has a voice
Equity, inclusion, and diversity are to our mission, and we aim to make it a part of everything we do. We know that having a diverse and inclusive workforce makes Kaiser Permanente a better place to receive health care, a more supportive partner in the communities we serve, and a fulfilling place to pursue physician careers. Practicing medicine at a Permanente Medical Group means that you agree to and abide by our commitment to equity and our expectation that we will work together to create an inclusive work environment that provides a sense and expectation of belonging and well-being.