The Kaiser Permanente Bernard J. Tyson School of Medicine opened in summer 2020 with a faculty that includes Permanente physicians and a curriculum reflecting the integrated care approach embodied by Permanente Medicine.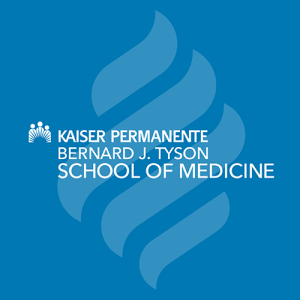 The School of Medicine, based in Pasadena, California, was designed with an eye toward the future, ready to embrace the latest technologies, facilitate student collaboration and well-being, and embrace evolving best practices in medical education.
The school provides small class sizes, opportunities for hands-on clinical training early in the first year, cutting-edge technology, a perspective of health beyond the walls of a medical facility, and support such as academic advising and tutoring, physician mentorship, and opportunities to develop self-care skills.
Currently, the school is provisionally approved by the Bureau for Private Postsecondary Education to offer degree programs and has preliminary accreditation from the Liaison Committee on Medical Education. The school is the most competitive school in the country, receiving over 11,000 applications in 2021 for 50 student spots, and was named among the most diverse medical schools for 2023 by U.S. News & World Report.