News
Welcome to our newsroom, where you'll find the latest news from the Permanente Medical Groups. We're here to help, and we look forward to working with you.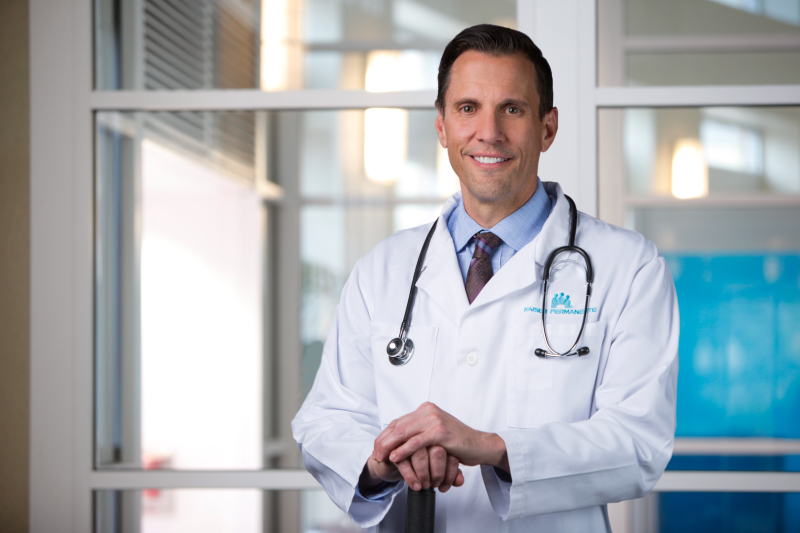 July 2, 2021
Jeff Krawcek, MD, now leads one of the state's largest physician groups, advancing high-quality care, innovation, technology, and research.
June 21, 2021
The Permanente Federation co-CEO is recognized for demonstrating leadership in expanding telehealth and creating innovative COVID Care at Home program.
July 22, 2021
Kaiser Permanente's national infectious disease leader suggests that vaccinated people may want to take precautions to protect everyone against delta variant when gathering with unvaccinated people.
July 22, 2021
The Permanente Federation's co-CEO says medical training at Kaiser Permanente supported his focus on what's best for the patient.