News
Welcome to our newsroom, where you'll find the latest news from the Permanente Medical Groups. We're here to help, and we look forward to working with you.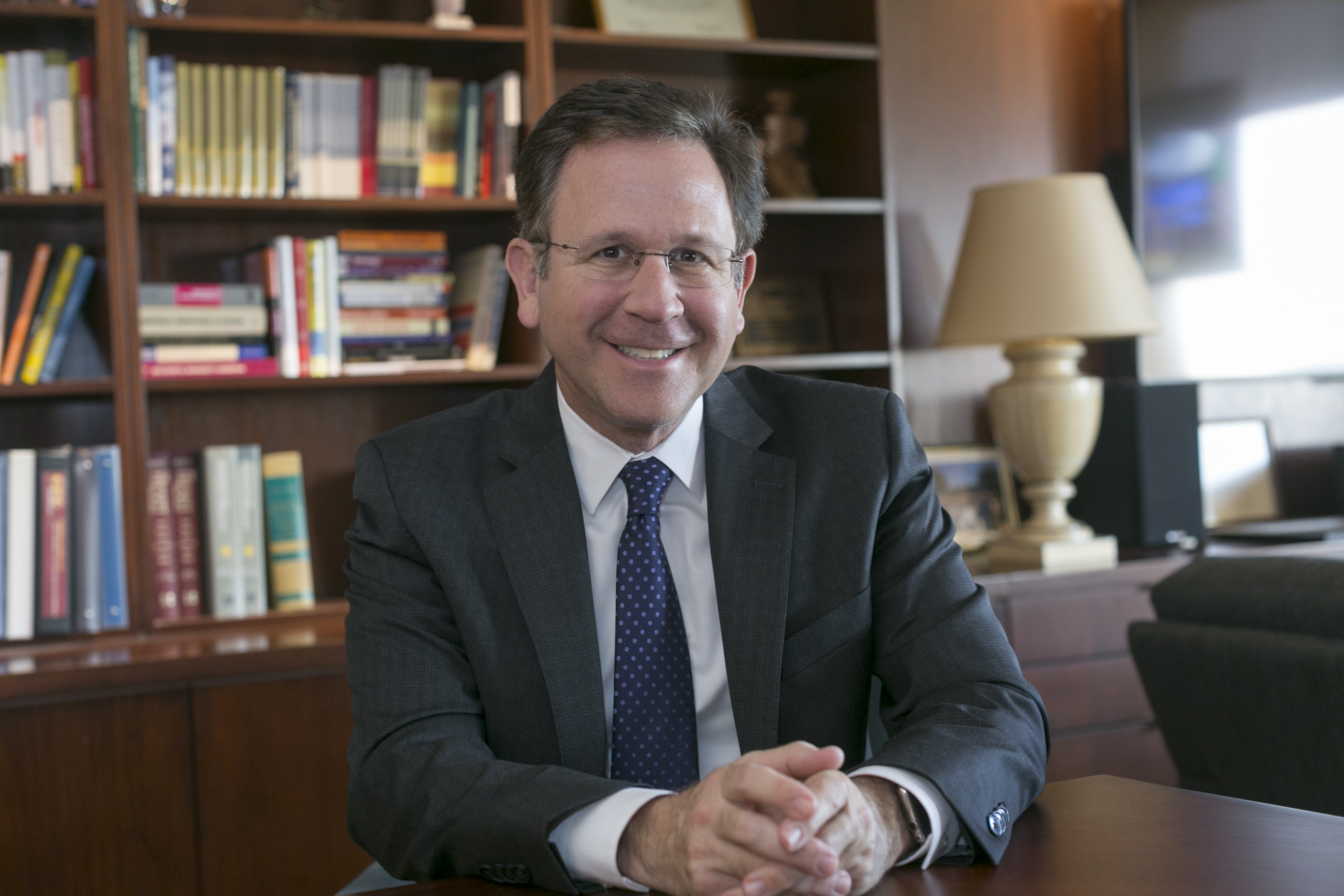 June 15, 2020
The CEO of The Permanente Medical Group and Mid-Atlantic Permanente Medical Group is recognized for demonstrating leadership and impact in advancing creative care delivery models.
March 20, 2020
This fact sheet outlines our organization's move toward mitigation during the coronavirus pandemic.
July 30, 2020
David Grossman, MD, of Washington Permanente Medical Group, and Eric Larson, MD, of Kaiser Permanente Washington Health Research Institute, published a peer-reviewed viewpoint in JAMA about the potentially powerful implications of population genomics for the future of health care.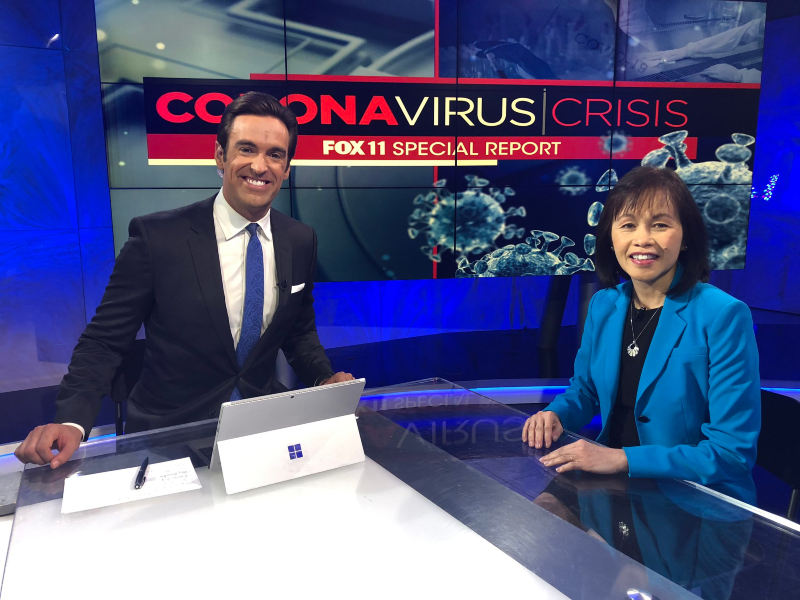 July 30, 2020
Helping the media provide up-to-date information surrounding the coronavirus pandemic, our Permanente physician experts provide evidence-based medicine to ease fears.