News
Welcome to our newsroom, where you'll find the latest news from the Permanente Medical Groups. We're here to help, and we look forward to working with you.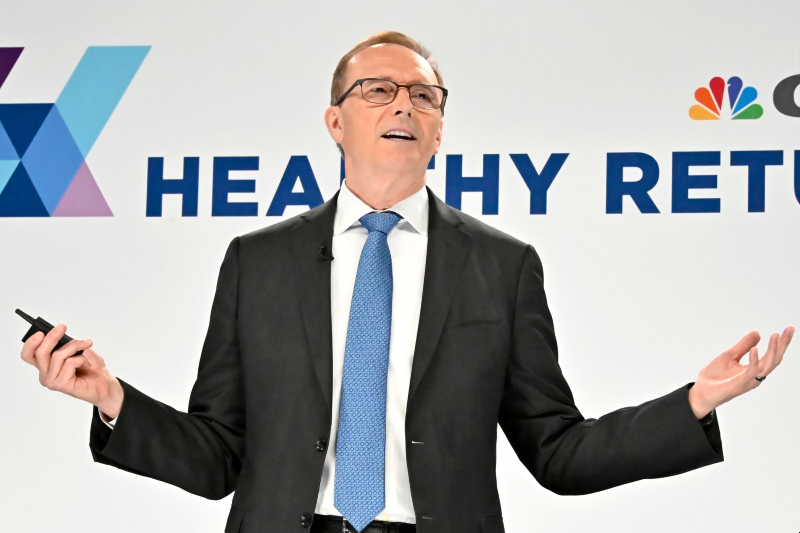 December 9, 2019
Edward Ellison, MD, co-CEO of The Permanente Federation, today was named to Modern Healthcare's annual list of the "100 Most Influential People in Healthcare" for 2019. 
December 5, 2019
Fund V continues KP Ventures' focus on investments in innovative health care IT, services, devices, and precision medicine companies.
January 22, 2020
On Monday, January 20, Kaiser Permanente honored Dr. Martin Luther King, Jr. by taking part in several Day of Service projects across the regions we serve. Check out a tweetcap from the day's activities.
January 16, 2020
In a recent Physicians Practice story, Edward Lee, MD, executive vice president and chief information officer, The Permanente Federation, highlights the importance of overcoming social needs that present barriers to medical care.