News
Welcome to our newsroom, where you'll find the latest news from the Permanente Medical Groups. We're here to help, and we look forward to working with you.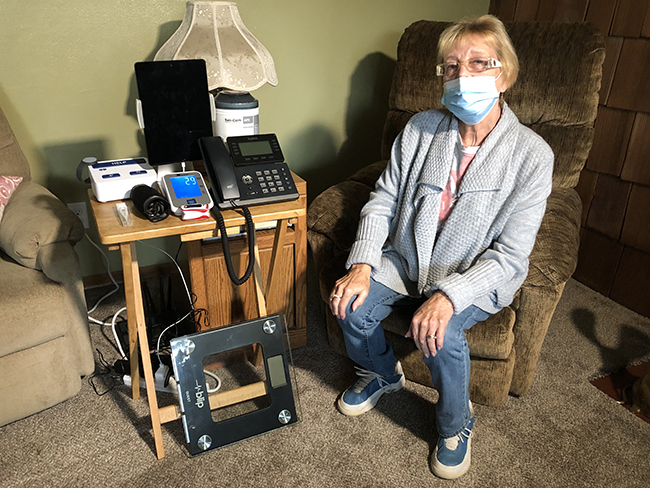 May 13, 2021
Kaiser Permanente and Mayo Clinic are partnering in an unprecedented collaboration to allow more patients to receive acute level of care and recovery services in the comfort, convenience, and safety of their homes.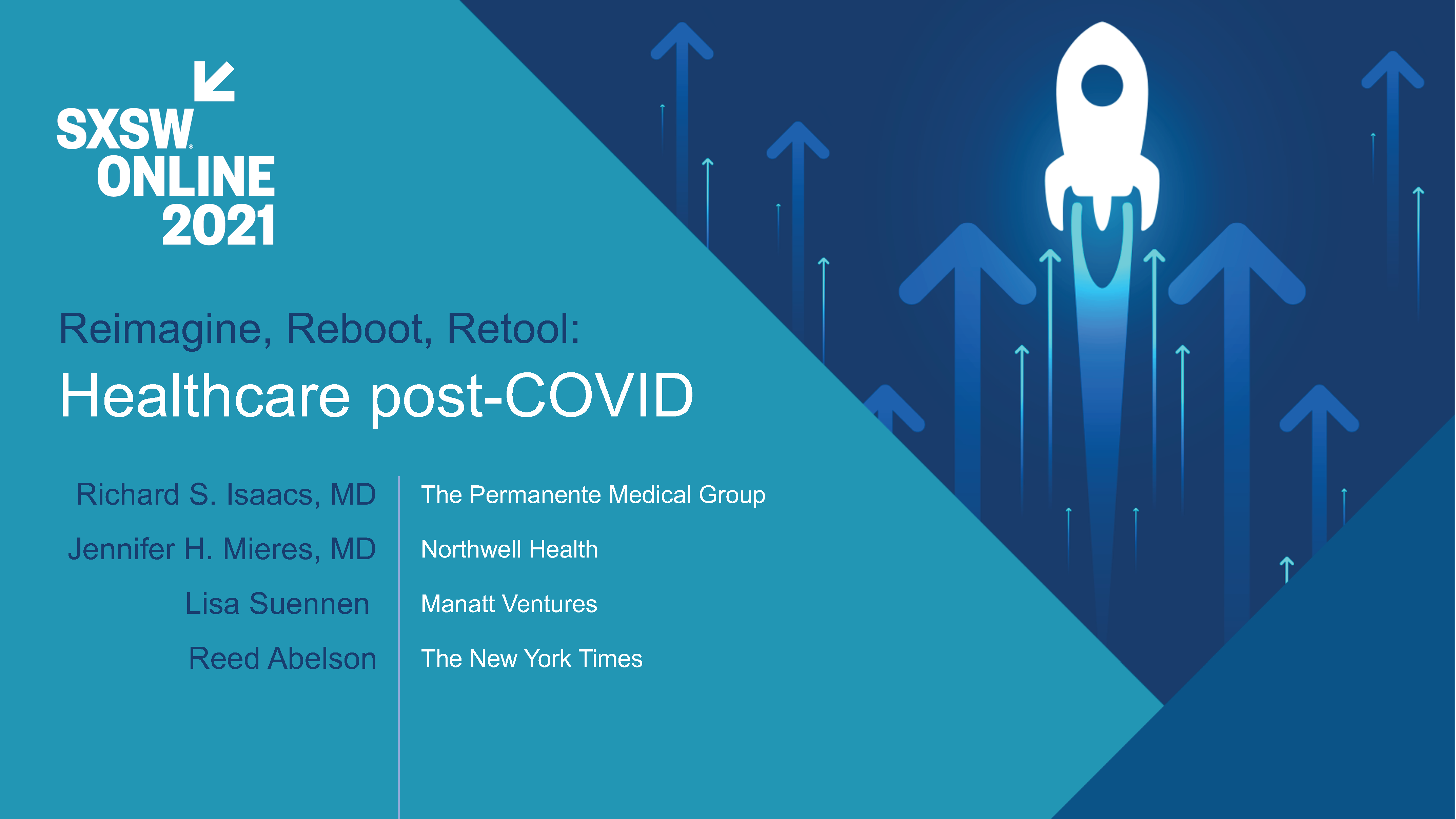 March 15, 2021
Virtual panel looking at how COVID-19 catapulted health care into the future features thought leaders from Kaiser Permanente, Northwell Health, and Manatt Ventures.
June 14, 2021
The Northwest Permanente family medicine physician and chief people officer discusses 4 pillars that helped her medical group set an impressive standard for employee well-being.
June 14, 2021
At World Health Care Congress '21, The Permanente Federation co-CEO said the key to proving the value of technology integration will be to provide access to the right expert at the right time and place.