News
Welcome to our newsroom, where you'll find the latest news from the Permanente Medical Groups. We're here to help, and we look forward to working with you.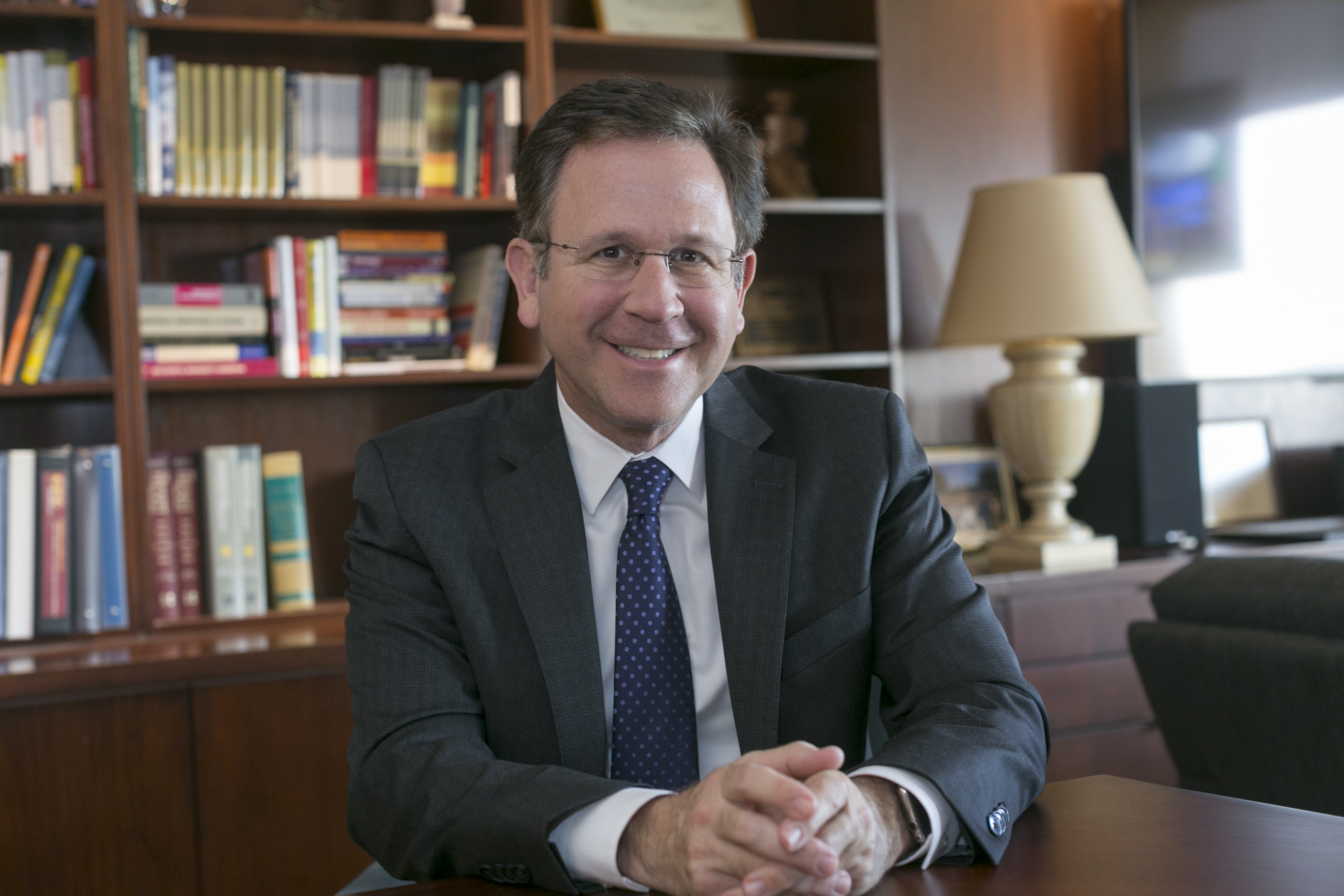 June 15, 2020
The CEO of The Permanente Medical Group and Mid-Atlantic Permanente Medical Group is recognized for demonstrating leadership and impact in advancing creative care delivery models.
March 20, 2020
This fact sheet outlines our organization's move toward mitigation during the coronavirus pandemic.
June 29, 2020
In a wide-ranging Becker's Healthcare podcast, the CEO of The Permanente Medical Group shares his views on his path to leadership, telehealth, and how the COVID-19 pandemic will transform health care.
June 25, 2020
Stephen Parodi, MD, executive vice president of The Permanente Federation and national infectious disease leader at Kaiser Permanente, recently discussed the effects of disparate approaches to COVID-19 interventions across the United States with The Wall Street Journal.