News
Welcome to our newsroom, where you'll find the latest news from the Permanente Medical Groups. We're here to help, and we look forward to working with you.
September 15, 2020
The Permanente Federation Chief Quality Officer Nancy Gin, MD, sits on national telehealth taskforce recommending guidelines to policymakers.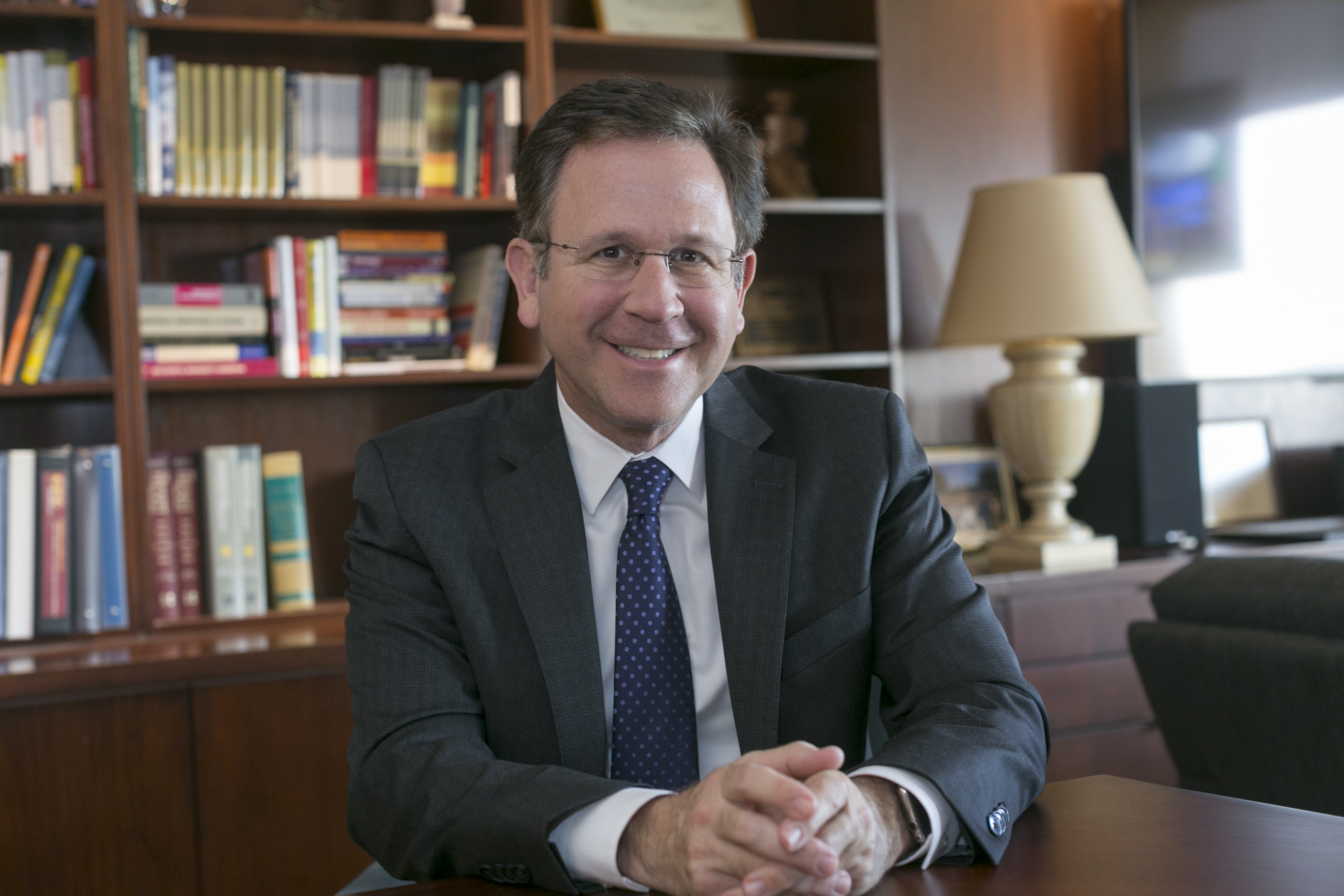 June 15, 2020
The CEO of The Permanente Medical Group and Mid-Atlantic Permanente Medical Group is recognized for demonstrating leadership and impact in advancing creative care delivery models.
September 18, 2020
The regional chief of nephrology with Southern California Permanente Medical Group discusses dialysis options for people with kidney disease, including at centers and in the home.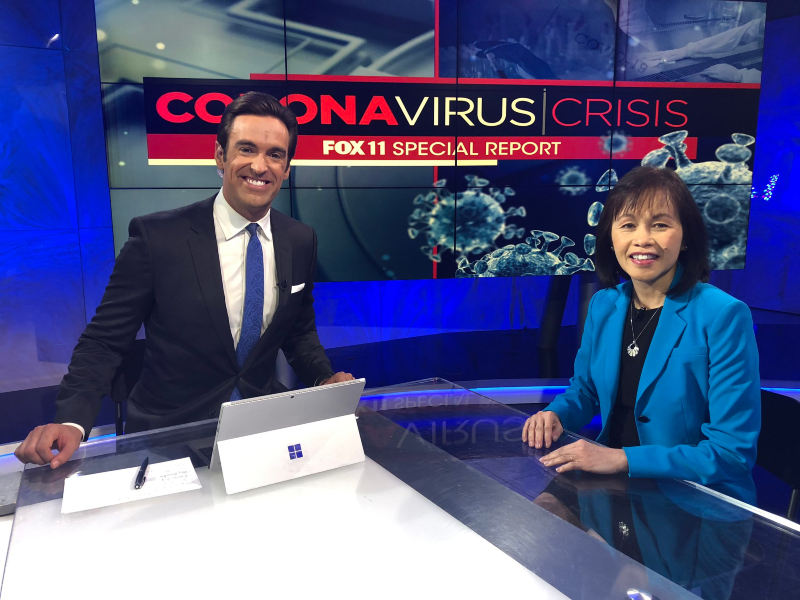 September 17, 2020
Helping the media provide up-to-date information surrounding the coronavirus pandemic, our Permanente physician experts provide evidence-based medicine to ease fears.