News
Welcome to our newsroom, where you'll find the latest news from the Permanente Medical Groups. We're here to help, and we look forward to working with you.
February 26, 2020
This session at South by Southwest 2020 will feature thought leaders from The Permanente Federation, The SCAN Foundation, and California Health Care Foundation.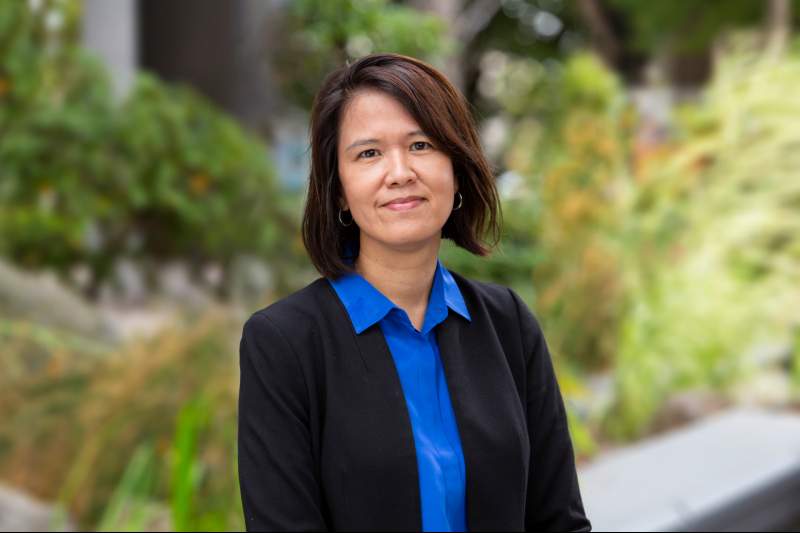 February 19, 2020
Imelda Dacones, MD, president and CEO of Northwest Permanente, has been named to Modern Healthcare's list of Top 25 Minority Leaders in health care for 2020.
February 27, 2020
Dan X. Li, MD, a gastroenterologist with The Permanente Medical Group in Northern California, commented in Medscape on a study by Portuguese researchers showing a link between higher endoscopic grading of gastric intestinal metaplasia and an increased risk of gastric cancer.
February 19, 2020
Richard S. Isaacs, MD, FACS, CEO and executive director of The Permanente Medical Group and co-CEO of The Permanente Federation, and Chris Grant, executive vice president and chief operating officer of the Federation, recently co-wrote an opinion piece on KevinMD.com examining 5 disruptive trends that they predict will transform and eventually improve health care in America.