News
Welcome to our newsroom, where you'll find the latest news from the Permanente Medical Groups. We're here to help, and we look forward to working with you.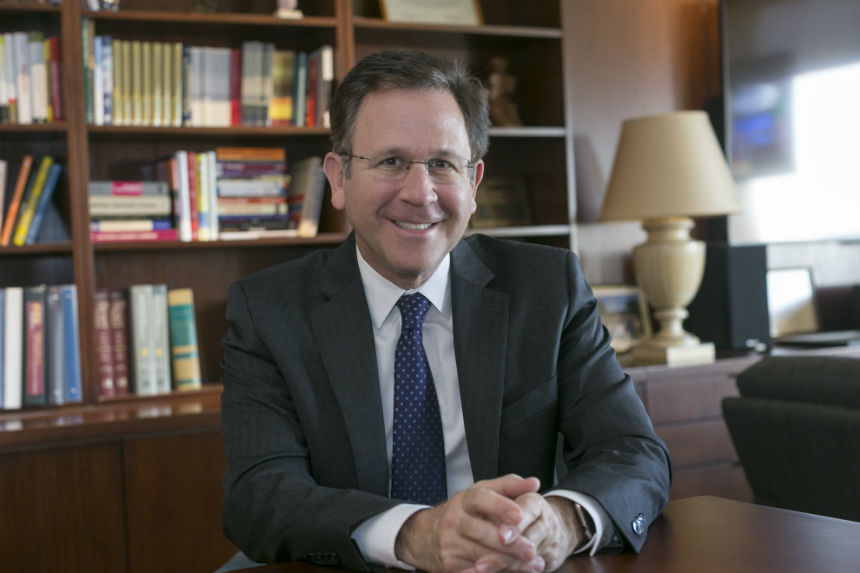 December 7, 2020
The co-CEO of The Permanente Federation is recognized for demonstrating leadership and impact in influencing the health care industry.
October 13, 2020
Health care system provides model for screening patients for access to food, housing, and other essential factors for health.
January 12, 2021
Kaiser Permanente's national leader for Mental Health and Wellness shares insights in U.S. New and World Report on finding emotional equilibrium during the pandemic.
January 4, 2021
The Permanente Federation co-CEO tells The Wall Street Journal that intensive care units at hospitals are feeling the strain from a holiday influx of COVID-19 patients.