News
Welcome to our newsroom, where you'll find the latest news from the Permanente Medical Groups. We're here to help, and we look forward to working with you.
January 15, 2019
New Permanente Medicine website highlights how the Kaiser Permanente health care model delivers medical excellence.
January 10, 2019
Kaiser Permanente Care Management Institute and the National Center for Complex Health and Social Needs announce webinar on complex care.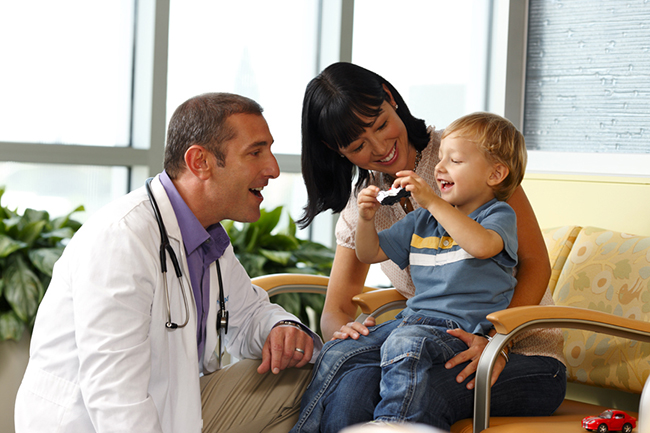 February 14, 2019
Despite a large body of scientific evidence demonstrating the effectiveness and safety of vaccines, there remains a portion of the country where parents remain skeptical, refraining from getting their children vaccinated for diseases such as measles and mumps. An article published in Time magazine today examined parents' struggles with understanding…
February 11, 2019
One longstanding goal of the medical care system has been to provide high-quality care to patients. However, a 2000 report from the Institute of Medicine (IOM) chronicled that up to 98,000 Americans die each year due to medical errors. A National Academy of Medicine paper published this week that was…