News
Welcome to our newsroom, where you'll find the latest news from the Permanente Medical Groups. We're here to help, and we look forward to working with you.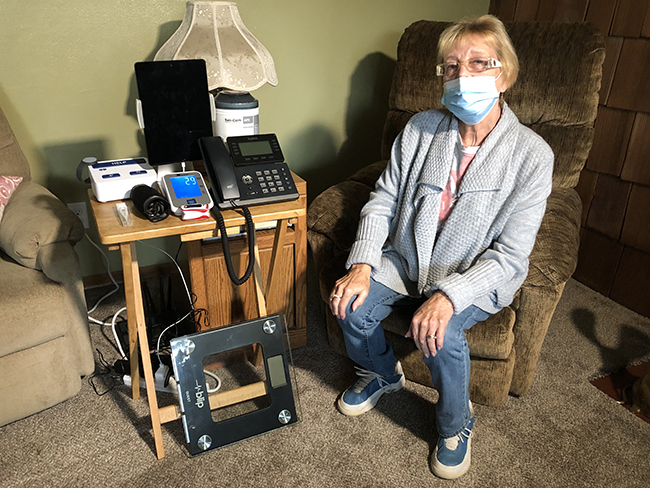 May 13, 2021
Kaiser Permanente and Mayo Clinic are partnering in an unprecedented collaboration to allow more patients to receive acute level of care and recovery services in the comfort, convenience, and safety of their homes.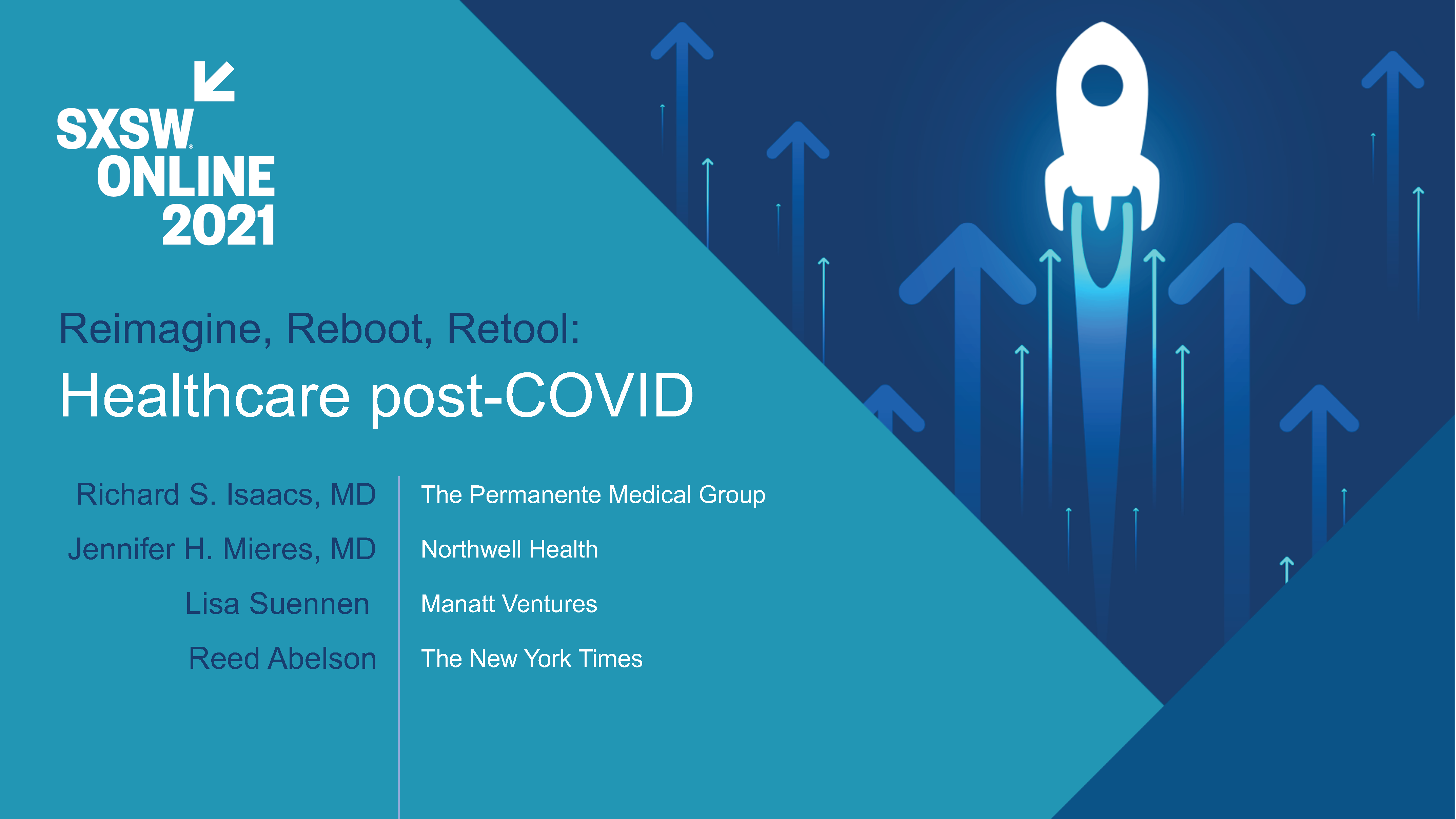 March 15, 2021
Virtual panel looking at how COVID-19 catapulted health care into the future features thought leaders from Kaiser Permanente, Northwell Health, and Manatt Ventures.
May 11, 2021
The Permanente Federation chief information officer talks about the importance of physician leadership in identifying and refining technologies to reduce the burden on physicians and improve quality of care.
April 30, 2021
The Northwest Permanente infectious disease specialist discusses how focus is shifting toward vaccinating younger people as cases climb among that population.