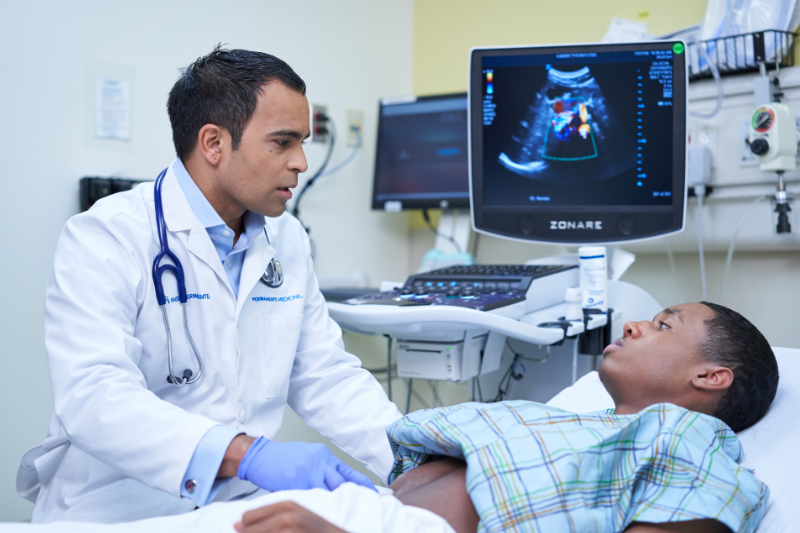 Medical excellence leads to best hospital ratings
All 39 Kaiser Permanente hospitals earned 'high performing' ratings from U.S. News & World Report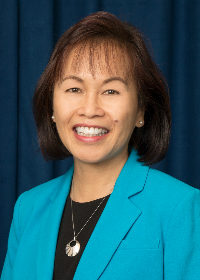 Physicians and other clinicians from Permanente Medical Groups provide high-quality care at Kaiser Permanente hospitals that are consistently named among the nation's best by U.S. News & World Report.
In the publication's 2022-23 Best Hospitals rankings, all 39 Kaiser Permanente hospitals earned "high performing" ratings for one or more measures. High performers are among the top 10-20% of all hospitals rated.
U.S. News evaluates more than 4,500 hospitals nationwide. The annual rankings analyze how well hospitals perform in 35 specialty care areas, common procedures, and common patient conditions.
"The ongoing quality care in our hospitals provided by our care teams, nurses, and physicians allow us to have this excellent performance year after year," says Nancy Gin, MD, FACP, executive vice president and chief quality officer for The Permanente Federation, the national umbrella organization for the Permanente Medical Groups. "The demonstrated improvement by several of our facilities showcases our commitment to innovate and advance care, and the recognition from peers of our medical expertise."
Related story: "A holistic approach to medical excellence in geriatric care"
Several Kaiser Permanente hospitals improved their rankings from previous surveys. For example, the Kaiser Permanente Los Angeles Medical Center ranked 20th in California for overall care, up from 30th in the 2021-22 rankings. Kaiser Permanente Sunnyside Medical Center ranked 4th in Oregon, up from 8th in the previous report.
Other highlights from the 2022-23 rankings:
The number of Kaiser Permanente hospitals rated "high performing" in:

Stroke treatment: 37
Heart failure treatment: 34
Kidney failure treatment: 26
COPD treatment: 21

At least one Kaiser Permanente hospital is nationally ranked or rated as "high performing" in these 6 specialty care areas: rehabilitation; neurology and neurosurgery; pulmonology and lung surgery; gastroenterology and gastrointestinal surgery; orthopedics; and geriatrics.
Kaiser Permanente Moanalua Medical Center in Honolulu is ranked 2nd for overall care in Hawaii for the second straight year.
Kaiser Permanente Vallejo Medical Center is ranked 25th nationwide for rehabilitation services and treatment (up from 29th in the 2021-22 rankings).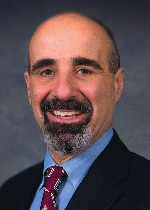 "These accolades underscore our world-class physicians and care teams who work with the support of our integrated care delivery system to address our patients' care needs — from the routine to the most specialized," says Andrew Bindman, MD, executive vice president and chief medical officer at Kaiser Foundation Health Plan and Hospitals. "As we emerge from one of the most challenging periods in our more than 75-year history, we're proud that U.S. News & World Report once again places us within the top tier of hospitals nationwide for quality of care and service."
U.S. News uses publicly available data, such as patient volume, mortality rates, infection rates, staffing levels, and patient satisfaction rates in its hospital analysis. For more information and complete rankings, visit U.S. News & World Report.
Related story: "Patients return home one day after heart surgery"