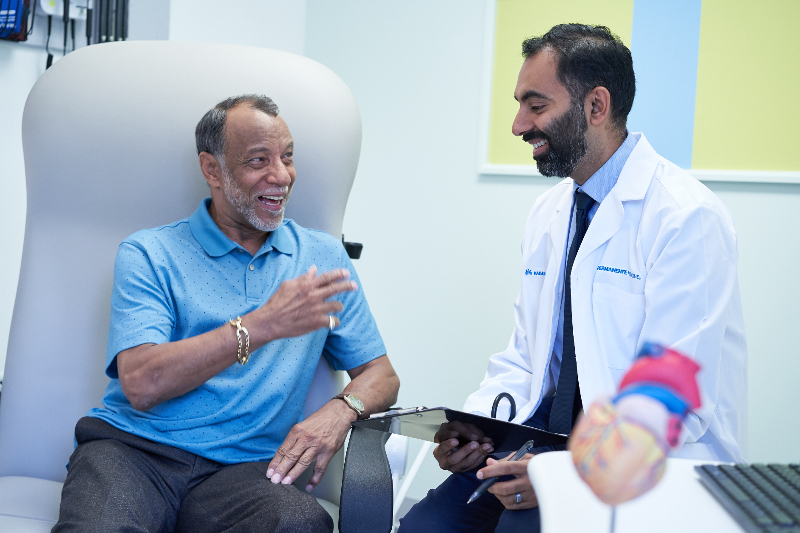 The plans are among the nation's best for quality and performance in 2023 Medicare Star Quality Ratings.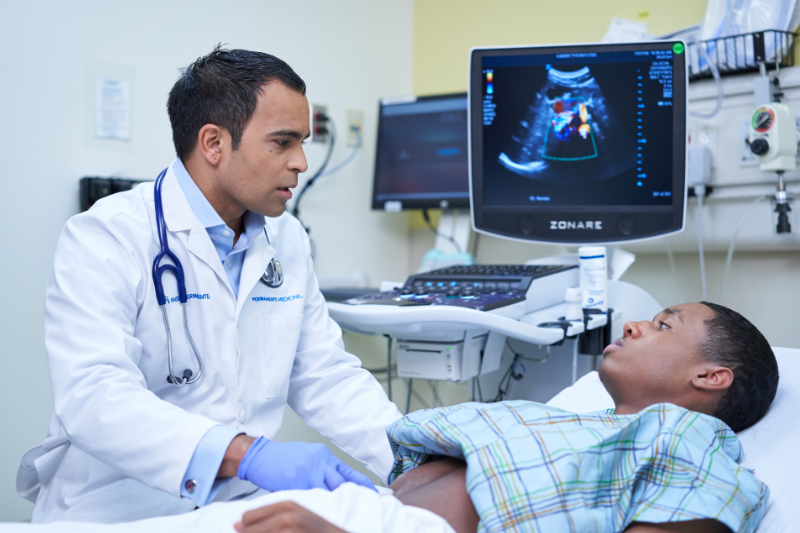 All 39 Kaiser Permanente hospitals earned "high-performing" ratings in U.S. News & World Report's 2022-23 Best Hospital rankings.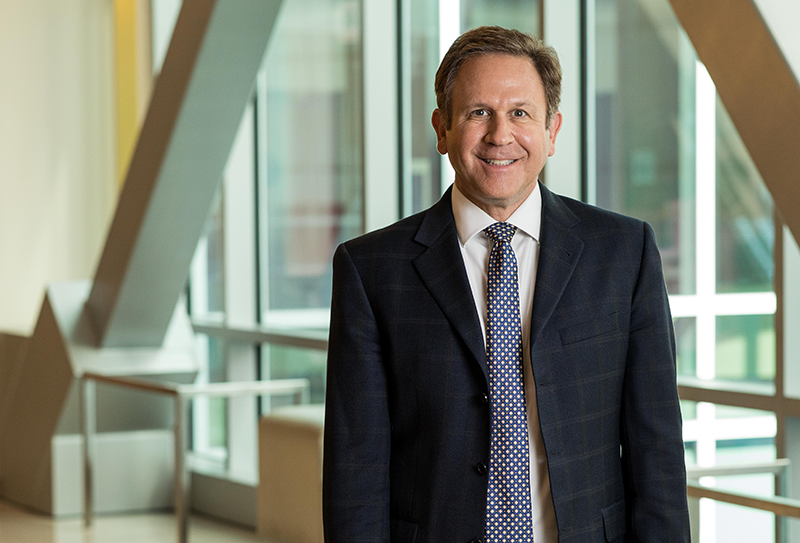 The co-CEO of The Permanente Federation is honored for the third straight year for advancing innovation in care delivery.