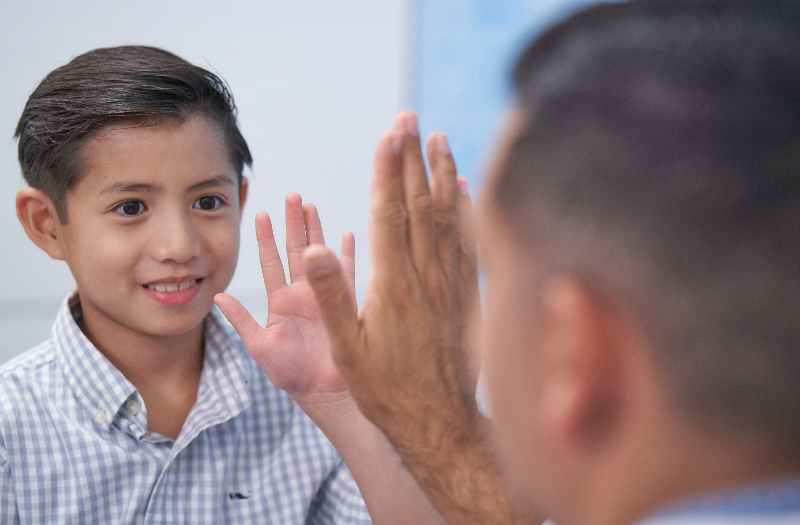 Kaiser Permanente excels in expert care, outstanding service
Highest rated by National Committee for Quality Assurance everywhere we serve
In the 2022 National Committee for Quality Assurance's annual report released in September, Kaiser Permanente's commercial and Medicare plans rated higher or tied for highest in every geographical region Kaiser Permanente serves.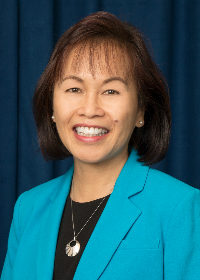 NCQA evaluated more than 1,000 health plans – including Medicare, Medicaid, and commercial plans – for overall prevention, treatment, and patient experience. Each plan was given a rating of 1 to 5 stars, with 5 being the best.
"The NCQA ratings reflect the exceptional care provided by our highly skilled doctors, nurses, clinicians, and all members of our care teams," said Nancy Gin, MD, FACP, executive vice president and chief quality officer for The Permanente Federation, the national umbrella organization for the more than 23,000 physicians who provide care to Kaiser Permanente's members. "Our care teams collaborate in critical decisions that deliver on Kaiser Permanente's promise of high-quality care that puts the patient at the center of everything we do."
More 5-star plans than any other health organization
Only 6 health plans in the country received a 5-star rating, and 4 of the 6 were Kaiser Permanente plans: Kaiser Permanente's Medicare plan in Colorado, and the commercial, Medicare, and Medicaid plans in the Mid-Atlantic States.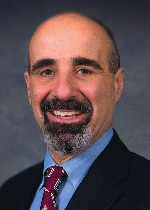 For the seventh ratings cycle in a row, Kaiser Permanente has more 5-star plans than any health care organization in the nation. No Kaiser Permanente health plan was rated lower than 4 stars.
"We're proud to once again be recognized as a leader in health care quality," said Andrew Bindman, MD, executive vice president and chief medical officer for Kaiser Foundation Health Plans and Hospitals. "Our emphasis on prevention and screening keeps our members healthy and the access we provide to superb primary and specialty care offers the best opportunity to recover when they do get sick."
Related story: Medical excellence leads to best hospital ratings
NCQA is a private, nonprofit organization that works to improve health care quality. NCQA ratings are based on a number of measures that assess how each plan performs when it comes to treatment, prevention, and patient experience.
NCQA primarily used the 2021 Healthcare Effectiveness Data and Information Set, or HEDIS®, to establish its ratings. HEDIS is the most widely used performance measurement tool in health care.
Learn more about NCQA's ratings and methodology and the other Kaiser Permanente awards and recognition.