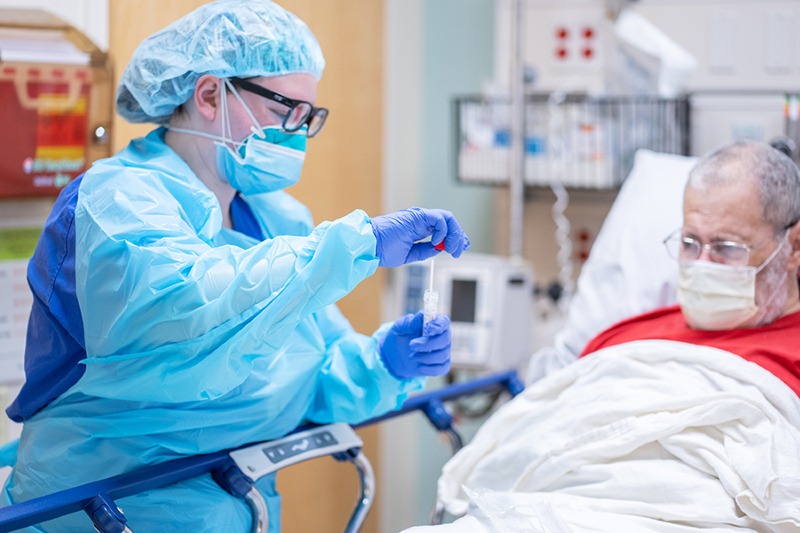 As parts of the country slowly reopen, attention turns to effective population testing to monitor flare-ups.
Stephen Parodi, MD, an associate executive director of The Permanente Medical Group in Northern California, told Voice of America that Kaiser Permanente is working with "light speed" to build a new 7,000-square-foot testing lab in Berkeley.
The Permanente Federation's chief quality officer shares how Kaiser Permanente is among the growing number of health care providers adding COVID-19 testing in California.