Nancy Gin, MD, provides update to Politico on Kaiser Permanente COVID-19 testing capabilities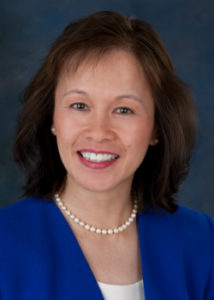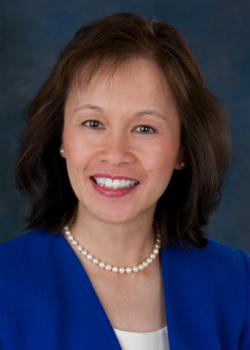 Kaiser Permanente is among the growing number of health care providers that are adding COVID-19 testing in California, Nancy Gin, MD, said in a recent interview with Politico.
The addition of testing in The Permanente Medical Group of Northern California and the Southern California Permanente Medical Group (SCMPG) has increased capacity by 3,000 tests a day for the organization's California members, said Dr. Gin, executive vice president of quality and chief quality officer with The Permanente Federation. She is also SCPMG's medical director of quality and clinical analysis.
Kaiser Permanente has been able to keep up with demand by relying on both in-house testing and its partnership with Quest Diagnostics, a major commercial lab, Dr. Gin said. However, she noted that delays in testing still require health professionals to treat all patients with coronavirus symptoms as if they have the disease, which may unnecessarily require the use of personal protective gear and other resources in short supply.
"The volume today is manageable," Dr. Gin told Politico. "The surge is coming though, so it's hard to know in a few weeks if my answer would be the same."
Dr. Gin added that Kaiser Permanente has started reporting both positive and negative COVID-19 test results to the state.
To read the full article, visit the Politico site.