Berkeley coronavirus testing lab highlighted by Stephen Parodi, MD, in Voice of America video
Stephen Parodi, MD, an associate executive director of The Permanente Medical Group in Northern California, told Voice of America that Kaiser Permanente is working with "light speed" to build a new 7,000-square-foot testing lab in Berkeley. The lab, which is expected open June 1, will have testing capacity of 10,000 tests a day.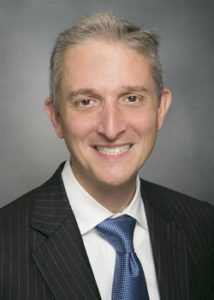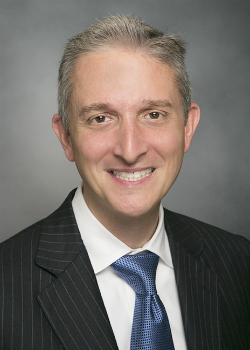 As states such as California slowly reopen the availability of coronavirus testing becomes more critical, according to the VOA video report, which also noted that California lags behind other states in the number of tests performed.
One of the challenges to testing is the shortage of materials needed to collect samples, Dr. Parodi told VOA. "We're in the process of working with domestic manufacturers to 3-D print swabs so we can ramp up testing."
Dr. Parodi said as states reopen their economies from shelter-in-place and other stay-at-home policies, flare-ups of additional coronavirus infections are a concern, raising the importance of widely available, population-based testing.
To watch the entire report, visit the VOA site.