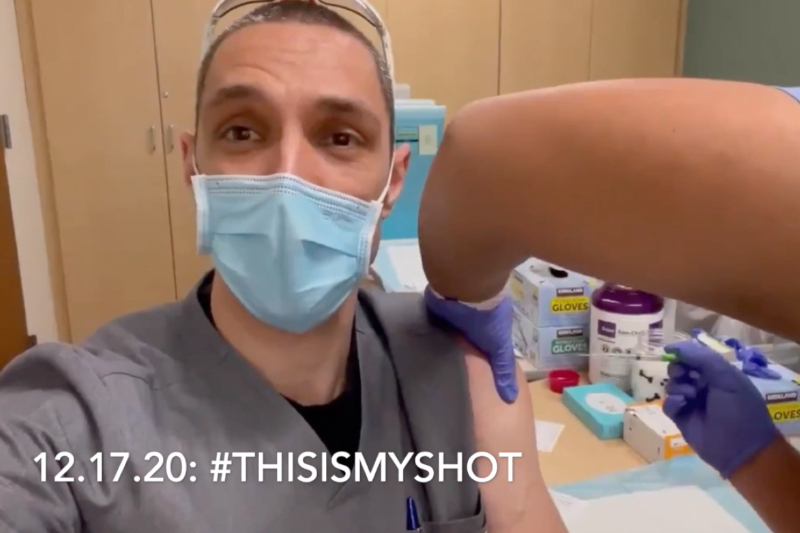 Family medicine physician Alex McDonald, MD, shares the reality of the pandemic on social media.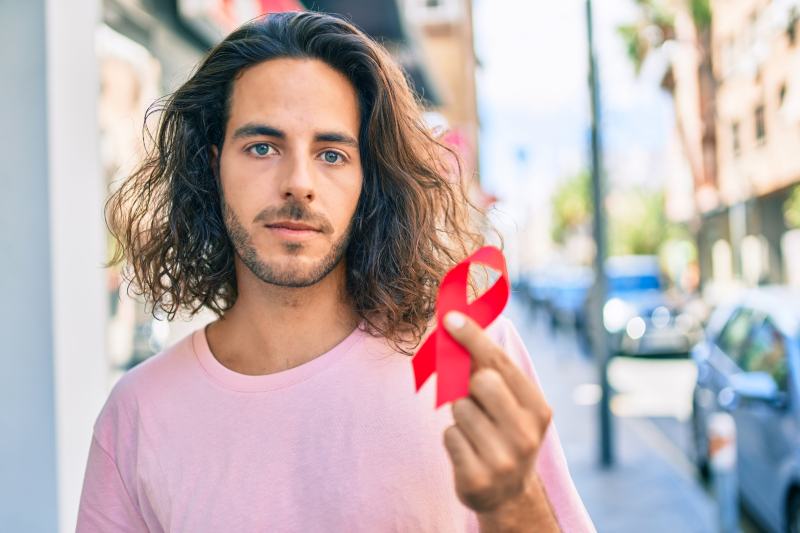 Colin Fields, MD, chief of HIV and PrEP at Washington Permanente Medical Group, calls for more HIV awareness among young adults, suggesting prevention messages spread through social media.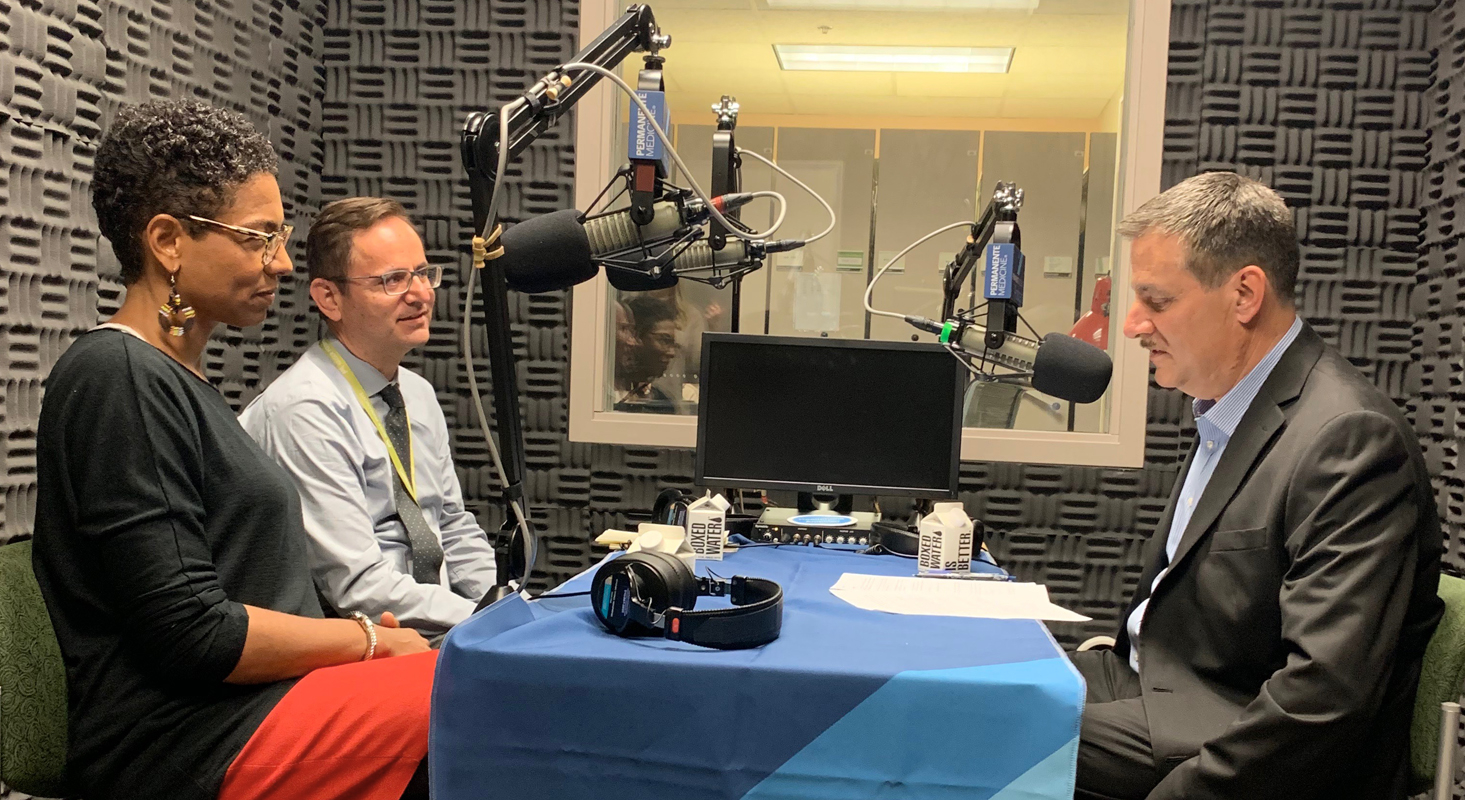 Listen to the latest Permanente Medicine Podcast as Permanente physicians Amanda Williams, MD, MPH, and Najeh Ahmad, MD, MPH, share their experience of being doctors on social media.