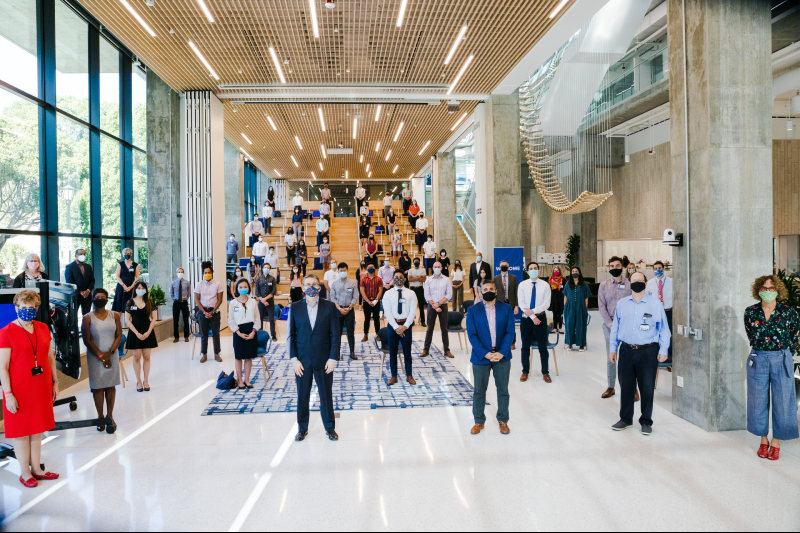 Faculty and students reflect on the launch of a new medical school amid a global pandemic.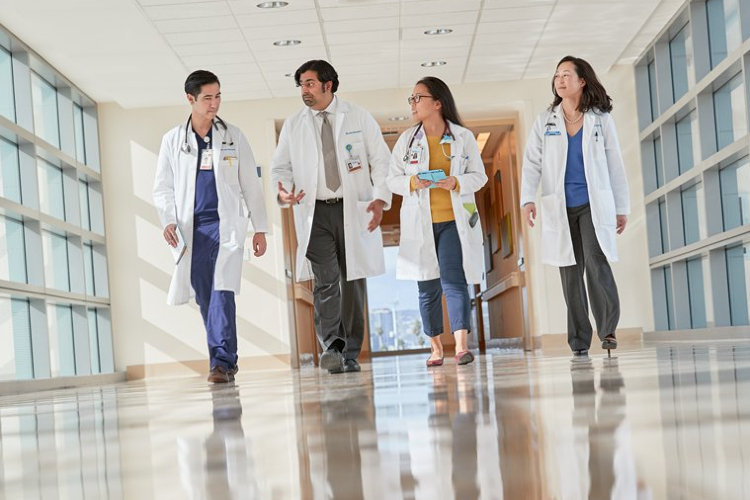 Edward Ellison, MD, writes how Permanente Medicine prepares future doctors in practicing physician-led medicine.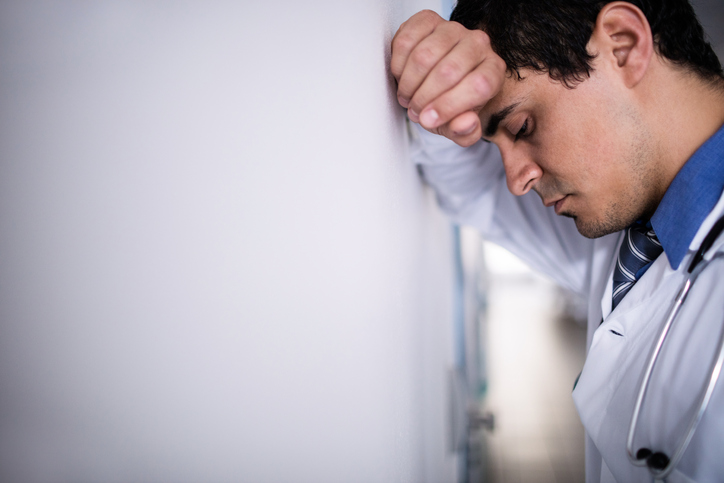 Depression, burnout, and even suicide is surprisingly common among medical students and physicians. The Kaiser Permanente School of Medicine is working to reverse that trend by building a culture of well-being from the ground up.