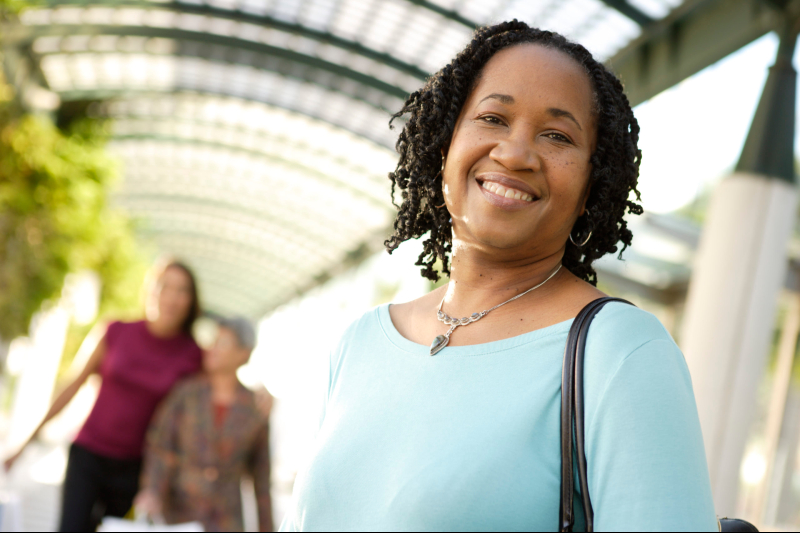 Kaiser Permanente study published in the journal Gastroenterology supports starting screening at age 45 among this higher-risk population.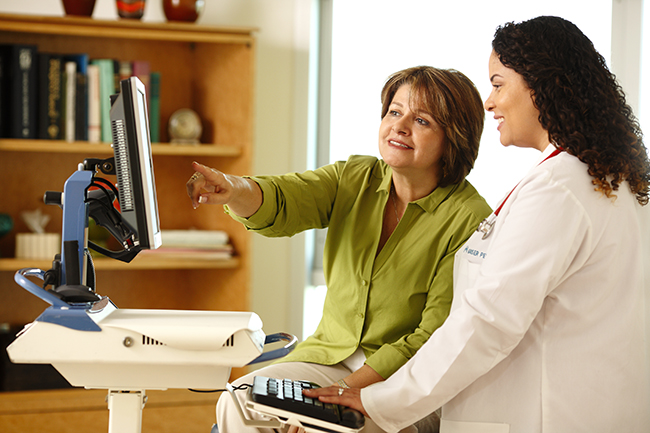 A Kaiser Permanente study finds 10-year follow-up interval after negative colonoscopies is associated with reduced risk of colorectal cancer and mortality.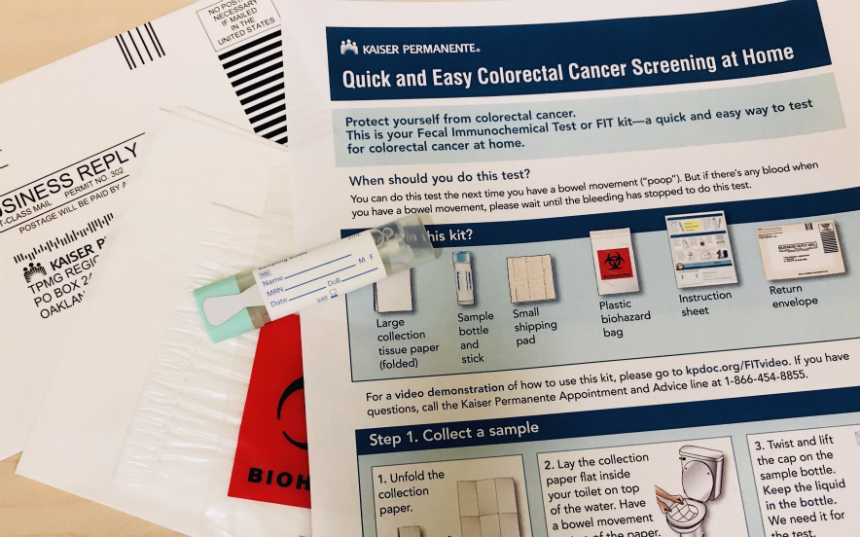 New study culminates decades of groundbreaking research and clinical initiatives on the effectiveness of population-based screening.