Value-based care
Kaiser Permanente's model of prepaid care, led by physicians and integrated with coverage by Kaiser Foundation Health Plan, has established one of the nation's only truly value-based care environments. Value-based care emphasizes and rewards healthy outcomes while making care more affordable. On the other hand, most U.S. care systems depend on "fee for service" care models that largely rely on providing higher volume of medical services to generate revenue.
Kaiser Permanente's integrated model embraces medical evidence, aims to reduce the burden of chronic disease, and fosters collaboration among physicians, specialists, and other medical professionals. It all adds up: With a value-based care model, Permanente physicians focus solely on providing the right care at the right time to our patients, helping them live their healthiest, happiest lives.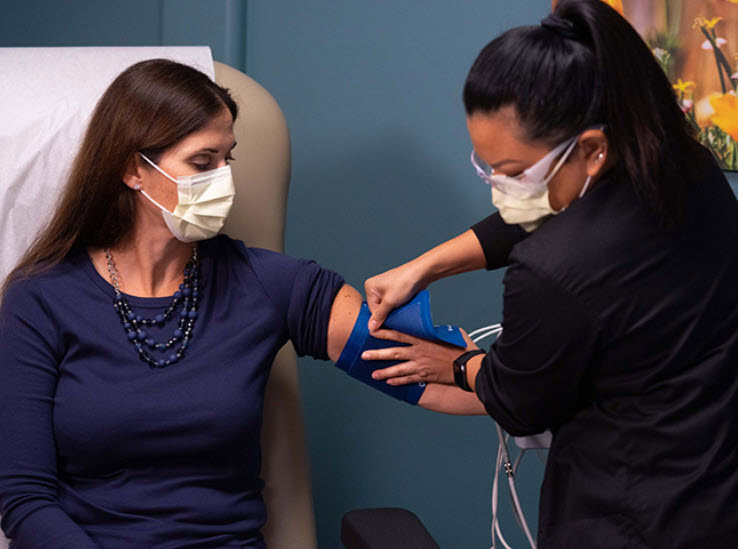 September 21, 2021
Kaiser Permanente is recognized among the nation's best for overall treatment, prevention, and patient experience by the National Committee for Quality Assurance 2021 Health Plan Ratings.
July 28, 2021
Patients want cancer care and prevention that is engaging, accessible, and convenient, the medical director for Kaiser Permanente's Excellence in Cancer Care program said during Becker Healthcare's Oncology Virtual Forum.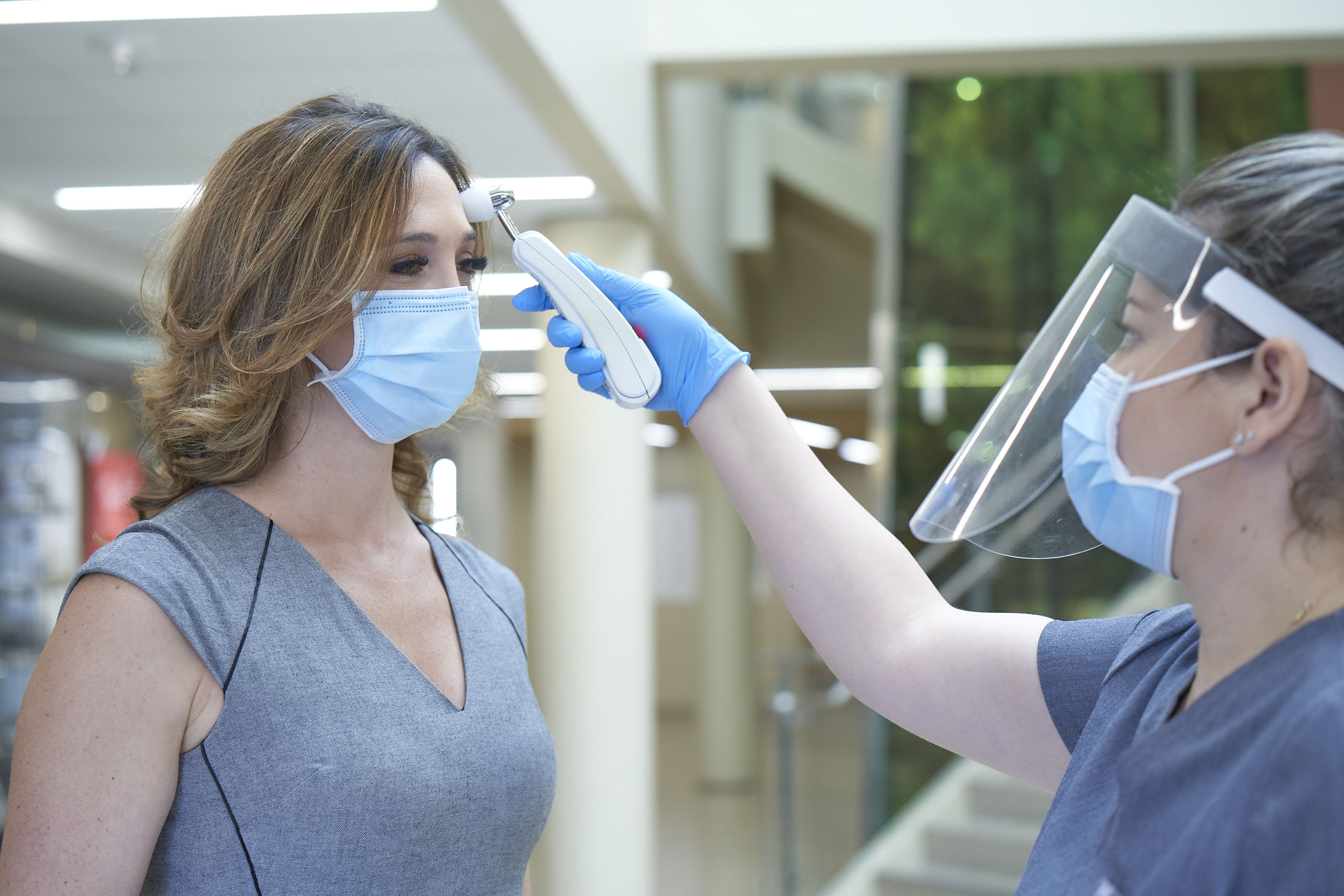 May 11, 2021
Kaiser Permanente hospitals rank among the country's highest performing for minimizing patient injuries, medical and medication errors, and infections, according to 2 recent reports.