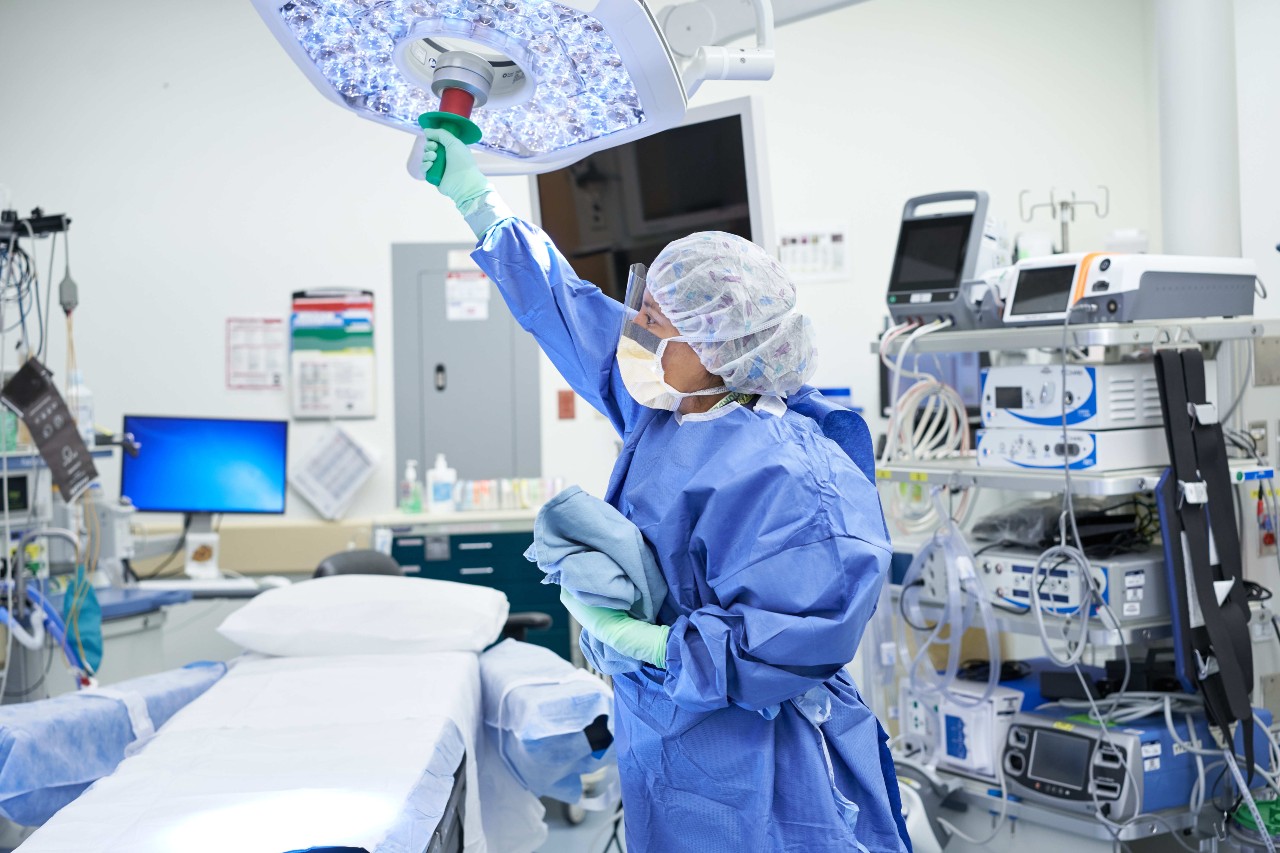 Monitoring medical devices expands horizons of medical excellence in integrated care
Permanente physicians deploy surveillance of surgical implants for evidence-based medicine
Key takeaways:
Evidence for the safety and performance of surgical implants is limited.
Registries are powerful tools for monitoring and evaluating their effectiveness.
Implant surveillance helps with purchasing, recall notification, best practices, and safety research.
By Janet Byron
The Permanente Federation
For the past 2 decades, Permanente physicians have played an integral role in leading the Kaiser Permanente National Implant Registries to track and evaluate millions of medical devices implanted in members. When linked with patient health records, the registries for orthopedic, vascular, and cardiac devices have provided a powerful tool for monitoring devices after surgery and evaluating their effectiveness.
Now the scope of National Implant Registries is expanding to encompass a wider range of medical devices and surgeries.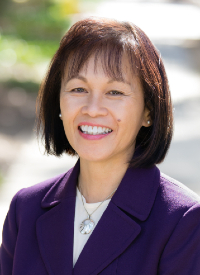 "Our medical device surveillance and assessment results in groundbreaking quality improvements across our organization, and we have published industry-transforming studies that have helped identify devices that are safer for our patients, across the nation, and the world," says Nancy Gin, MD, FACP, The Permanente Federation's executive vice president for quality and chief quality officer. "Expanding to other high-risk devices will further enhance quality and safety."
Millions of Americans now have medical devices — such as cardiac pacemakers, replacement joints, pins and screws, or breast implants — somewhere in their bodies. The burgeoning U.S. medical device industry is valued at hundreds of billions of dollars, with thousands of companies developing and releasing new products.
Although most medical devices improve lives, some patients may suffer significant pain, injury, and death. Over the past 10 years, some 1.73 million injuries and 83,000 deaths have been linked to medical devices and 26,700 devices have been recalled in the United States.
"A lot of medical devices enter into the market with little to no clinical evidence on patient safety and product performance," says Liz Paxton, director of medical device surveillance and assessment for the National Implant Registries. "Kaiser Permanente, with our large patient population, comprehensive electronic medical records, and high-quality surgical teams, is the perfect environment to evaluate these devices."
Transforming registries for broader device surveillance
With funding from Kaiser Foundation Health Plan and Hospitals and a new partnership with The Permanente Federation, the National Implant Registries is transforming and expanding to encompass a broader range of medical services; it will now be known as Medical Surveillance and Assessment.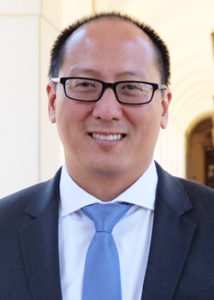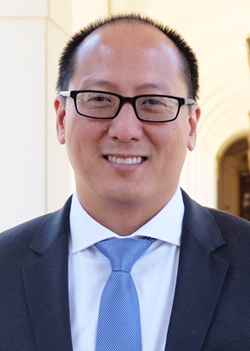 Several pilot projects demonstrate the importance of integrating data and assessment into clinical care in new areas, says Nolan Chang, MD, executive vice president of strategy, corporate development, and finance for The Permanente Federation and chair of the newly formed Medical Device Surveillance Committee. "We are excited about these opportunities to further enhance quality of care and patient safety for more members with other implantable devices and lead the nation in medical device surveillance."
New surveillance activities that have been launched recently include monitoring of breast reconstruction, hernia repairs, and transcarotid artery revascularization.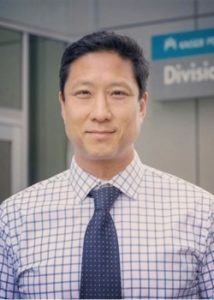 "Having data from all Kaiser Permanente regions for this relatively rare procedure will allow us to better understand long-term risks related to the surgery," says Robert Chang, MD, vascular surgeon with The Permanente Medical Group and principal investigator of the endovascular stent graft registry.
Likewise, Ronald Navarro, MD, interregional chief of Orthopedic Surgery for The Permanente Federation and champion of the shoulder replacement surgery registry, and other Permanente physicians are involved with a new surveillance effort to monitor outcomes related to a new bovine patch used as an adjunct to complex rotator-cuff repairs.
"While we felt that this biological technology was promising, no one had years of follow up in a large system such as ours," Dr. Navarro says. "Having access to real world, real-time data allows us to monitor patient reoperations and return to care to ensure this product is safe and has high value for our patients."
Driving evidence-based medicine
Kaiser Permanente's National Implant Registries have been critical not only for patient safety, but also as a driver of evidence-based medicine. Physicians use information gathered in these specialized registries to guide device purchasing decisions, quickly notify patients about recalls, identify best practices and care disparities, and publish peer-reviewed, industry-leading research on device safety and efficacy.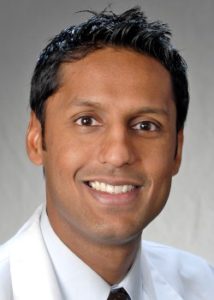 According to the National Implant Registries, Kaiser Permanente monitored 3.26 million implants across all regions through 2019 in 8 registries. Research conducted with this rich data yielded 209 peer-reviewed publications and over 400 presentations at national symposiums. More than 110,000 Kaiser Permanente members currently receive enhanced surveillance of their implants in response to 102 product recalls.
The cardiac device registry, for example, provides surveillance for patients with 100,000 pacemakers, 35,000 implantable cardioverter defibrillators, and 14,000 cardiac resynchronization therapy treatments across Kaiser Permanente. Nigel Gupta, MD, director of regional cardiac electrophysiology services with the Southern California Permanente Medical Group, is a physician champion of the cardiac device registry.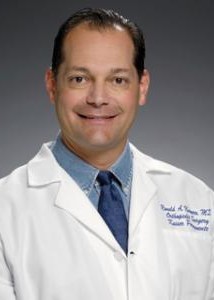 "Having all this clinical data in a central location allows an easy way to track patient outcomes on multiple levels," Dr. Gupta says. "In the event of a recall, we are not dependent on the vendors for an accurate and timely list of who may be affected. And the registry has progressed to the next level by providing additional information on how we can maximize the use of the devices to get maximum benefit for our patients."
Dr. Navarro says the registries allow Permanente physicians to ask research questions that can ultimately influence care.
"For example," he says, "in our research we asked, 'Is it safe to send a patient home the same day as a shoulder arthroplasty?' And the answer, we found, was, 'Yes, it is.'"