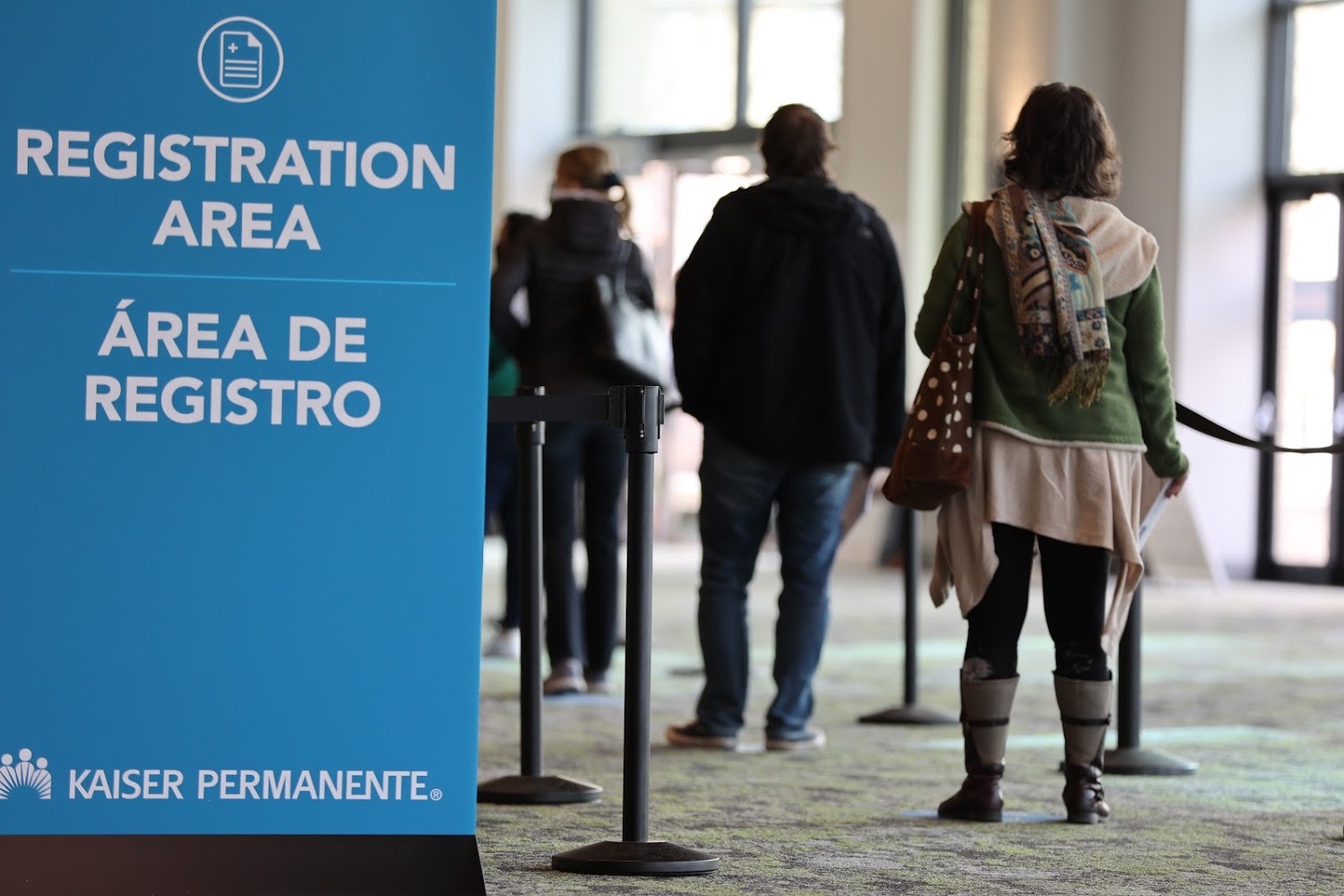 Doctors' expertise helps steward COVID vaccines
Permanente physicians help ensure that limited doses are distributed fairly and equitably
By Janet Byron
The Permanente Federation
In the early weeks of COVID-19 vaccine distribution, images of happy and relieved front-line physicians and health care workers rolling up their sleeves for shots filled social media feeds.
Now, public health agencies that receive vaccines and health care providers who do the immunizing must determine who is next in line.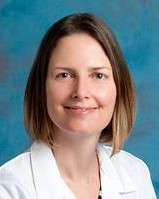 "The demand for the vaccine is higher than the supply," says Anna Skold, MD, a palliative care physician with The Southeast Permanente Medical Group. "Who should get it first? It should be done in a fair manner with consistent values."
As co-leader of The Permanente Federation's Interregional Medical Ethics Committee, Dr. Skold is helping Kaiser Permanente to navigate the ethics of vaccine distribution. She's one of many Permanente physicians who are currently lending expertise to urgent planning efforts underway for delivering COVID vaccines to Kaiser Permanente members, employees, and the surrounding communities.
Kaiser Permanente follows national and state guidelines on the phases of vaccine rollout. The first phase targets front-line health care workers, residents of long-term care facilities, and older adults.
"It is also important that we are fair when we do not have enough doses to vaccinate each group completely," Dr. Skold says. "It's imperative that outreach to populations hardest hit by the pandemic — such as people of color, those in multigenerational homes or facilities without the means to quarantine, or people with multiple medical issues — are part of the vaccine allocation process."
Limited supply, high demand
Kaiser Permanente's COVID vaccination program involves clinical, scientific, operational, and policy professionals from across the organization. They plan the complex logistics of receiving, allocating, and delivering life-saving vaccines — often relying on expertise of clinical leaders who coordinate the organization's annual flu vaccination campaigns. The vaccination program's long-term goal is to help communities achieve herd immunity — the point at which enough people have been vaccinated or exposed to the novel coronavirus to severely hamper its spread.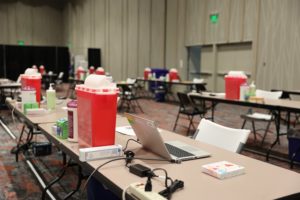 "Kaiser Permanente's COVID vaccination efforts are part of the national public health mobilization to gain control over the spread of this novel virus," says Craig Robbins, MD, family physician with Colorado Permanente Medical Group and a co-lead of Kaiser Permanente's COVID vaccination program. "We're just stewards of the vaccine and we must work within national and state frameworks."
While COVID vaccine distribution varies among states, Kaiser Permanente has relied on its playbook for the annual flu vaccine to reach targeted patient populations. For example, Katie Sharff, MD, infectious disease specialist and regional physician director for Influenza and Antimicrobial Stewardship with Northwest Permanente, leads collaboration on behalf of Kaiser Permanente in Portland, Oregon, for a mass vaccination hub with the Oregon Health Authority and other health care systems.
Dr. Sharff points out that Kaiser Permanente's starting point is the infrastructure blueprint for annual, population-scale influenza campaigns. "We can serve as role models for providing safe, quality vaccination with high throughput, as well as in community outreach and education. I see our expertise in all of these areas extending to COVID."
Science in service
In the western United States, medical and public health professionals from California, Oregon, Washington, and Nevada participate in the COVID-19 Scientific Safety Review Workgroup, part of a pact among states to work collectively on combatting the coronavirus. Kaiser Permanente workgroup members include John Dunn, MD, pediatrician with Washington Permanente Medical Group, and Nicola P. Klein, MD, PhD, director of the Kaiser Permanente Vaccine Study Center based at the Division of Research in Northern California.
We're just stewards of the vaccine and we must work within national and state frameworks.

— Craig Robbins, MD, co-lead, Kaiser Permanente COVID vaccination program
The Vaccine Study Center has been evaluating vaccines for more than 30 years and carrying out rapid response studies via the Centers for Disease Control and Prevention's (CDC) Vaccine Safety Datalink for more than a decade. In 2020 researchers quickly pivoted to launch critical COVID vaccine studies; for example, the center was recently awarded a CDC grant to conduct rapid analyses of COVID-19 vaccine safety and efficacy data from 5 Kaiser Permanente regions and 2 other health systems.
"We are looking for rates of specific adverse outcomes and comparing them with the number typically expected in a given patient population," Dr. Klein says. "Our intention is to provide surveillance of an entire population for potential serious adverse reactions to a COVID-19 vaccine."
Community stewardship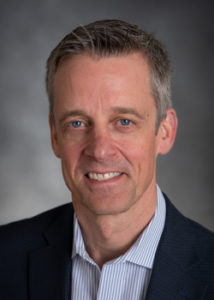 Randy Bergen, MD, pediatrician with The Permanente Medical Group, is clinical lead for Kaiser Permanente Northern California's flu vaccine program and current president of the nonprofit California Immunization Coalition. He's also a member of California's COVID-19 vaccination guidelines group, a panel of medical, community, and public health advocates charged with interpreting CDC guidelines and developing vaccine distribution policies.
"Our goal is to provide a scarce resource to the people who need it most — while realizing that everybody needs it," Dr. Bergen says.
David C. Grossman, MD, senior associate medical director for Community Health and External Affairs at Kaiser Permanente Washington, has been collaborating with state officials, county public health agencies, and business leaders to develop integrated plans for mass vaccination sites in Washington state.
"It's really important that we be mindful of the need to be responsible stewards of vaccine," says Dr. Grossman "My big hope is that supply will keep up with our rapidly increasing ability to deliver the vaccine."
COVID vaccines offer hope
For these Permanente physician leaders, the overriding goal is getting COVID vaccines into millions of American arms in hopes of finally bringing the pandemic to an end. "The effort that everyone is putting in across Kaiser Permanente is just remarkable," Dr. Robbins says.
Dr. Skold acknowledges the challenges that physicians face in guiding distribution of life-saving vaccines.
"We're not going to get it 100% right. But we're going to learn from this and do better next time," she says. "It's important that ethics has a seat at the table. That really shows where Kaiser Permanente's heart is — that we should do things as ethically and fairly as possible."