Physicians are coming together to help combat misinformation around COVID-19 vaccination and the virus.
The Southeast Permanente Medical Group psychiatrist tells the American Medical Association that about half of his vaccine-hesitant patients change their minds about taking a COVID shot after a conversation.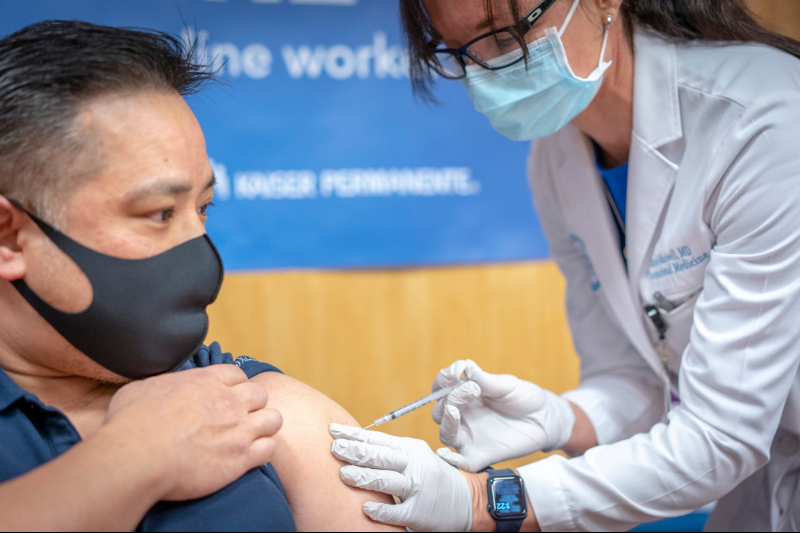 Paul Thottingal, MD, national infectious disease leader at Kaiser Permanente, shares 5 ways to talk to patients about getting vaccinated when it's their turn.