Chief Quality Officer Michael Kanter, MD, shares how a systematic approach to opioid prescribing can effectively reduce overuse.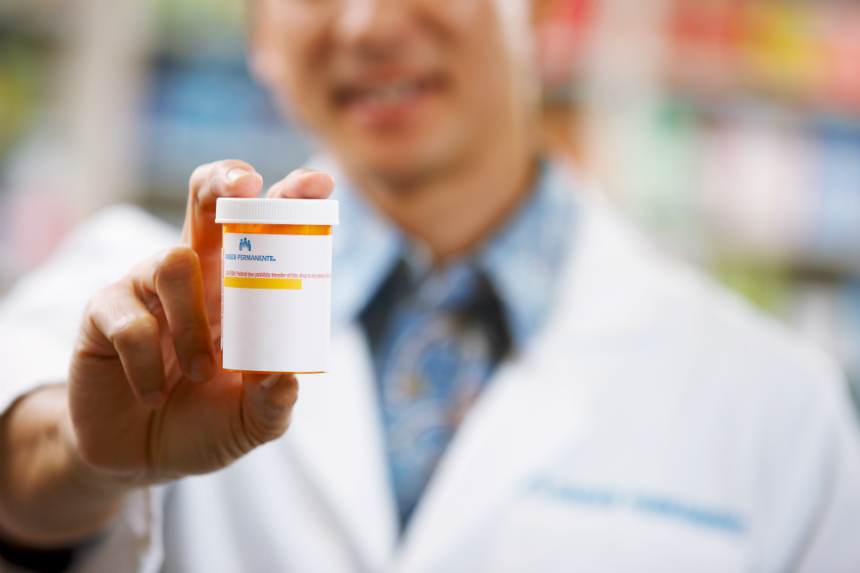 A study looking at Kaiser Permanente's program on opioid prescribing found a systematic approach can produce positive results.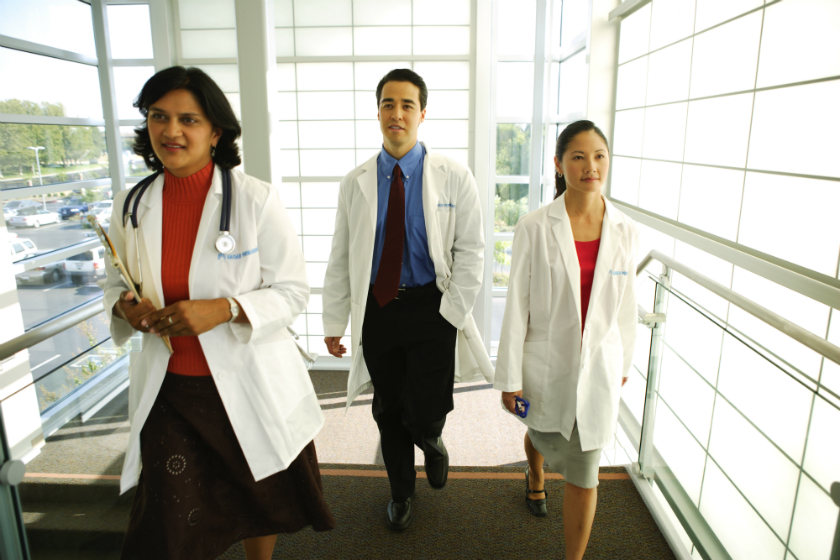 A study published in the journal INQUIRY looks at what it takes to work in an integrated care delivery system like Kaiser Permanente.