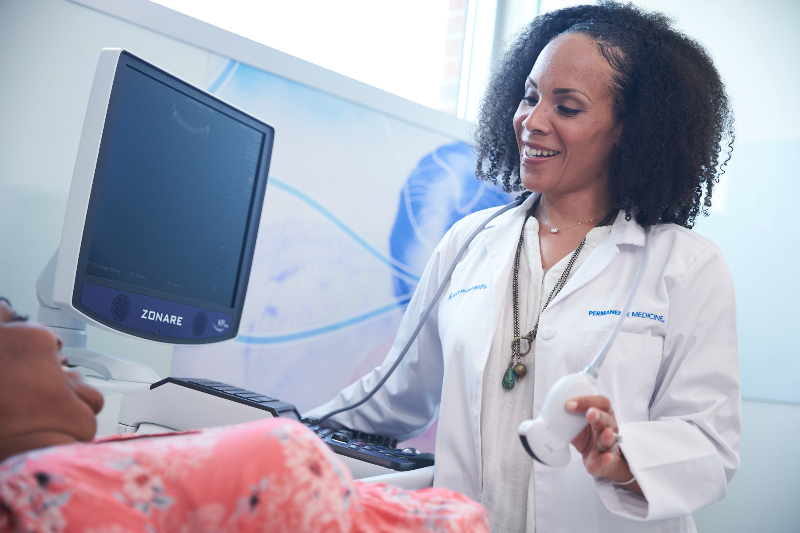 'Cocoon' care program weaves physical, mental, and social health support and services to better meet needs of expectant mothers.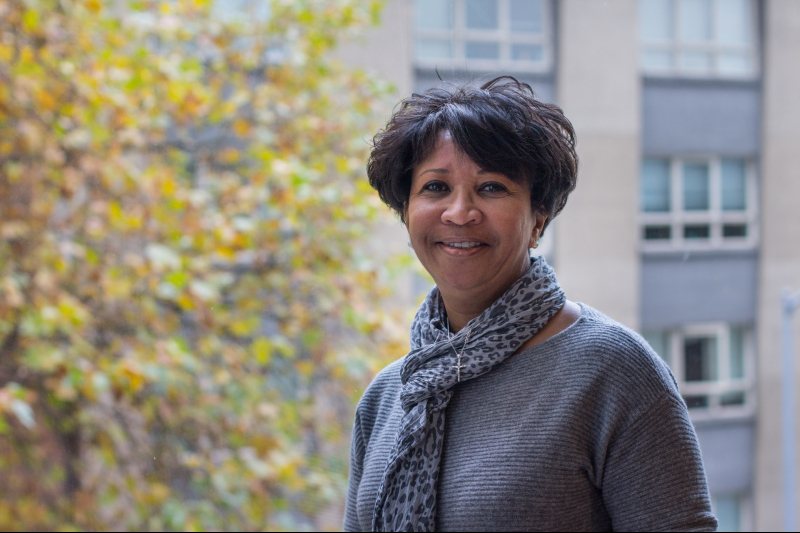 Fonda Mitchell, MD, an obstetrician-gynecologist with The Southeast Permanente Medical Group, connects with different communities in her many roles as a physician leader.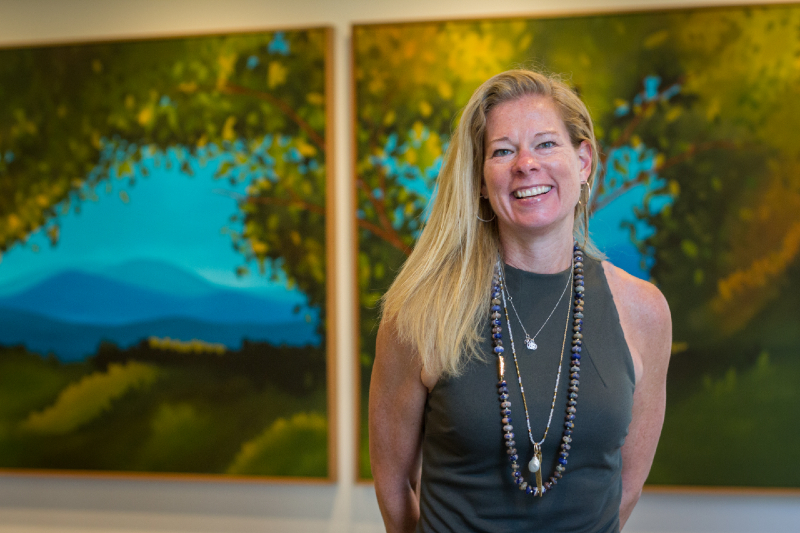 Permanente obstetrician-gynecologist Kim Warner, MD, supports girls and women in their health journey at home and abroad.