The new site of the 26-year-old medical journal offers a visual refresh and several practical enhancements.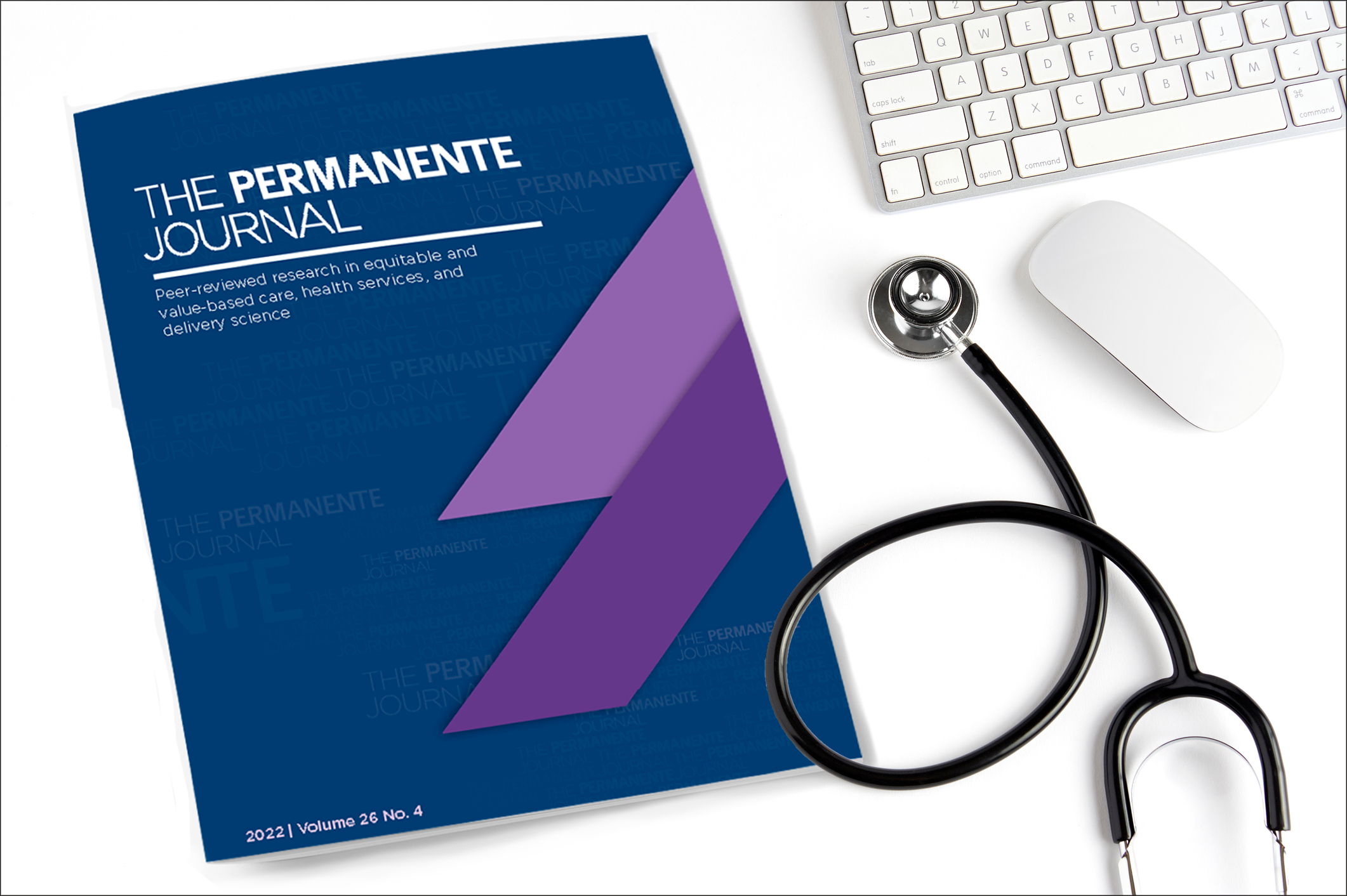 The journal's new editor-in-chief, G. Richard Holt, MD, will oversee a shift to a research publication dedicated to innovative care delivery models.
G. Richard Holt, MD, assumes leadership of The Permanente Journal, with a renewed focus on health care delivery science, value-based and high-value care, and applied clinical research.