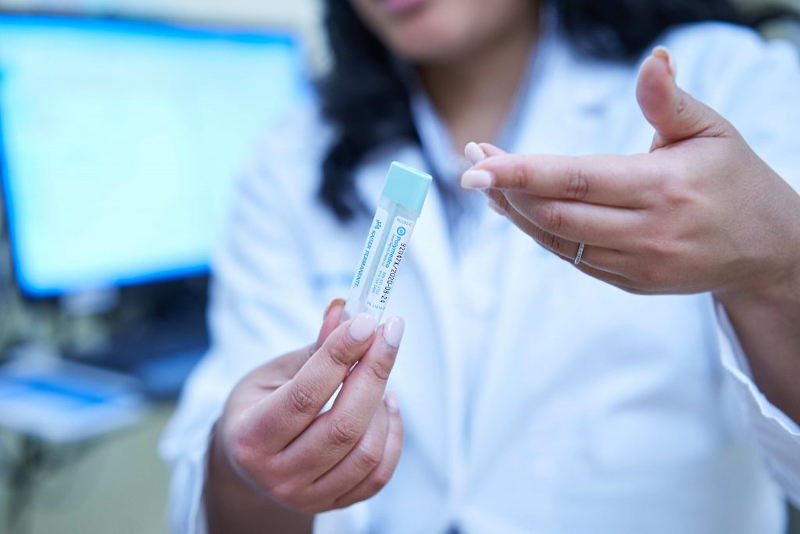 Permanente oncologist leader Tatjana Kolevska, MD, shares important takeaways from the recent White House Cancer Moonshot Colorectal Cancer Forum.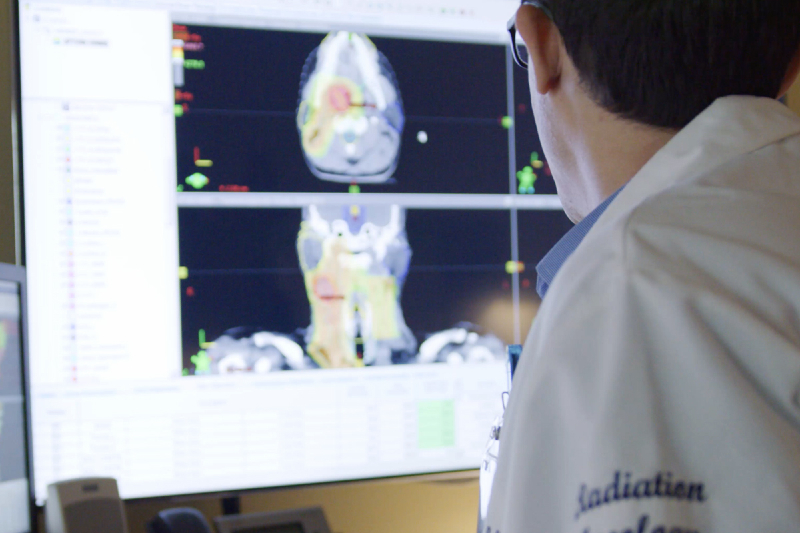 Enabled by virtual visits, case conferences and treatment tools, the COVID-19 pandemic has sped up the digital transformation of cancer care at Kaiser Permanente.
The medical director for the Kaiser Permanente's Excellence in Cancer Care program says doctors have worked aggressively to ensure that patients get screened safely during the pandemic.