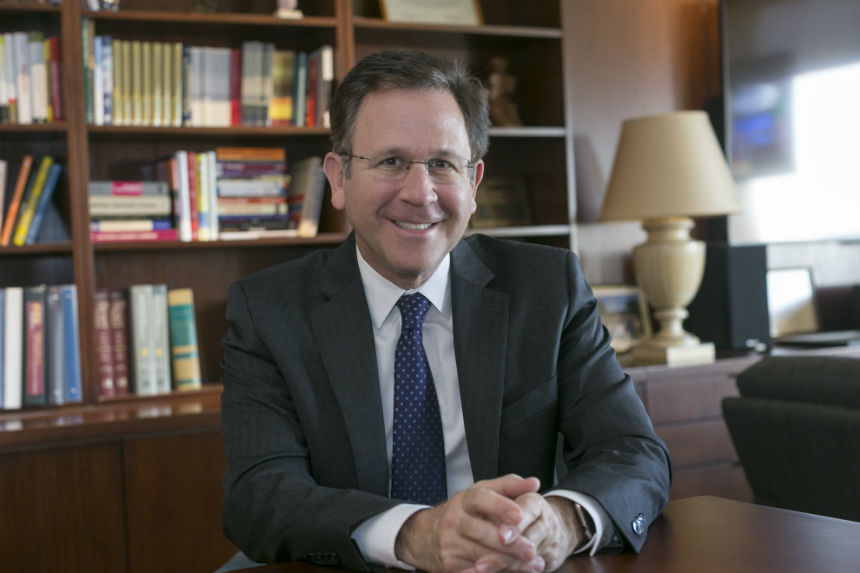 Richard Isaacs, MD, FACS, Bechara Choucair, MD, Named to Modern Healthcare's 'Top 50 Most Influential Physician Executives and Leaders' for 2018
Permanente Medicine physician leader Richard S. Isaacs, MD, FACS, and Bechara Choucair, MD, Kaiser Permanente's chief community health officer, today were named to Modern Healthcare's annual list of the Top 50 Most Influential Physician Executives and Leaders for 2018.
Dr. Isaacs, who ranks No. 15 on the list, leads the advancement of clinical quality standards at Kaiser Permanente regions in Northern California and Mid-Atlantic States as CEO and executive director of The Permanente Medical Group and president and CEO of the Mid-Atlantic Permanente Medical Group.
He also serves as co-CEO of The Permanente Federation, which supports the work of the eight physician-led Permanente Medical Groups. The 22,000 physicians who comprise the Federation provide exclusive care for more than 12.2 million Kaiser Permanente patients and members in eight states and the District of Columbia.
"This recognition is a tribute to the tremendous work our outstanding physicians, nurses, and staff do every day to deliver exceptional care and service to our patients," said Dr. Isaacs. "I'm proud to represent their incredible work, and to help showcase Permanente Medicine as the model for how health care should be delivered throughout our country."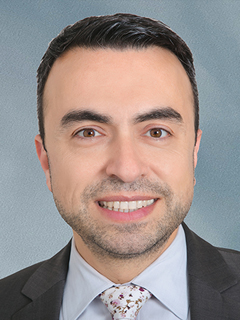 As chief community health officer and senior vice president, Dr. Choucair, who ranks No. 10 on Modern Healthcare's list, leads Kaiser Permanente's national community health strategy aimed at improving the health of its members and the 65 million people within the communities it serves. Dr. Choucair recently announced the funding of research that looks at the effects of guns on the health of communities.
"I am honored to be recognized alongside my colleague Dr. Isaacs and the other extraordinary leaders on this prestigious list," said Dr. Choucair. "This recognition not only pays tribute the Kaiser Permanente physicians and nurses who deliver best-in-class health care every day to our patients, but also it honors our deep and important work to improve the health and well-being of the communities we serve."
The Modern Healthcare honor recognizes physicians working in all sectors of the health care industry who are steering their organizations and the health care delivery system through dynamic, challenging times. The 2018 Top 50 list also includes industry leaders such as U.S. Food and Drug Administration Commissioner Scott Gottlieb (No. 1), Mayo Clinic President and CEO John Noseworthy (No. 8), and Sue Desmond-Hellmann (No. 21), CEO of the Bill & Melinda Gates Foundation.
Dr. Isaacs, board certified in otolaryngology, is also actively involved in medical education and has served as a clinical professor of Otolaryngology at the UC-Davis School of Medicine, Drexel University School of Medicine, and California Northstate University School of Medicine. In his first year leading The Permanente Medical Group, he's advanced the organization's clinical quality standards and fostered an environment to help physicians re-discover joy and meaning in medicine.
Dr. Choucair, a family physician by training, holds a medical degree from the American University of Beirut and a master's degree in health care management from the University of Texas at Dallas. Before joining Kaiser Permanente, Dr. Choucair was the commissioner of the Chicago Department of Public Health for five years before serving as senior vice president, Safety Net Transformation and Community Health at Trinity Health.
To view the complete Top 50 list, visit the Modern Healthcare site.