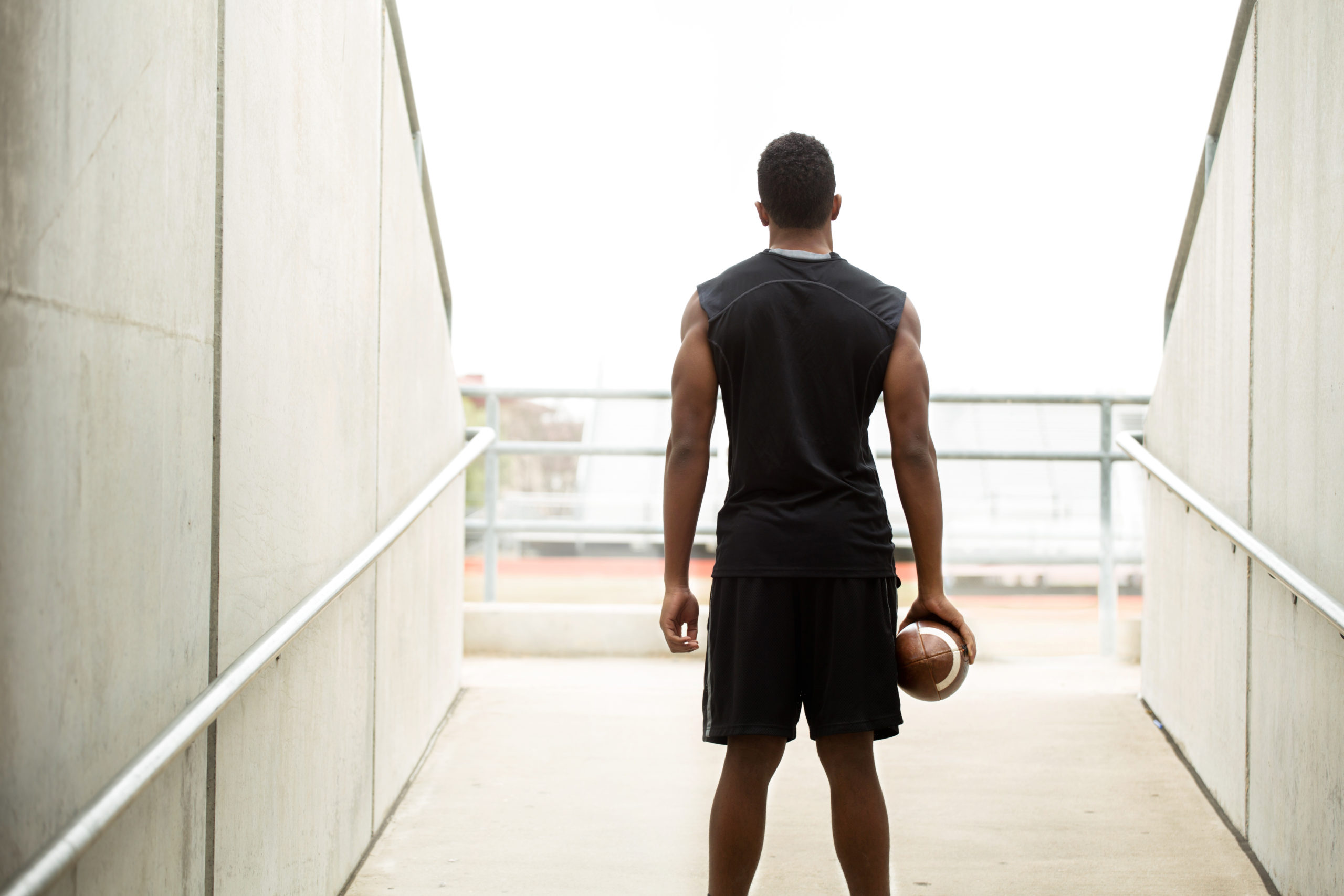 Permanente physicians help athletes adjust to a new playing field
Multidisciplinary team of physicians shares tips to guide the safe return to sports during the COVID-19 pandemic
By Michael J. Green
The Permanente Federation
As the New Year approaches and COVID-19 cases continue to climb, Permanente sports medicine specialists have drawn up a winning game plan to help members and patients get back on the field of play. The roadmap includes revamping exercise routines, learning how to train safely, and preparing to compete amid a rapidly changing sports landscape.
At the center of these efforts is the COVID-19: Return to Sports Playbook, developed by a multidisciplinary team of Permanente sports medicine and mental health physicians and clinicians from The Permanente Medical Group (TPMG) with guidance from infectious disease, cardiology, and other specialties. The playbook is a comprehensive guide to help youth, high school, and collegiate athletes with questions or concerns they may encounter about returning to sports safely during the COVID-19 pandemic.
"Our team of sports medicine physicians wanted to have resources for young athletes organized in one place," says Susan Joy, MD, a TPMG sports medicine doctor who led development of the playbook and co-directs the Kaiser Permanente Sports Medicine Center in Sacramento. "We thought it was important to give athletes and their families an understanding of how viruses behave and what our immune systems do to fight them."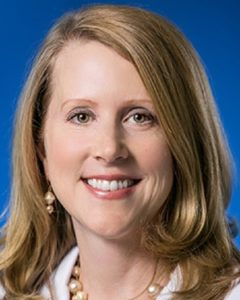 In the 143-page playbook, infectious disease physicians and other specialists provide information about exercise and the immune system, symptoms of COVID-19 and how it spreads, hygiene and infection prevention, and safety measures for training and playing specific sports.
"COVID-19 has sidelined most athletes as it has impacted every aspect of life," says Richard S. Isaacs, MD, FACS, CEO and executive director of The Permanente Medical Group, on the release of the playbook. "We assembled our top sports medicine physicians to develop the COVID-19 Return to Sports Playbook. This will help young athletes as well as their parents, coaches, trainers, teams, and leagues better understand the evidence-based strategies for getting back in the game as safely as possible."
Jason Brayley, MD, Kaiser Permanente's medical director of sports medicine in Northern California and TPMG chief of sports medicine for the greater Sacramento region, played a lead role in developing the playbook's guidelines.
"The playbook outlines simple recommendations from the Centers for Disease Control and Prevention that go a long way toward protecting athletes," Dr. Brayley said when the playbook was released.
The creation of the playbook stands as a key accomplishment for Sports Medicine at Kaiser Permanente, as doctors and medical team members continue to navigate a winding path paved by COVID-19 that evolves every day.
Changing the playing field
When sports were suspended at the outset of the coronavirus outbreak, Permanente sports medicine specialists saw significant changes to their practices, Dr. Joy explains. This included less demand for treating acute sports injuries — those that happen suddenly — among young athletes due to the widespread stoppage of games and practices, as well as an influx of inquiries about keeping up with fitness.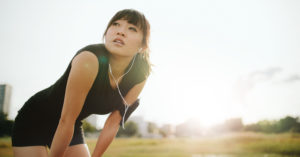 "There were new questions athletes had about how to train effectively on their own and when it might be safe to return," she says. "We also found it helpful to work with athletes who needed more time for recovery and help them to take advantage of their 'break' from sports to be able to heal, rehab, and hopefully get back even stronger."
During this period of rapid change, physicians quickly adjusted how they provided care. Patient interactions shifted to a primarily virtual settings, with consultations for injury management, training regimens, and general advice that commonly took place in medical offices now happening by telephone or video. Clinicians leaned heavily on Kaiser Permanente's innovative, integrated system to provide coordinated care across specialties.
The existing telemedicine infrastructure allowed Permanente sports medicine doctors to stay connected with care team members such as physical therapists and maintain continuity of care for patients. Additionally, integration between practices and routine local and regional COVID-19 updates kept sports medicine specialists up to speed with evolving knowledge throughout the pandemic.
"Being a part of an integrated system allows us to coordinate care with primary care physicians, physical therapists, surgeons, and mental health services when needed," Dr. Joy says. "This is critical for treating the whole athlete."
Staging a comeback
Since the COVID-19: Return to Sports Playbook was released, many athletic programs have returned to the field of play. However, as coronavirus cases reach new peaks in certain states, the potential for another sports stoppage looms large.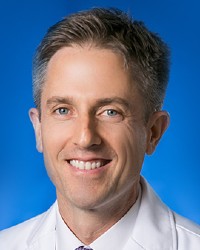 Should another stoppage occur, the phased transition and exercise recommendations outlined in the playbook will remain valuable for young athletes. Also, the advice outlined can provide insights to help individuals better understand the reasoning behind recommended safety measures.
"The playbook was designed to help athletes better understand the rationale for developing these evolving strategies," Dr. Brayley said of the playbook.
Continued collaboration across Kaiser Permanente departments will be critical for updating pandemic safety protocols. To this end, Permanente sports medicine physicians are in regular communication with specialists from multiple departments on the frontlines, to ensure they are plugged into the latest information, Dr. Joy says.
Dr. Brayley, for example, has worked side-by-side with TPMG cardiac specialists to lead the design and implementation of a cardiac screening algorithm for competitive athletes returning to action after recovering from COVID-19.
"There are still many hurdles ahead," says Dr. Joy. "Ultimately, the goal is to help athletes better understand why certain precautions may still remain in place and how they can keep themselves healthy during such a challenging time for all."