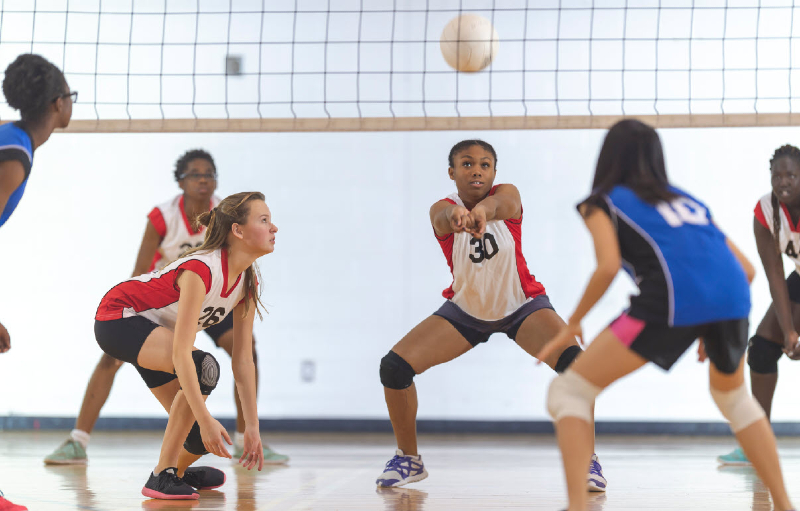 Back in the game: COVID-19 Return to Sports Playbook
A multidisciplinary team of Permanente sports medicine physicians, infectious disease, and other specialists has developed the COVID-19: Return to Sports Playbook, which provides comprehensive guidance for youth, high school, and collegiate athletes to return to sports safely during the COVID-19 pandemic. Developed by physicians in The Permanente Medical Group serving Kaiser Permanente members in Northern California, the playbook offers advice that is general and useful everywhere, and includes a wide range of sports-specific guidance for a safe return to activities.
Download the complete Return to Sports Playbook PDF here. Visit the Kaiser Permanente Sports Medicine Program.