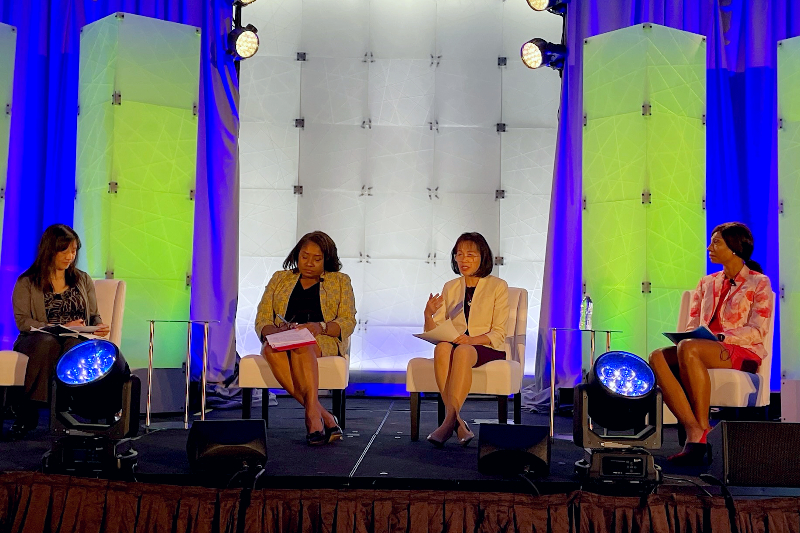 Permanente physician leaders share how technology helps heal health care disparities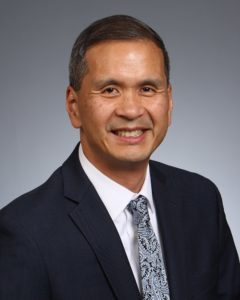 Permanente Medical Group leaders spoke on a variety of topics at the recent thINc360 event in Baltimore, and they touched on a common theme: how the accelerated adoption of technology during the COVID-19 pandemic is helping to reduce health care disparities.
In the session "Redefine Care Delivery and Accelerate the Move to Value-Based Care," Leong Koh, MD, president and CEO of Northwest Permanente, said the organization's technology-enabled, care-at-home program yields good clinical returns and helps to address inequities.
"We have good average lengths of stay, hospital-acquired infections are lower, our readmission rates are lower, and patient satisfaction scores tell us that patients actually prefer to be at home as opposed to being in a hospital," he said of the program, which provides patients with hospital-equivalent services, supplies, and communications devices in their homes. "We also realized that hospital-at-home gives us an opportunity to bridge some health equity gaps."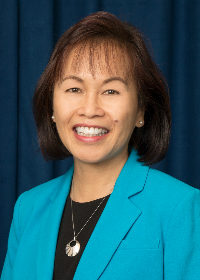 For example, some people can't afford the ambulance ride to a hospital, a challenge the Northwest Permanente program addresses. "We've found a quarter of the people admitted into the home are at the highest neighborhood deprivation index," Dr. Koh said, "and we can surround them at home with the care they need."
Nancy Gin, MD, FACP, medical director of Quality and Clinical Analysis for the Southern California Permanente Medical Group, said the rapid adoption of virtual care during the pandemic helped bridge some critical care gaps among vulnerable populations.
"In the first 10 months of the pandemic we saw a nearly 300% rise in acceptance of virtual care in the Latinx and Hispanic communities," said Dr. Gin, who also serves as executive vice president and chief quality officer for The Permanente Federation. Participating in a panel on diversity, equity, and inclusion, "Prioritizing DEI: Act Now," Dr. Gin said the rise in acceptance was even higher among the lowest socioeconomic population at 313%, "which meant we were able to reach people in a safe way."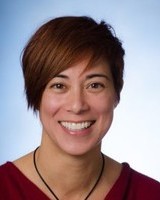 Vivian Reyes, MD, regional medical director of Strategic Hospital Initiatives for The Permanente Medical Group in Northern California, discussed efforts to ensure all patients who want at-home acute care services have equal access. She participated in the panel, "Care Coordination During Covid Times and Beyond."
"Everything is provided to the patient receiving care at home," said Dr. Reyes, who also serves as the national physician leader for Kaiser Permanente Care at Home program. "We do not want this program to be only for people who are in well-served areas; we want this also to be available in underserved areas."
You need that diversity to look for discrepancies and biases. If you don't look for bias, you won't find it.

– Edward Lee, MD
On the panel "Digital Innovation to Reimagine the Consumer Experience and Deliver Care at the Right Place and Time," Edward Lee, MD, associate executive director for The Permanente Medical Group, said that during the pandemic "we've seen patients become more digitally enabled than they had been in the past, and much more accepting of technology to receive care."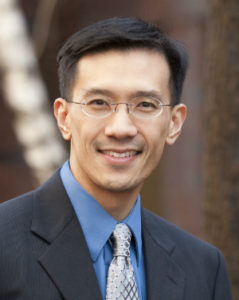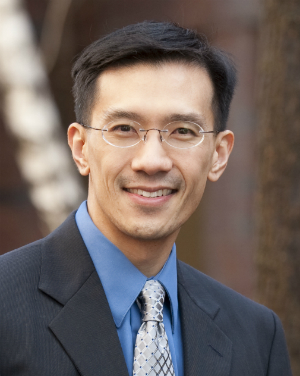 Dr. Lee, who also serves as executive vice president for information technology and chief information officer for The Permanente Federation, said that to achieve health equity, it's equally important to eliminate biases in the data that is used to predict and prevent disease. For example, an artificial intelligence system must have a diverse team that is programming and processing a diverse and robust stream of data that is representative of the patient population it serves. "You need that diversity to look for discrepancies and biases," he said. "If you don't look for bias, you won't find it."
Note: Most of the Permanente leaders' thINc360 panels can be viewed online with the following links: