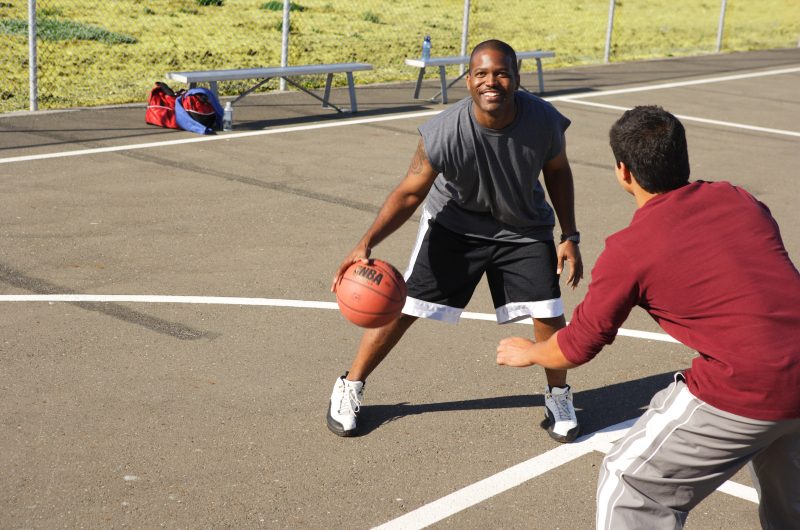 Kaiser Permanente highest rated again by Covered California
Recognized for second straight year as only health care plan in the state with 5 stars for overall quality of care
Covered California, the state's marketplace for the Affordable Care Act, has rated Kaiser Permanente 5 stars — the highest possible score — for overall quality in its health plan ratings for 2021. Kaiser Permanente is the only plan with this distinction offered by Covered California during the 2021 open enrollment period, which begins on November 1.
Additionally, Kaiser Permanente was awarded 5 stars for "Getting the Right Care" for aligning with national standards of care, as well as 5 stars for "Plan Services for Members" for providing exceptional customer service and for most efficiently serving our members.
"Our consistently elite ratings demonstrate our commitment to providing safe, reliable care to everyone we serve, including those impacted by the COVID-19 pandemic," said Phil Madvig, MD, interim chief medical officer for Kaiser Foundation Health Plan and Hospitals. "We are proud to be recognized as the highest performing health plan for our Covered California enrollees."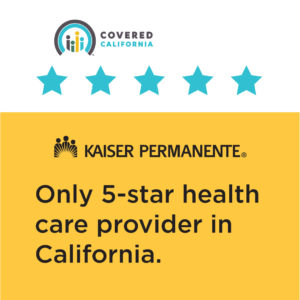 This is the second consecutive year that Kaiser Permanente has stood out as the only plan to receive 5 stars for overall excellence.
"The Covered California recognition underscores the exceptional clinical excellence and coordinated care experience provided by our physicians, nurses, clinicians, front-line staff, and unit-based care teams year after year," said Nancy Gin, MD, executive vice president and chief quality officer for The Permanente Federation, the national umbrella organization for the more than 23,000 physicians who provide care to Kaiser Permanente's more than 12.4 million members. "The 5-star rating recognition, particularly during this critical time, underscores that we are delivering the best medical care in our industry."
Covered California's rating mirrors recent recognition of Kaiser Permanente's exceptional clinical care and member experience by the Centers for Medicare & Medicaid Services. Earlier this month, CMS recognized Kaiser Permanente as the only Medicare health plan in California to receive 5 out of 5 stars, the highest rating. This is the 10th straight year that Kaiser Permanente's Medicare health plan in California has been rated 5 out 5 stars.
For more information on the Covered California ratings, please visit the Quality Ratings page on CoveredCalifornia.com.
About the Covered California Plan Quality Ratings
Plan quality ratings and enrollee survey results are calculated by Covered California using data provided to Covered California by health plans. Due to the COVID-19 pandemic's impact, Covered California collected the data for 2019 and calculated the Quality Ratings using the higher-of the plan's 2019 or 2018 results. For more information, please see CMS' Health Insurance Marketplace Quality Initiatives website.