Future of Health Care Conference: "Innovation at Kaiser Permanente"
November 8, 2019 @ 10:25 am

-

11:15 am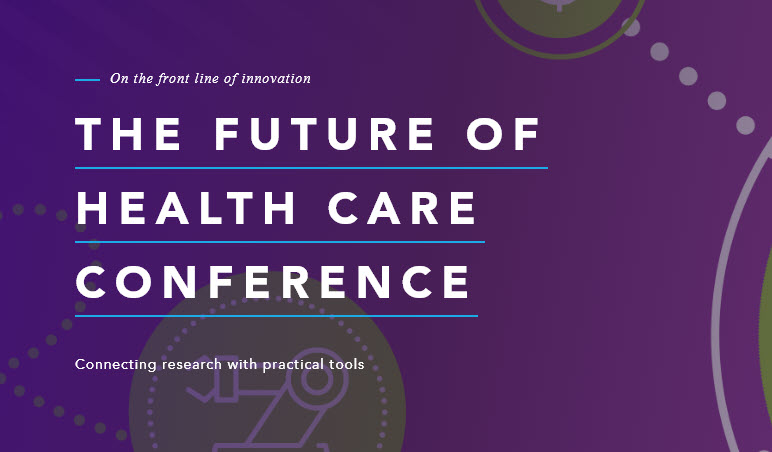 A front line is defined as the most influential position in a debate or movement. There is a movement toward innovation in health care organizations of all sizes – from small entrepreneurial start-ups to large corporate entities. At this conference presented by Opus College of Business at the University of St. Thomas in Minnesota, attendees will learn how the front line is playing a major role in shaping the industry with innovation to significantly alter the current model of health care in the United States.
Innovation at Kaiser Permanente
With 39 hospitals in 8 states, over 22,900 physicians and 12.3 million members served through health plans and hospitals, Kaiser Permanente is the nation's largest managed care organization. Learn what they are doing now and how they plan to move toward in the future – innovating with new technologies, expanding care beyond their facilities, bring care directly to patients and making health care more connected, convenient and accessible.
Speaker: Edward Lee, MD, executive vice president and chief information officer, The Permanente Federation