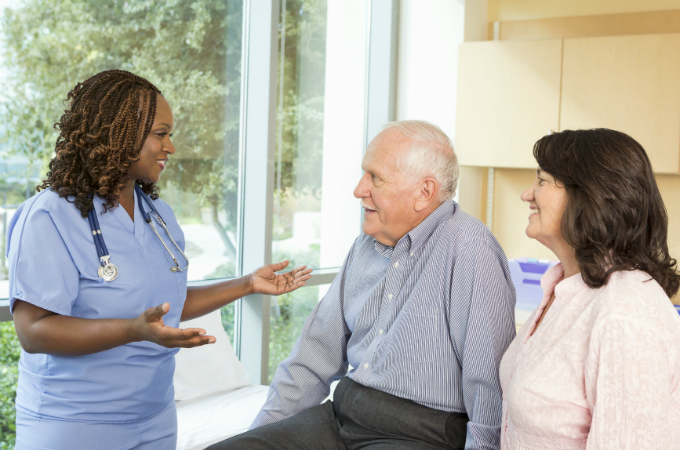 California PMGs Receive Top Marks For Providing High-Quality Care to Medicare Advantage Patients
The Permanente Medical Groups serving Kaiser Permanente members and patients in Northern and Southern California each received 5-star ratings for overall performance—the highest recognition possible—in the second annual Medical Group Report Card for Medicare Advantage Members, which was released today by the California Office of the Patient Advocate (OPA).
In all, Permanente Medical Groups in California received a 5-star overall rating at four medical centers and a 4.5-star overall rating at 24 medical centers.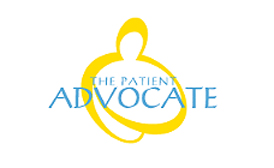 These high marks from the OPA mirror the Centers for Medicare and Medicaid Services (CMS) 2017 Medicare star quality ratings in which Kaiser Permanente in California and three other regions received 5 out of 5 stars for Medicare Advantage, and a 2016 J.D. Power survey that ranked Kaiser Permanente highest in Medicare Advantage member satisfaction for the second consecutive year.
"We are proud to be recognized for the high quality care we provide to our Medicare Advantage members," said Michael Kanter, MD, executive vice president and chief Quality officer of The Permanente Federation, the national organization for the nearly 19,000 physicians who provide care to Kaiser Permanente members and patients. "Our physician-led Permanente Medical Groups provide exceptional team-based care, using the latest technology and comprehensive systems to consistently deliver superior outcomes for our patients."
Together, The Permanente Medical Group in Northern California and the Southern California Permanente Medical Group provide care for approximately 1.1 million Kaiser Permanente Medicare Advantage members in California.
Behind the numbers
The OPA Medicare Advantage report card rated 186 medical groups on 13 measures that are a subset of those used by CMS, ranging from rates of breast and colorectal cancer screenings to preventing hospital readmissions.
The data in the Medical Group Medicare Advantage Report Card was provided by physician organizations that participate in Medicare Advantage Measurement Program and compiled by the Integrated Healthcare Association (IHA), a nonprofit, nonpartisan organization that collects data for quality improvement and public reporting purposes.
"We believe California is the only state in the country providing overall Medicare Advantage star quality ratings at the physician organization level," said IHA President and CEO Jeffrey Rideout, MD, "and we applaud all California physician organizations for leading the way in making health care quality more transparent."
In 2016, The Permanente Medical Group and Southern California Permanente Medical Group also received high marks in the OPA's Medical Group Report Card for Commercial HMO Plan Members and were recognized for Excellence in Healthcare by IHA for providing high quality health care at lower costs. To earn IHA's Excellence in Healthcare Seal, groups had to be in the lowest 50 percent among statewide medical groups in cost, and the top 50 percent statewide in quality and patient experience.