Washington Permanente Medical Group ratifies Paul Minardi, MD, as new president and EMD
Leadership transitions in July with retirement of current President and EMD Steve Tarnoff, MD
SEATTLE – After 38 years of clinical practice and medical group leadership, Steve Tarnoff, MD, president and executive medical director of the Washington Permanente Medical Group (WPMG), is retiring at the end of July. The WPMG Board of Directors announced Monday that after an extensive national search, Paul Minardi, MD, has been selected and ratified as the incoming WPMG president and executive medical director.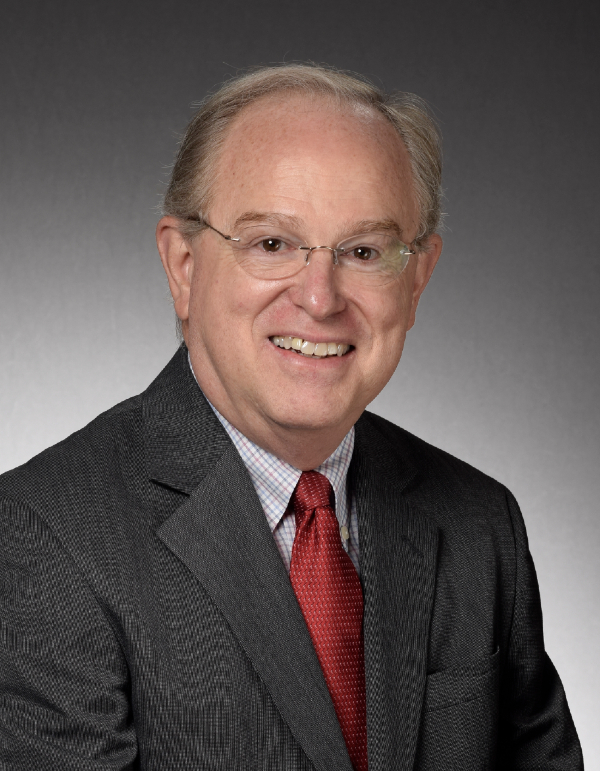 Dr. Minardi joins the leadership team of Kaiser Permanente Washington when he takes on his new role on July 1, 2019.
A career Permanente Family Medicine physician, Dr. Minardi is recognized as an exceptional leader within the Kaiser Permanente organization. He currently leads finance and strategy as executive vice president of Finance for The Permanente Federation and is the regional medical director for Business Management for the Southern California Permanente Medical Group. During his tenure, he has been instrumental in elevating Kaiser Permanente Southern California to the No. 1 choice in the market. Among his numerous accomplishments, Dr. Minardi helped grow membership by 1.1 million to more than 4.6 million members over a 7-year period, and helped open 3 hospitals and 30 new medical offices.
In 2009, Dr. Minardi introduced Kaiser Permanente's first ever Employer On-site Clinics and mobile health strategies, bringing Kaiser Permanente's integrated, high-quality care and Permanente Medicine directly into Southern California workplaces. Under his leadership, important initiatives like pharmacy management created $500 million in savings, allowing the region to reinvest those savings in care, quality, growth of medical services, and community support.
"Dr. Minardi is a visionary leader with an innovative spirit. He has demonstrated success in driving organizational performance and is ideally positioned to continue building on the great momentum we have under way," according to an email sent Monday from Dr. Tarnoff and Susan Mullaney, president of Kaiser Foundation Health Plan of Washington.
"The board selected Dr. Minardi based on outstanding talent, experience, knowledge, and skills, and because he's driven by our shared purpose," said Sarah Philp, MD, chair of the WPMG Board of Directors. "We firmly believe Dr. Minardi will lead us to a successful collective future. We'll all have a role to play in sharing our thoughts and ideas with him and contributing our best work to the future we want to see."
"Thank you for the honor and privilege of selecting me for this unique and prestigious role," Dr. Minardi said in a personal message to WPMG physicians and employees. "As many of you know, the best way to predict the future is to create it. I pledge that together we will create and lead that future with our hearts and our heads, working shoulder to shoulder."
Both Dr. Tarnoff and interim WPMG Chief Operating Officer Tom Hickey, MD, will partner with Dr. Minardi over the coming weeks to ensure smooth onboarding.