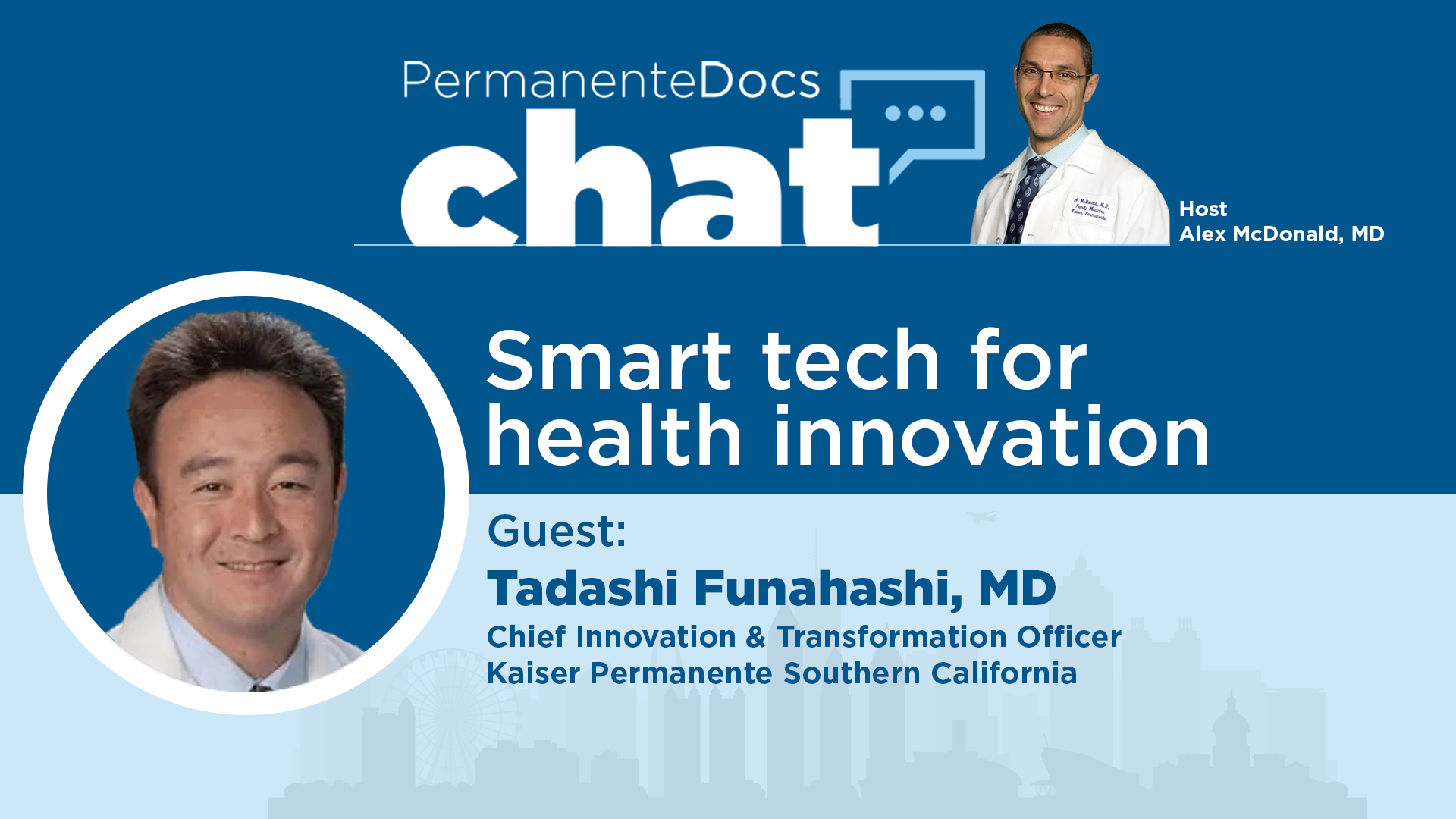 Listen to how Kaiser Permanente is using smart technology like wearables to provide high-quality care to patients.
Physician leaders share their expertise in a variety of media reports to the latest health news.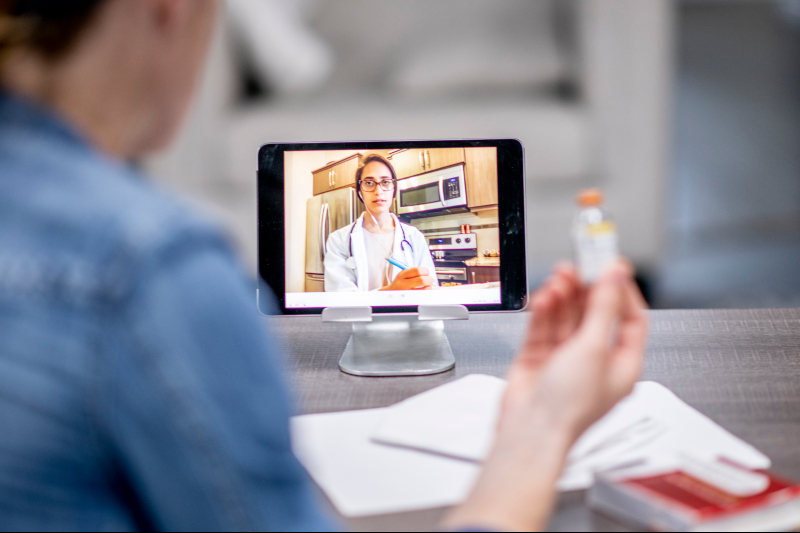 Permanente internist and Kaiser Permanente national clinical diabetes guidelines lead John Martin, MD, says the traditional care model is shifting to a remote, team-led approach.