Permanente physician leaders spoke on a Federation webinar, sharing ways to address burnout and physician well-being.
From the outset of the pandemic, physicians and other health care professionals have navigated long hours in the hospital away from family, additional patient workloads, and daily fears of becoming seriously ill or dying from COVID-19. As a result, the…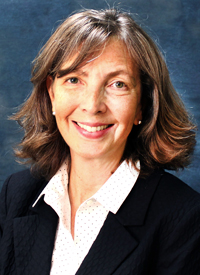 President and Executive Medical Director Margaret Ferguson, MD, MBA, of Colorado Permanente Medical Group writes about the importance of mentors and developing programs to expand the diversity among physicians.