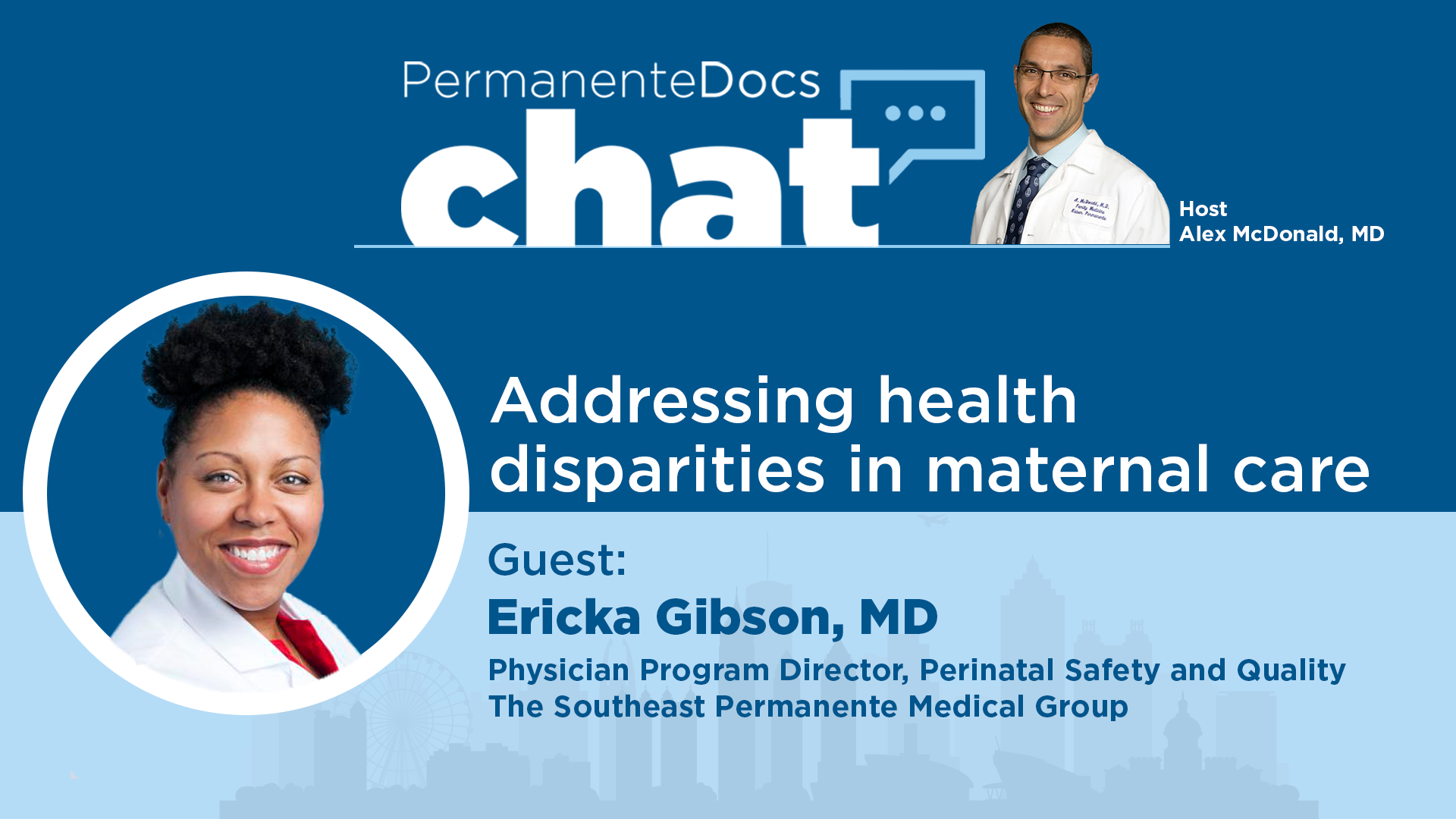 Learn more about an innovative pregnancy care model that helps to reduce Black maternal morbidity.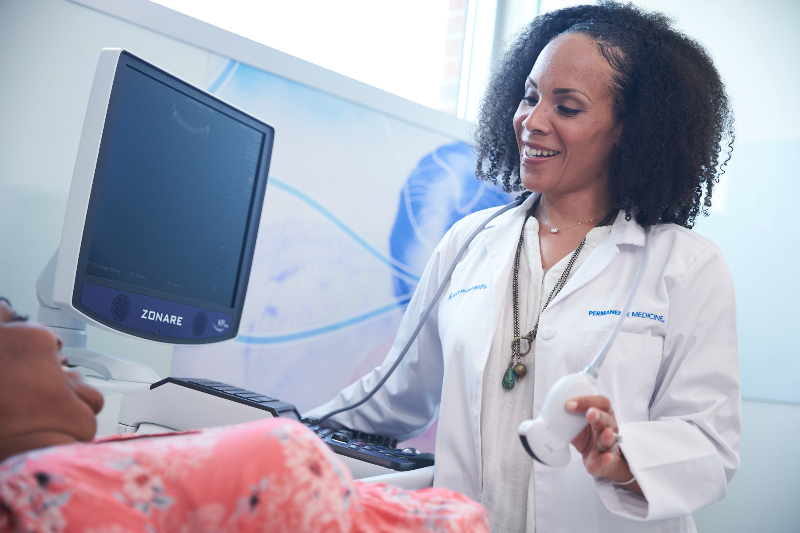 'Cocoon' care program weaves physical, mental, and social health support and services to better meet needs of expectant mothers.
The Permanente Federation executive vice president and chief quality officer was recognized by Modern Healthcare as one of this year's "25 Top Innovators" for leading transformative programs to improve maternal health.