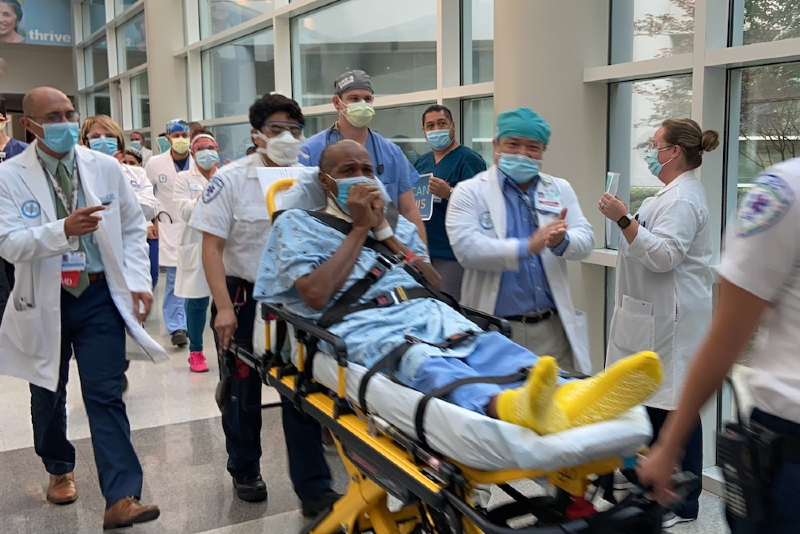 Division of Research physician researchers and other investigators examine the pandemic's effects from all angles.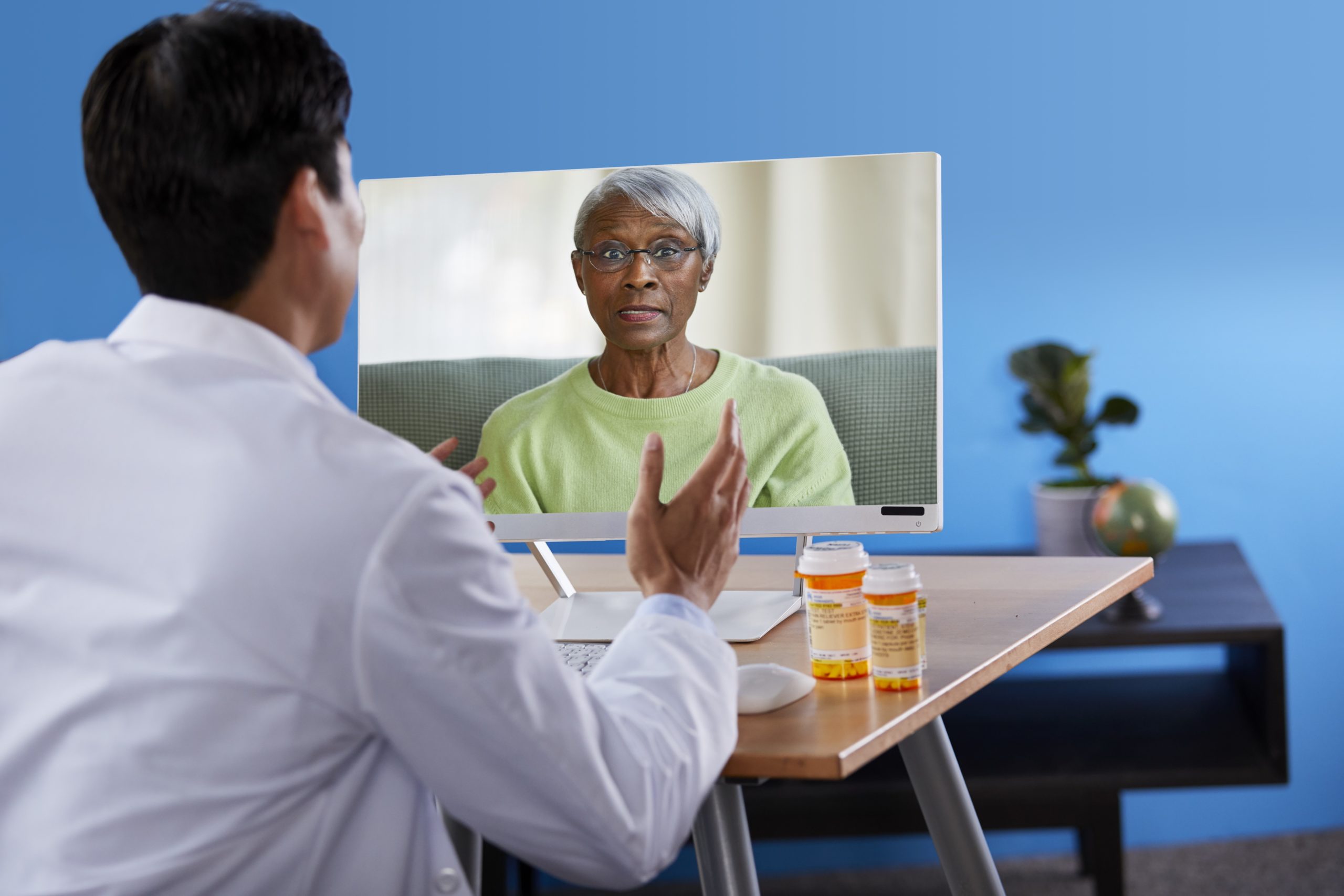 A new Kaiser Permanente study is the first to compare early telehealth approach to early in-person follow-up for heart failure.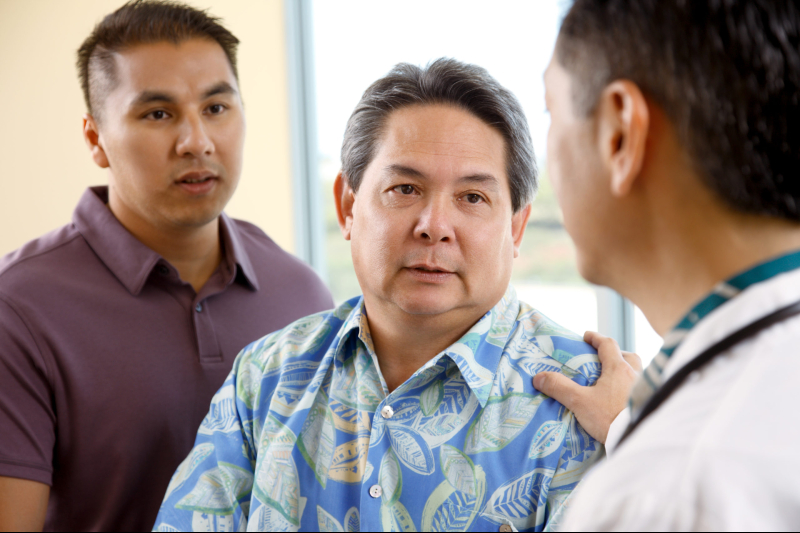 Kaiser Permanente research in Northern California backs anecdotal reports of people avoiding emergency care because of concerns over the coronavirus.