Richard S. Isaacs, MD, FACS, tells WHCC21 that technology will transform health care in post-pandemic world
During a recent World Health Care Congress keynote panel, physician leader Richard S. Isaacs, MD, FACS, said that as health care organizations emerge from the pandemic, he expects to see the integration of technologies radically transform the sector.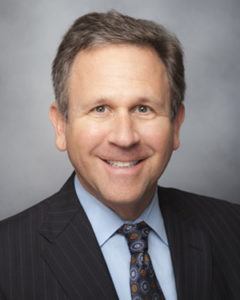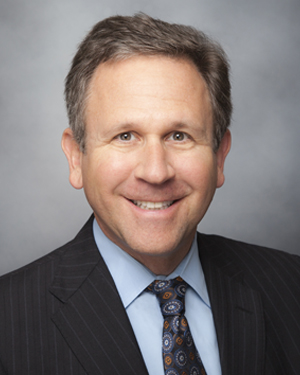 Dr. Isaacs, CEO and executive director of The Permanente Medical Group and president and CEO of Mid-Atlantic Permanente Medical Group, said the rapid and widespread adoption of telehealth during the COVID-19 pandemic has paved the way for the rapid integration of technology. The key to demonstrating the value of technology integration will be to provide patients with access to the right health care expert at the right time and place.
"We're building a digital platform that is going to be very similar to what you see when you're looking for transportation today," said Dr. Isaacs, referencing ridesharing services. "You can get medical information right on your smart phone. If you need to chat with your physician, you can do that right from this device, or have a video visit, or book an appointment, or whatever you need. It's going to be consumer-focused, but it will also leverage the patient and physician relationship."
At a time when many other telehealth organizations and services are emerging, Dr. Isaacs told the "Driving Innovation with Virtual Care and Technology" panel that Kaiser Permanente, with its integrated care and coverage system, stands out because its incentives are aligned with patient needs.
"I believe the care is going to be better if the system knows you, has access to your medical records, and understands everything about you," he said. "A physician who doesn't know you could be ordering tests or inappropriate drugs that will just drive up costs of health care in this country."
Dr. Isaacs also serves as co-CEO of The Permanente Federation, the national consortium of Permanente Medical Groups that provide care to Kaiser Permanente members.
Watch the full keynote panel discussion below.