Richard S. Isaacs, MD, FACS, tells Modern Healthcare video-first visits are here to stay
Permanente physicians are noting tremendous satisfaction with "video-first" medical care among patients sheltering in place, according to Richard S. Isaacs, MD, FACS.
Dr. Isaacs, CEO and executive director of The Permanente Medical Group, and president and CEO of Mid-Atlantic Permanente Medical Group, shared his views in a wide-ranging interview with Matthew Weinstock, managing editor of Modern Healthcare, for the publication's "Check Up" video series.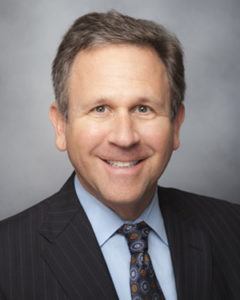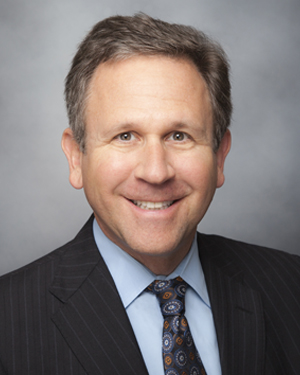 "We knew that patients were sheltering in place and that there was that pandemic of fear, and we encouraged patients to pursue the video-first strategy and see their primary care physician on video," said Dr. Isaacs, who also serves as co-CEO of The Permanente Federation. "We're currently doing pretty close to 80% of all examinations and medical care on a video-first platform."
Permanente physicians have found that patients appreciate being "able to see their trusted physician from the comfort of their own home," Dr. Isaacs said. Permanente Medical Groups were at the forefront of telehealth even before the COVID-19 pandemic, he added, and telemedicine will "completely transform" medical care with the ability to do a video consultation 24/7.
The biggest challenge now is to ensure that patients come into medical facilities for the screenings they need, Dr. Isaacs said.
During earlier shelter-in-place orders, patients "weren't getting their typical mammography, colorectal cancer screening," Dr. Isaacs said. "So [now] there is some queueing of patients who need to get this essential screening care."
To address a "pandemic of fear," Dr. Isaacs said Kaiser Permanente ensures patient safety by maintaining social distancing guidelines at its medical offices and medical centers and routing members to proper areas. "We do screening at the entry of every medical office," he said. "If someone has symptoms of COVID-19 or they have a fever, we take care of them in a different setting."
Noting that every Kaiser Permanente medical center has regular processes for sterilizing and sanitizing the hallways and the medical exam rooms, "it's much safer to be in one of our medical offices than anywhere else in your community," Dr. Isaacs said.
Note: To view the video, visit Modern Healthcare's The Check Up.
To read the story, visit the Modern Healthcare site (subscription required).