Richard Isaacs, MD, and Susan Joy, MD, highlight COVID-19: Return to Sports Playbook guidelines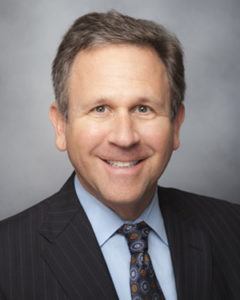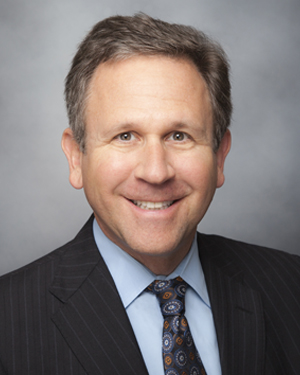 In the new COVID-19: Return to Sports Playbook, a team of sports medicine physicians from The Permanente Medical Group provides comprehensive guidance to help youth, high school, and collegiate athletes during the pandemic "get back into fitness and to do it in a safe way," Richard S. Isaacs, MD, said in a recent interview with the American Medical Association (AMA News).
Dr. Isaacs is TPMG's CEO and executive director.
The playbook draws on the expertise of infectious disease doctors and other specialists to provide information about exercise and the immune system, symptoms of COVID-19 and how it spreads, hygiene and infection prevention, and guidance specific to sports ranging from basketball to wrestling.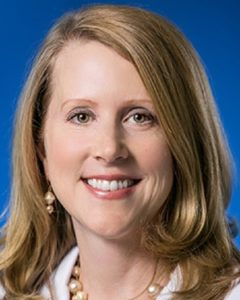 "We really take ownership of the athlete and our members as human beings," said Susan M. Joy, MD, a TPMG sports medicine doctor who led development of the playbook and co-directs the Kaiser Permanente Sports Medicine Center in Sacramento. "If you're an athlete, we're concerned about your sleep, nutrition, training, and injury prevention, as well as pressing public health needs."
The playbook addresses "not just when you can be more than 6 feet apart or not in sports," Dr. Joy added, "but what else student-athletes and active individuals can do during a pandemic to get through it and maybe come through stronger on the other side."
Note: To read the full article, visit the AMA website.