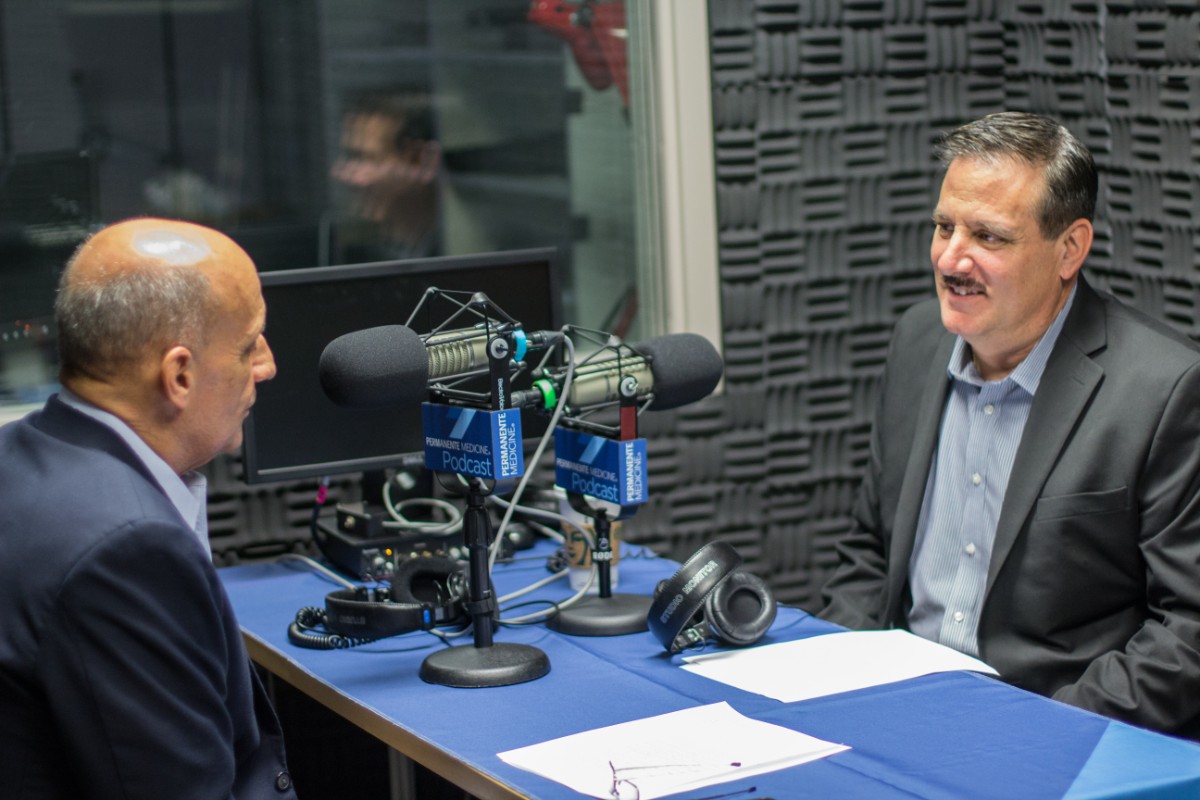 Podcast: Rising to the challenge
Former U.S. Surgeon General Richard Carmona, MD, shares his unconventional road to success in health care
Season 2 of the Permanente Medicine Podcast kicks off with host Chris Grant interviewing longtime friend and former U.S. Surgeon General Richard Carmona, MD, for the first of a 2-part discussion that is filled with amazing stories and insights from his incredible life's journey.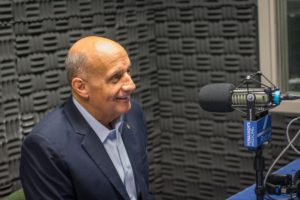 Currently chief of health innovations for Canyon Ranch, Dr. Carmona's path includes growing up in New York's Spanish Harlem; experiencing homelessness; being a combat-decorated Vietnam veteran, nurse, physician, and police officer; and becoming the nation's 17th U.S. Surgeon General.
In this episode, Dr. Carmona discusses with Grant, The Permanente Federation's executive vice president and chief operating officer, the government's role in addressing adverse childhood experiences, the moments and mentors that were pivotal to him growing up, and his unconventional road to success. Dr. Carmona also offers advice on persevering through trying circumstances, delving into how the many hats he wore throughout his career helped him gain important perspectives that have guided him through his personal and professional life.
Listen to the podcast above, watch on YouTube, or download it on iTunes. Connect with Dr. Carmona on Twitter at @DrRichCarmona and Grant at @cmgrant.