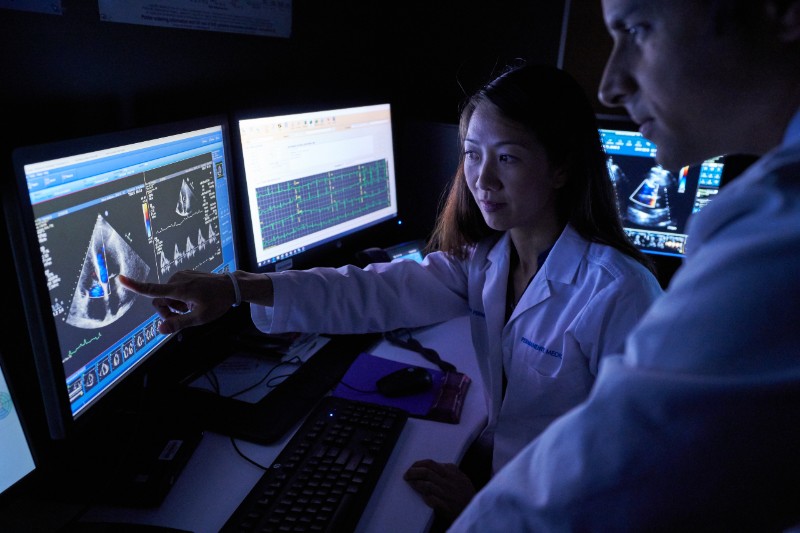 Physician-led research reviews guide health care decision-making
Kaiser Permanente's Evidence-based Practice Center supports clinical improvement
By Janet Byron
The Permanente Federation
When the U.S. Preventive Services Task Force wanted to better understand how racism and health inequities are currently addressed in U.S. preventive health, they hired the Kaiser Permanente Evidence-based Practice Center.
Headquartered at the Kaiser Permanente Center for Health Research in Portland, Oregon, the center is 1 of 9 designated by the Agency for Healthcare Research and Quality nationwide. These centers synthesize available scientific evidence on health care topics and publish comprehensive reports — called evidence reviews — that are used to guide health care decision-making.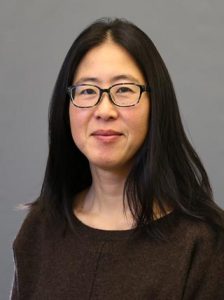 Kaiser Permanente's evidence reviews have supported clinical recommendations on screening, chemoprevention, and behavioral counseling for primary care clinicians, and have targeted all primary care specialties and diverse populations. They are used by a broad range of health care decision-makers, including clinicians, patients, policymakers, researchers, and insurers.
"These are not academic exercises — they really do feed into clinical decision-making," says Northwest Permanente internist Jennifer S. Lin, MD, director of the Kaiser Permanente Evidence-based Practice Center, which celebrates its 25th year as a nationally designated center in 2022. "We're good at methodology, but we need researchers and clinicians who have clinical expertise."
Led by Dr. Lin, Permanente physicians and researchers conducted an evidence review of research on racism in preventive health for U.S. Preventive Services Task Force and published the findings in JAMA last fall.
"The next steps for the task force are to figure out how to incorporate health equity concerns in their guidelines and to address racism that has been shown to contribute toward poor health outcomes," says Dr. Lin, lead author of the study. "Our work is to provide the task force with clinically-relevant evidence that is actionable. Data and evidence is only helpful if it is used."
Research to improve preventive care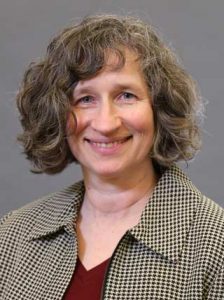 The Kaiser Permanente Evidence-based Practice Center involves over 7 investigators from the Center for Health Research, Kaiser Permanente Washington Health Research Institute, and other academic and Kaiser Permanente research centers. They have completed systematic evidence reviews or methods-related projects for the U.S. Preventive Services Task Force, Centers for Disease Control and Prevention, National Cancer Institute, Patient-Centered Outcomes Research Institute, and other national health care agencies and organizations.
Physician-researchers play a central role in evidence reviews, providing key insights on preventive services in the clinical environment.
Last year, for example, when the U.S. Preventive Services Task Force advised against starting aspirin at age 60 or older to prevent heart disease, it relied on evidence developed by the Kaiser Permanente Evidence-based Practice Center, including a meta-analysis of 13 randomized controlled trials that included 162,000 participants. The review was led by Janelle M. Guirguis-Blake, MD, a clinical associate professor of family medicine at the University of Washington.
"It is crucial to get the physician perspective," says Elizabeth A. O'Connor, PhD, associate director of the Evidence-based Practice Center. "They are in the trenches and know how everything works."