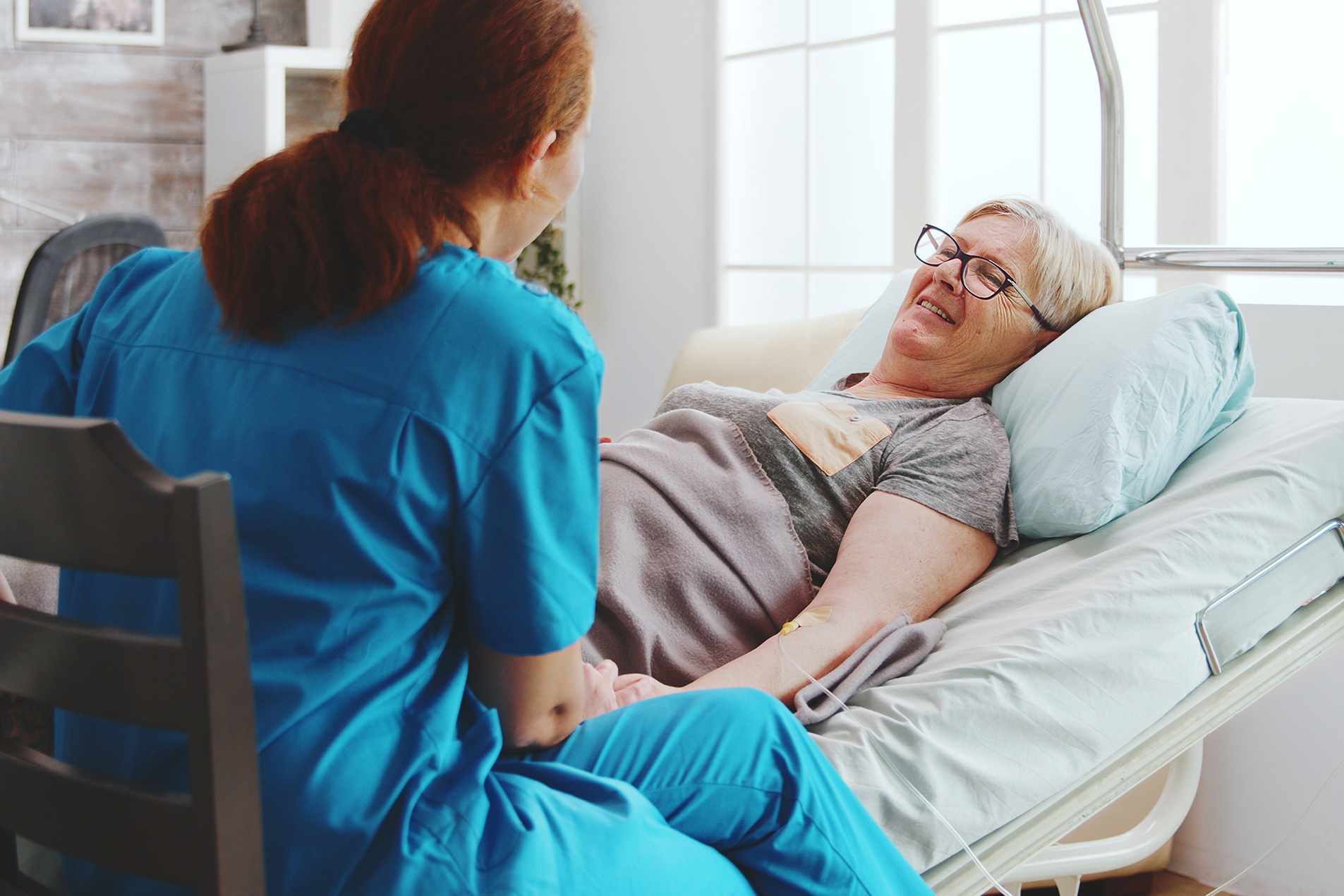 Innovative hospital-at-home health care highlighted by Stephen Parodi, MD
In a recent Axios article, Stephen Parodi, MD, associate executive director of The Permanente Medical Group, discussed Kaiser Permanente's hospital-at-home programs and how they are transforming patient care. 
Dr. Parodi also serves as executive vice president at The Permanente Federation.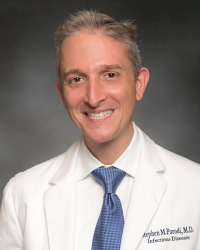 Hospital care at home gained traction during the pandemic, but Kaiser Permanente had already put this model into practice long before COVID-19 made it a necessity. In Oregon and Northern California, Kaiser Permanente's hospital-at-home programs provide patients with certain diagnosed conditions the opportunity to receive care outside of the traditional brick-and-mortar hospital setting. Examples of candidates for hospital care at home include patients with infections like pneumonia or those recovering from heart failure or other complications.
In some cases, patients can be transferred directly into the program from the emergency department, with approval from a clinician and the patient. A physician-led virtual care team connects with the patient via tablet at least twice a day in addition to an in-person care team that checks in. 
Related story: "Permanente physician leaders showcase innovation in care delivery"
With advanced care-at-home programs, people with complex diseases who required admission to a hospital only a few years ago can receive high-quality, acute care in the safety and comfort of their homes.
Kaiser Permanente's hospital-at-home programs have successfully reduced hospital readmission rates; the 30-day readmission rate for patients in the programs is 8%, compared to the national hospital average of 13%. The ability to receive care at home can also help patients overcome access issues such as lack of transportation, and help solve social risk factors, such as food insecurity. It can also be better for a patient's mental health. A 2021 Journal of the American Medical Association analysis found that patients who received hospital-at-home care experienced less depression and anxiety than patients who received in-hospital care.
You can read the full article at Axios.
Medical excellence: Read other stories of health care innovation