NCQA Summit: "Reducing Perinatal Risk, Improving Access and Reducing Disparities through Virtual Perinatal Care"
October 31, 2022 @ 2:40 pm

-

3:30 pm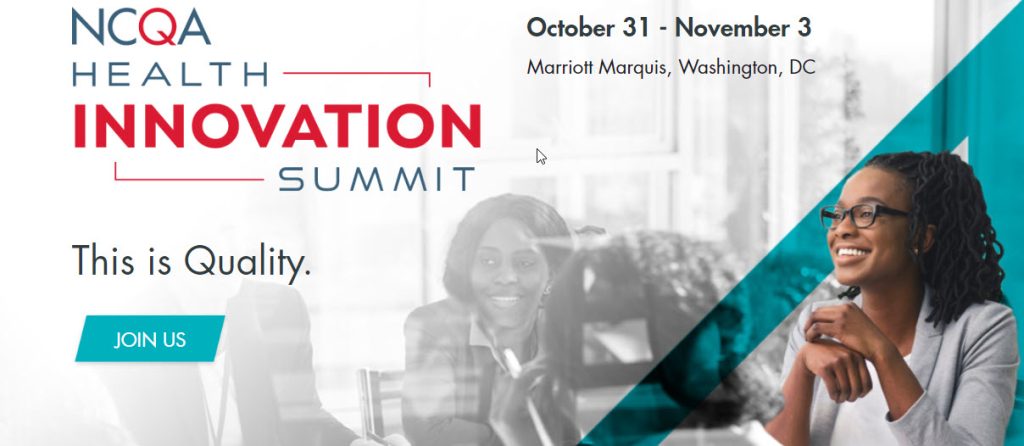 The National Committee for Quality Assurance Health Innovation Summit runs from October 31 to November 3, 2022, in Washington, D.C., connecting and inspiring quality-minded stakeholders to accelerate delivery of quality health care. The Permanente Federation will be represented in a panel, "Reducing Perinatal Risk, Improving Access and Reducing Disparities Through Virtual Perinatal Care" looking at how Kaiser Permanente used its telehealth capabilities to pivot many prenatal in-person interactions to virtual encounters and created a perinatal remote monitoring pathway. The program, piloted in the Georgia region, has helped patients who are challenged to keep prenatal appointments, helping to reduce the risks for pregnancy complications or mortality among high-risk populations. This event is sold out.
Speakers
Nancy Gin, MD, FACP, executive vice president and chief quality officer, The Permanente Federation.
Brenda Jackson, senior director of Clinical Care Improvement, The Permanente Federation.