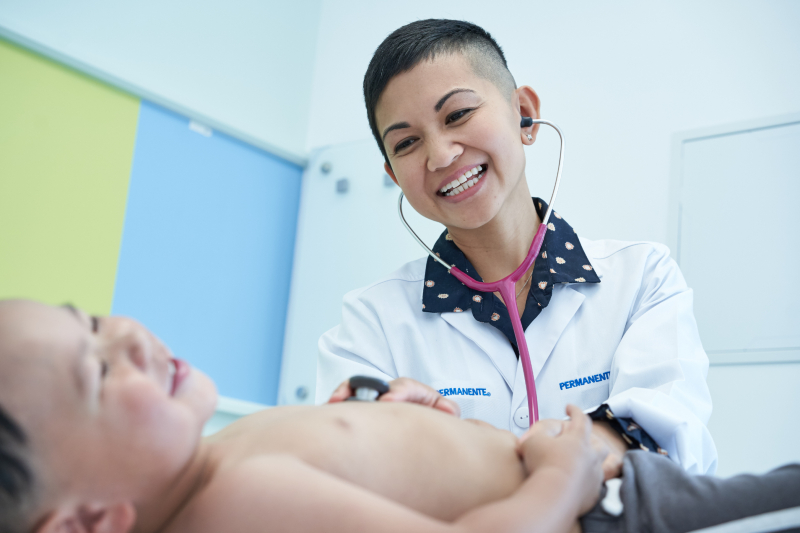 Elevating the patient care experience to its rightful place
By Richard S. Isaacs, MD, FACS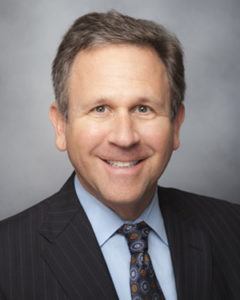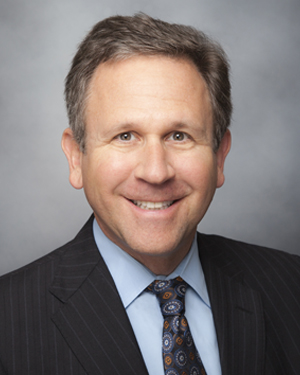 In thinking about the impact of consumerism on health care and how best to meet the evolving needs of patients, the conversation often turns to telehealth. And with good reason — telehealth's popularity is soaring among patients because of the convenience and flexibility it provides, and among physicians because it increases their patients' access to care and helps their practices be more efficient.
While telehealth and other technologies will undoubtedly play an increasingly vital role in the future of care delivery, I believe we can and must look beyond technology to create care experiences for patients that are not just convenient and flexible, but also genuinely memorable, both within and outside the traditional clinic setting.
Reconsidering the 'team'
All too often, patients have experiences in which the quality of their care is truly excellent, but it doesn't seem that way to them because their experience of that care did not go as smoothly as they expected. Maybe they have had difficulty checking in, for example, or maybe they didn't feel a connection with the team that provided their care.
The medical groups I lead have thousands of employees who may or may not interact directly with patients, yet they all play key roles in each patient's experience of their overall care. Our environmental services employees, for instance, help create a safe and clean environment for our patients and families. Our IT teams make sure our systems run smoothly to fully support the care we provide.
Delivering consistently exceptional care means we all must focus just as intently on the experiences we provide our patients — in the waiting room, the exam room, the hallway, and the laboratory — as we do on the quality of their treatment.
Rethinking the how
We also need to continually reevaluate how it is that we deliver care to elevate the patient experience.
Take, for instance, hospital stays after surgery. Even in the best ones, it can be difficult to get a good night's sleep, the food served is likely not what you really want, and just getting out of bed and taking a short walk can get complicated. These types of challenges do little to enhance recovery, and a growing body of evidence suggests that in many cases patients do better at home.
That's why we implemented Total Joint Home Recovery (TJHR) and Surgical Home Recovery (SHR) programs in Kaiser Permanente Northern California. These patient-centered initiatives provide an increasing number of eligible patients the opportunity to recover from surgery without spending a single night in the hospital.
Today approximately 82% of TJHR patients recover at home, compared to 12% nearly 3 years ago; 87% of eligible SHR patients are recovering at home, compared to 68% approximately 2 years ago. Not incidentally, there has been no corresponding increase in adverse effects for patients who have been part of either program.
We must continue to innovate both processes and technologies that will help us not only meet patients where they are, but also create genuinely memorable experiences of their care.
For the foreseeable future, consumerism will continue to present both challenges and opportunities in health care. It's important for health care organizations throughout the country to recognize that innovating care delivery and having the entire team committed to providing exceptional experiences are paramount in meeting patients' increasing expectations.
Technologies like telehealth can provide physicians added confidence in delivering high-quality care in settings other than the traditional medical center, but they can't do it all. We must continue to innovate both processes and technologies that will help us not only meet patients where they are, but also create genuinely memorable experiences of their care. After all, the patient care experience will ultimately determine our level of success.
Richard S. Isaacs, MD, FACS, serves as CEO and executive director, The Permanente Medical Group; president and CEO, Mid-Atlantic Permanente Medical Group; and co-CEO, The Permanente Federation. This article is reprinted with permission from the World Health Care Congress site.