Edward M. Ellison, MD, outlines the benefits of ICD-11's new burnout definition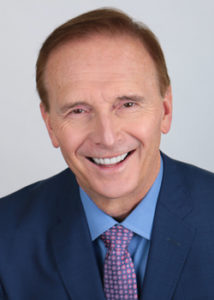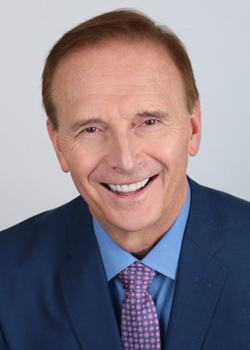 Edward M. Ellison, MD, executive medical director and chairman at the Southern California Permanente Medical Group, in a new Medscape Medical News story outlines the benefits of an expanded definition of burnout in the World Health Organization's new International Classification of Diseases (ICD-11).
The Medscape story, "Burnout Inclusion in ICD-11: Media Got It Wrong," clarifies previous multiple press reports that stated burnout is now an official medical diagnosis, when in fact it is an "occupational phenomenon."
Burnout does have a code in ICD-11 and greater use of the code, where appropriate, will be helpful going forward, Dr. Ellison tells Medscape.
As people are coded for burnout based on the expanded definition provided with the ICD-11 code, adds Dr. Ellison, "we're going to gain more data and information that can help us better understand the causes that contribute to burnout and help find solutions that can most effectively address it."
To learn more, read the full article on Medscape Medical News.