Edward Ellison, MD, shares pandemic lessons for preventing physician burnout
In a recent Harvard Business Review interview, Edward M. Ellison, MD, said the COVID-19 pandemic has taught him that addressing the issue of physical safety helps to provide psychological safety for preventing burnout among physicians and staff.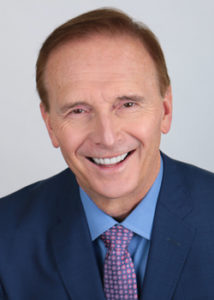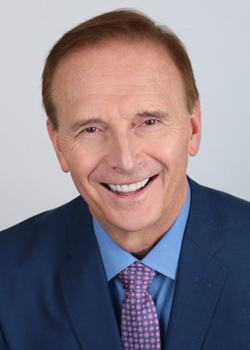 "When you talk about the biggest questions related to burnout and mental health, the first thing our staff wanted to know at the outset of the pandemic was, 'Can you keep me safe and can you keep my family safe?'" said Dr. Ellison, chair and executive medical director of Southern California Permanente Medical Group. "I had to ensure that they were also taking care of themselves."
Dr. Ellison said he is worried about the potential risk that his employees may experience post-traumatic stress disorder as a result of this "horrifying experience," but the additional lessons he and his staff learned were dramatic — and reassuring.
"First, we realized we can be agile and nimble — we reacted very quickly," he said. "Second, we realized how well our members, patients, physicians, and staff embraced telemedicine/telehealth. And third, there was an undeniable commitment to interdependence and selflessness — a leaning-in and helping approach to the job each day, which was something that kept us in really good stead."
Dr. Ellison also underscored the importance of friendships at work — whether in person or via virtual interactions — in helping people survive extremely stressful events such as the pandemic and the fires ravaging California.
"I think there's a tendency in the pandemic for everyone to feel alone, especially with physical distancing," said Dr. Ellison. "But for caregivers, it becomes all about what connects you. Often, that's the camaraderie with other members of the team, and the sense that team members can lean on one other to deal with the isolation and grief — both in their personal lives and when they're losing patients they've come to really care for."
Note: To read the entire article, visit the Harvard Business Review website.