Edward Ellison, MD, discusses the mental health impact of COVID-19 in the workplace
Edward Ellison, MD said in a recent interview with Fortune magazine that it will take a while for physicians and medical teams, as well as workers in other industries, to recover from the pandemic's mental-health burden.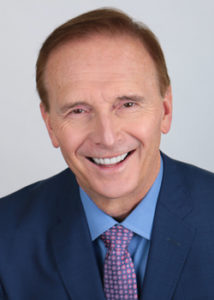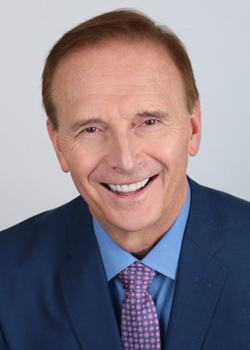 "We need to be prepared for a wave of PTSD," said Dr. Ellison, who is executive medical director and chairman of the board of the Southern California Permanente Medical Group (SCPMG). "This is not in the rearview mirror. We're going to be dealing with this for time to come."
The story notes that even before the COVID-19 pandemic, Dr. Ellison and his team had already implemented several mental wellness programs for physicians and medical teams. For example, in some hospitals, SCPMG doctors and other medical team members struggling with stress or anxiety can seek in-person support from staff who are specially trained in mental wellness and wear purple or orange shirts to signal that they are available for counseling.
In the wake of COVID-19, Kaiser Permanente also increased the multidisciplinary psychological support teams available to staff while providing other benefits, according to the article. These benefits include flexible hours and childcare credit for employees suddenly faced with remote learning responsibilities.
However, recovering from 2020 will not be a quick or easy process, said Dr. Ellison, who also serves as chairman of the board and CEO of The Southeast Permanente Medical Group, and as co-CEO of The Permanente Federation. He added that he hopes the pandemic will persuade other employers to prioritize their workers' mental wellness.
"In this country in general, we need to reduce the stigma around seeking help or talking about your feelings," he said.
Note: To read the full article, visit the Fortune website (log-in may be required).