Ed Lee, MD, stresses the importance of health data security on Reuters panel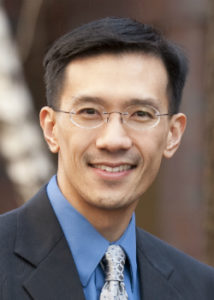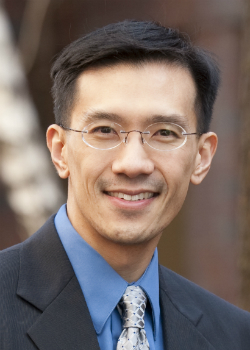 Permanente physician leader Ed Lee, MD, recently underscored the importance of safeguarding patient information as health care organizations accelerate their adoption of digital technologies and as data breaches grow more commonplace.
"Trust is really a critical component in the physician and patient interaction," said Dr. Lee, executive vice president and chief information officer for The Permanente Federation, during a recent Reuters Events panel on health data security. "The patient who has that trust is more likely to follow the advice of the doctor to take that medication that was prescribed, to get that test that's needed, and to have that procedure that's recommended. And so, it's really our responsibility to keep the patient's private and sensitive information safe."
Related story: "Tadashi Funahashi, MD, discusses technology's impact on health care at Economist Impact event"
Dr. Lee, who also serves as associate executive director for The Permanente Medical Group, added that the quality of care can be affected by a compromise to an organization's technology systems, which in turn can affect a patient's confidence in their physician or health care organization. Dr. Lee also called out some of the measures Kaiser Permanente has taken to protect patient information, including asking patients for 2 or more forms of identification in order to gain access to a patient care portal and educating employees about phishing emails.
"Prevention is the best way to approach this and that goes for medicine in general," he said.
Related story: "In Becker's podcast, Edward Lee, MD, stresses that innovation and technology drive quality care"