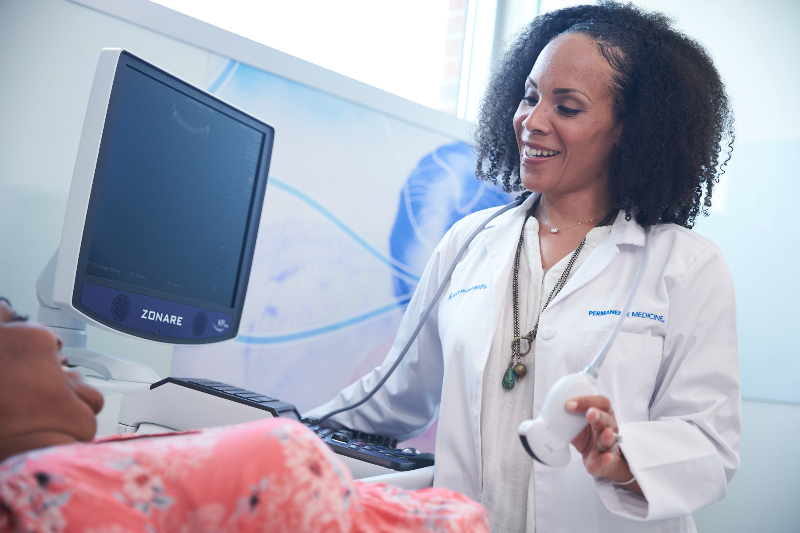 'Cocoon' care program weaves physical, mental, and social health support and services to better meet needs of expectant mothers.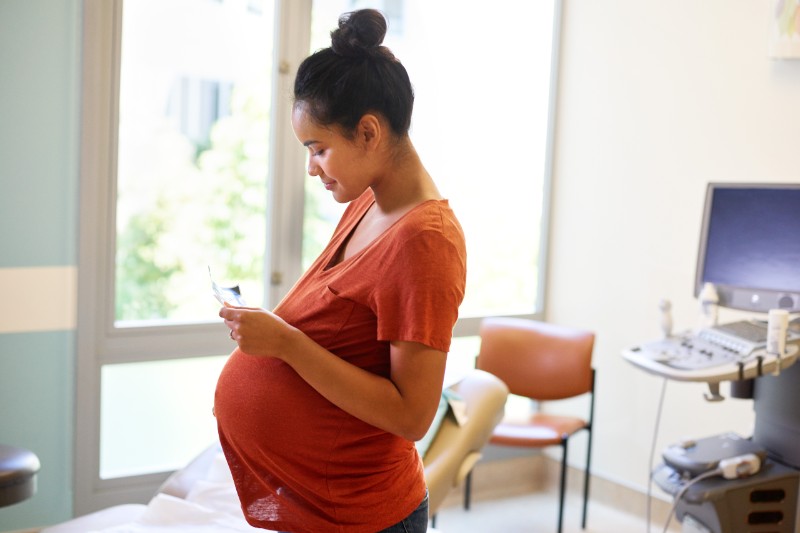 Lessons from COVID-19 and a successful program targeting Black maternal health in Georgia are informing a new national perinatal care model.
Kaiser Permanente implemented protocols and training that helped to reduce the organization's maternal morbidity numbers.